Our dog, Penny, died about a week ago. She was diagnosed as having bone cancer last winter. Other than limping, Penny remained remarkably stable in the ensuing months and continued to enjoy life and the company of her family. Despite having been with her when she died, we still expect to see her at every turn, and we miss her very much. Besides being adorable and adoring us, she accompanied us on numerous outdoor adventures, including backpacking, camping and hiking. We'd like to share a few photos of her here.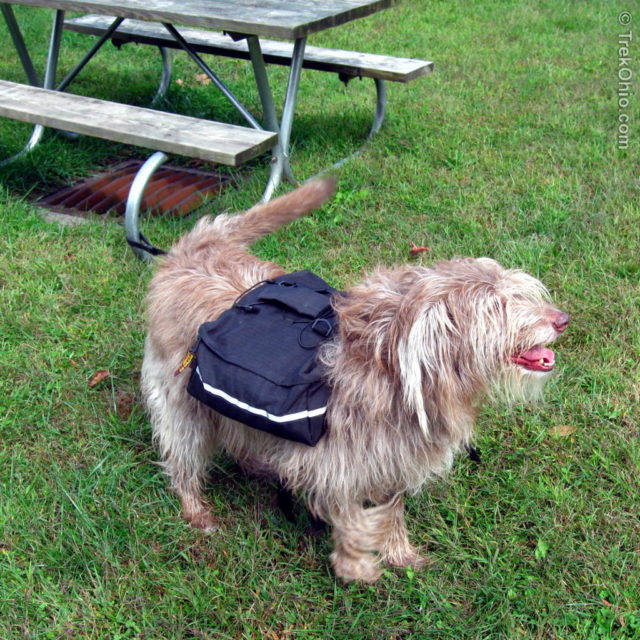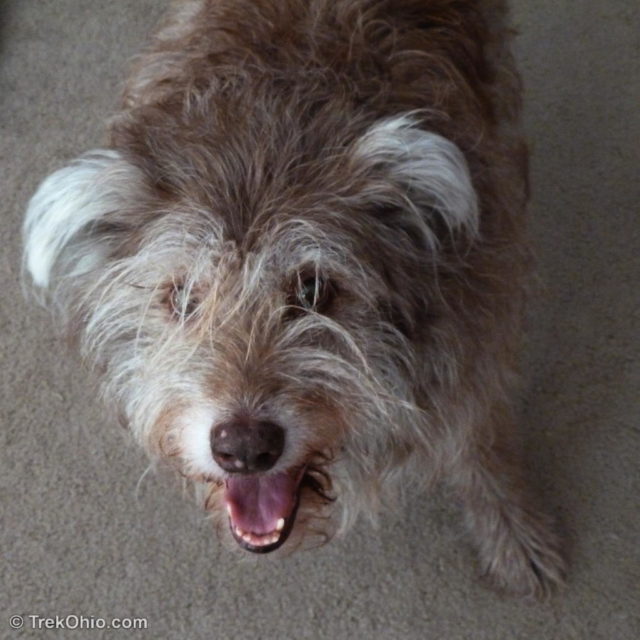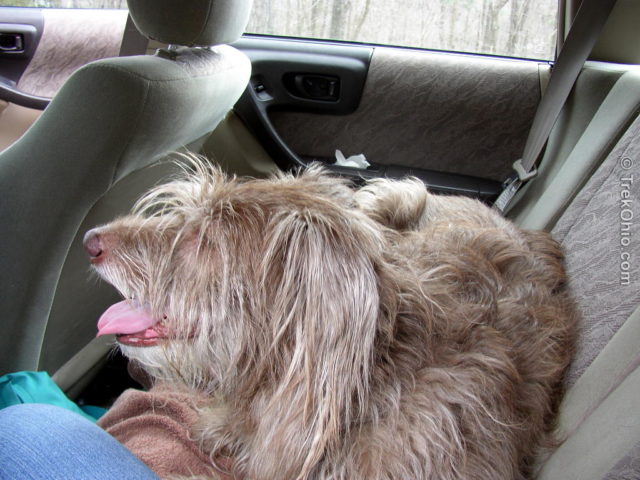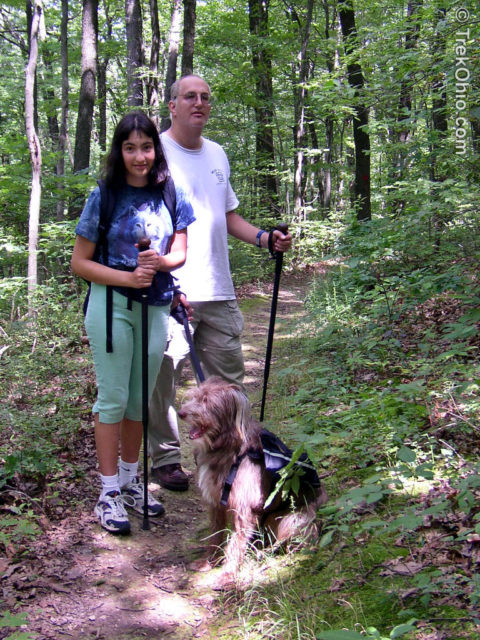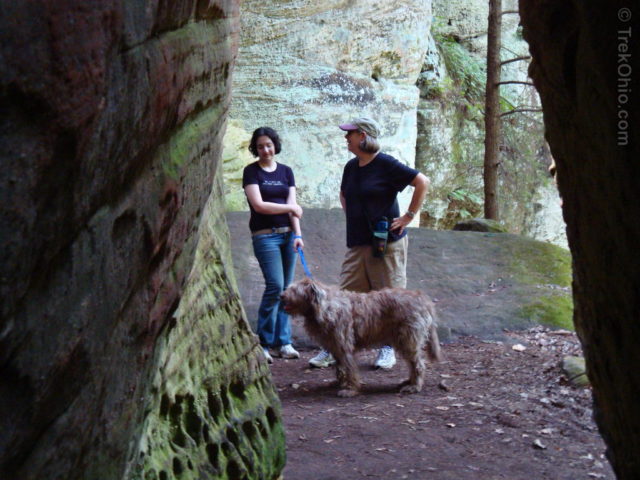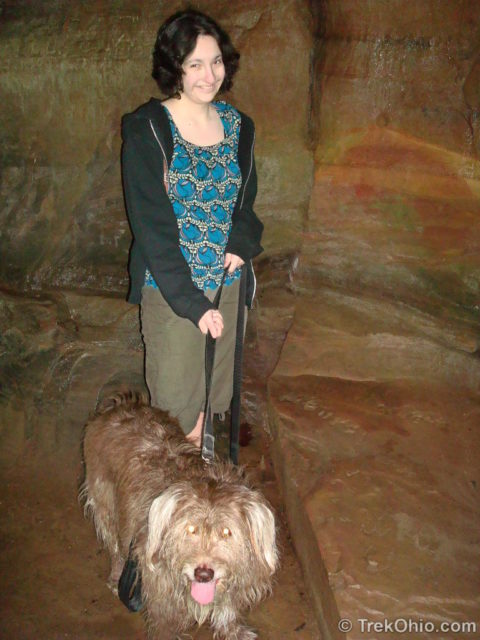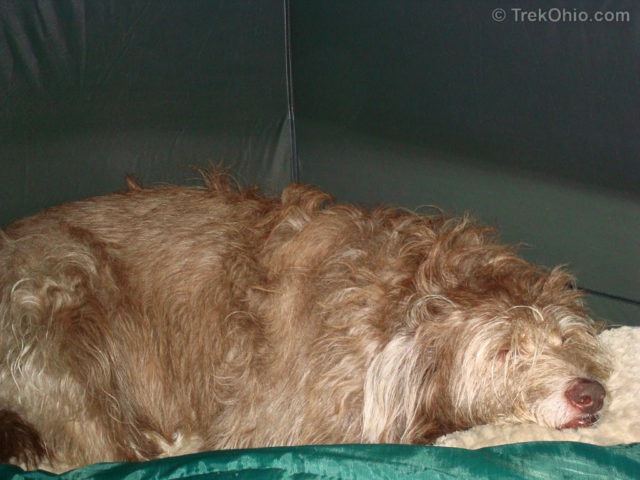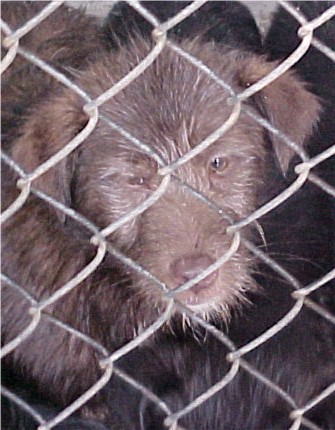 Penny was a mixed-breed dog whom we adopted from the Knox County Animal Shelter about nine and a half years ago. I realize some prospective dog owners are looking for characteristics that are dependably found in specific pure breeds. However if you're primarily looking for a canine companion or family pet, we heartily encourage you to consider adopting a dog from the pound or from a humane center. Our little pound puppy enriched all of our lives.
And I'll close out with this little video. It's a mix of still shots and video celebrating her life.
© Deborah Platt, Robert Platt and TrekOhio.com 2012 to 2021