Update (04/03/2020): ODNR announced that they are closing Hocking Hills State Park (all park properties plus Conkles Hollow Nature Preserve) on April 3rd until further notice.
---
---
I hope all of our readers are doing well and staying healthy during this global pandemic. Deb and I are both doing fine.
As you know, Governor DeWine issued a stay-at-home order for Ohioans. Per the order, residents are still allowed to go to a park or outdoor space for exercise: "Families will still be able to go outside, including to parks and outdoor spaces that remain open, and take a walk, run, or bike ride but should continue to practice social distancing by remaining 6 feet away from other people. Playgrounds are closed because they pose a high risk of increasing transmission".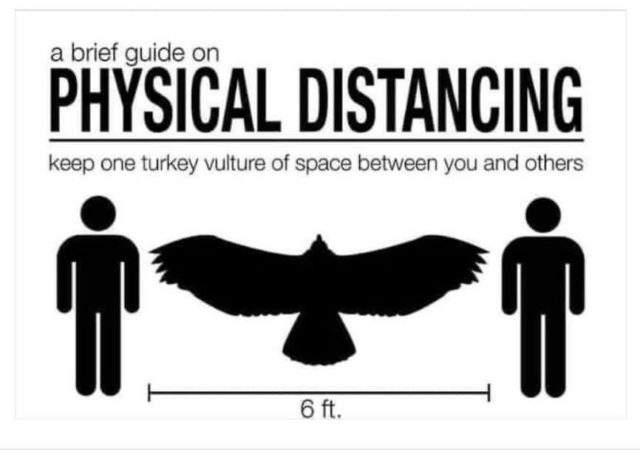 State parks, forests, nature preserves, and wildlife areas are open in Ohio if you are looking to get some outdoor exercise. Most facilities – nature centers, campgrounds, lodges, and dining facilities are closed. You can read more details on the Ohio Dept. of Natural Resources pandemic emergency operations page.
If you are looking for places to go – TrekOhio has a regional guide to Ohio parks organized by county. Be aware that some facilities (playgrounds, lodges, camping, etc.) will be closed dues to the pandemic. Spring is a great time for viewing waterfalls and wildflowers.
Continue reading "Spring 2020 Update: Hiking in a Time of Pandemic" →