In our visits to Ohio's parks and preserves we've seen many wooden, covered bridges. Since wood was a cheap and plentiful in the 19th century, it was used in the construction of bridges across the many creeks and streams of Ohio. Unfortunately, a wooden bridge exposed to the elements – sun, rain, snow, ice has a a short lifespan – perhaps as short as 10 years. By adding wood siding and a pitched roof, the bridges lifespan can be greatly extended – perhaps as long as 80 or 100 years. This was the motivation for building covered bridges.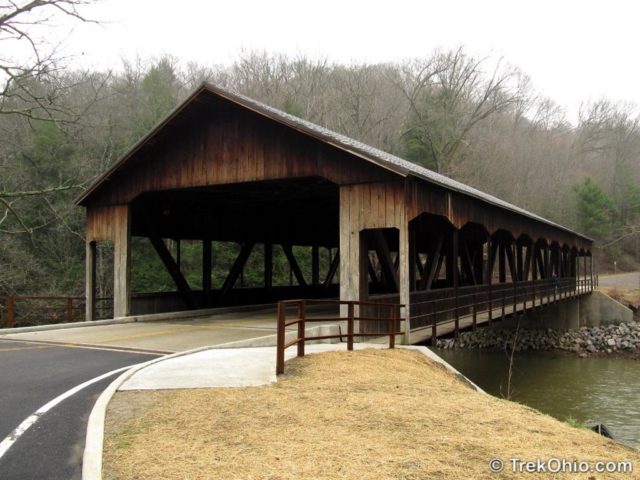 With the advent of the automobile and newer materials such as steel and reinforced concrete, these bridges became obsolete and were gradually replaced. But because people find covered bridges to be picturesque and charming, there has been an effort to preserve the old ones. A few of these older bridges remain in service in low traffic areas. Many more have been moved to state, county, and local parks. Many that were in a state of disrepair have been refurbished and repainted. There have even been a few new covered bridges built in parks in recent years.
Over 100 covered bridges remain in the state of Ohio. The following is a sample of bridges we've seen and photographed on our trips around the state.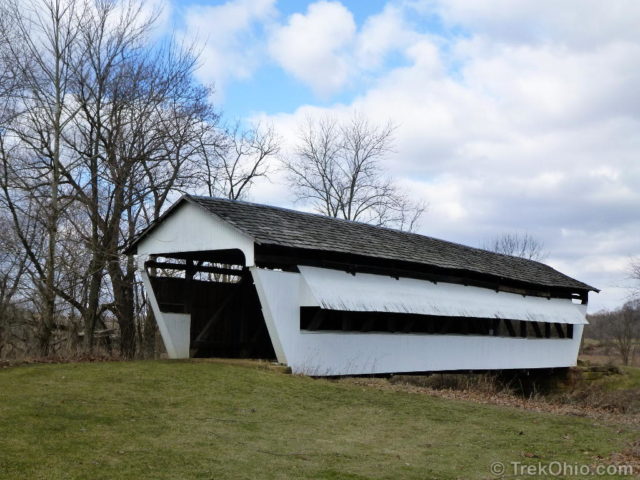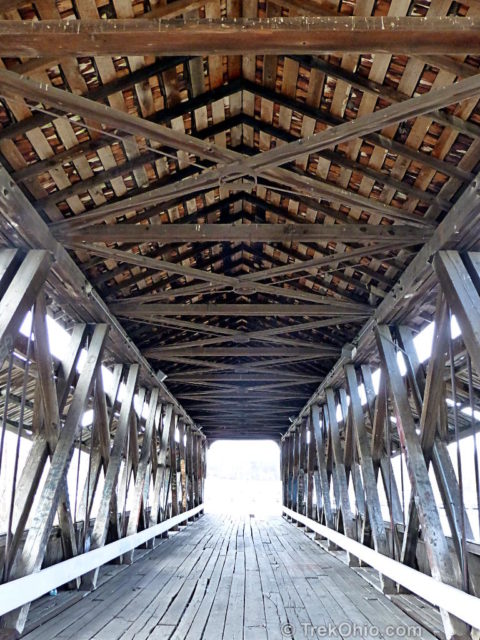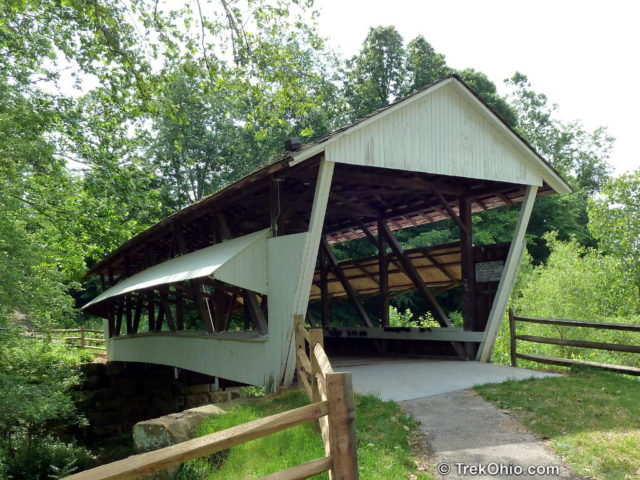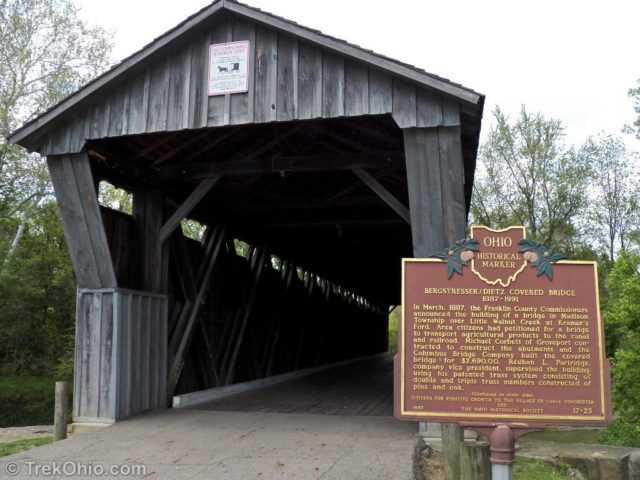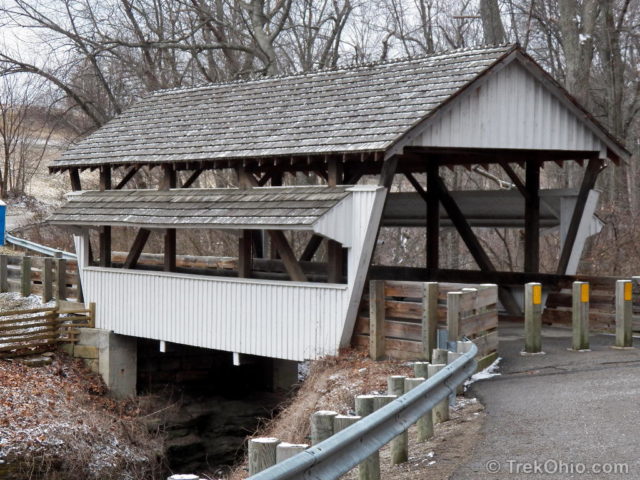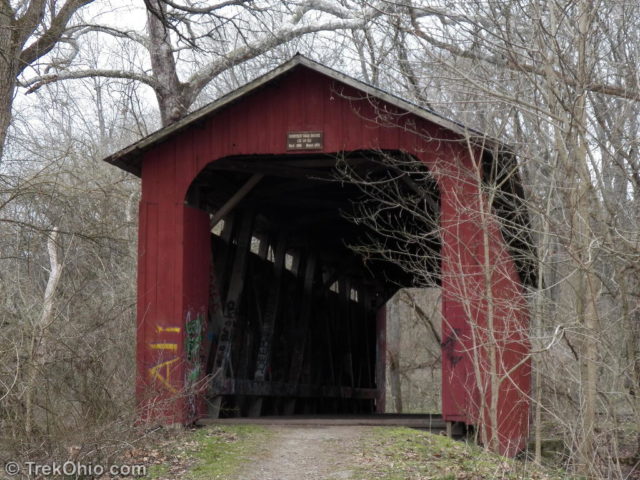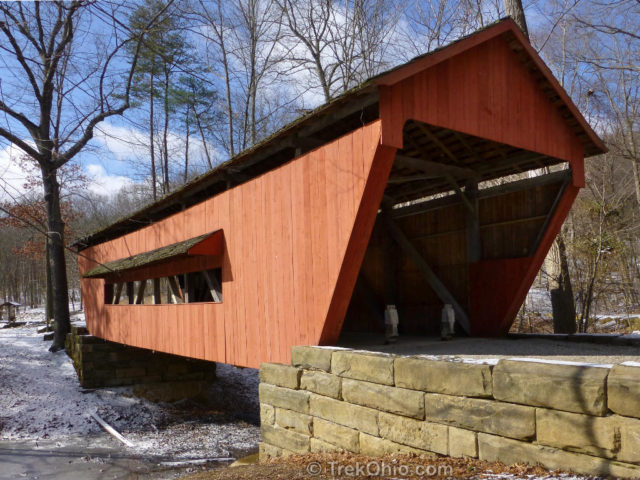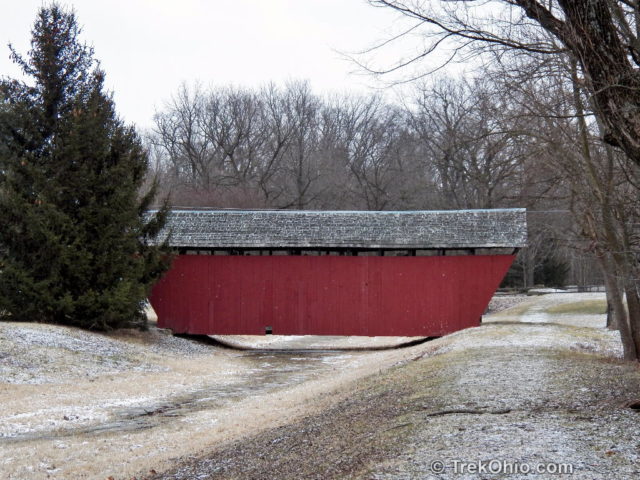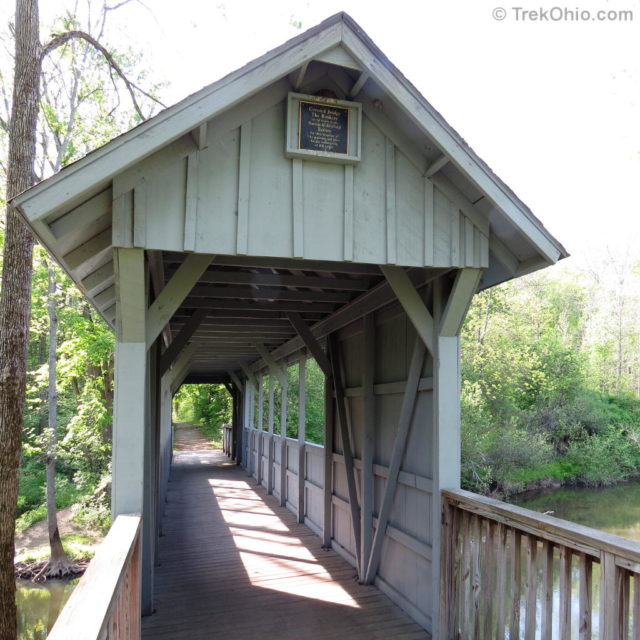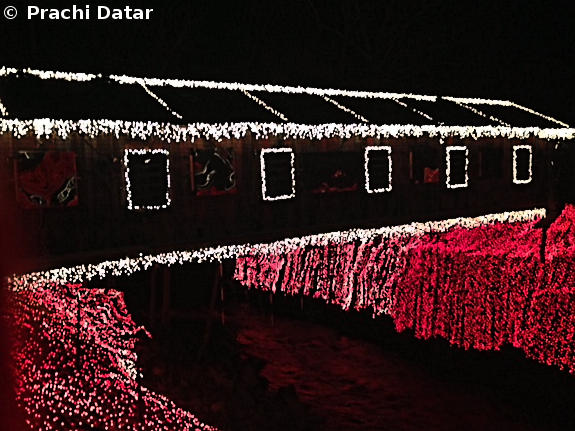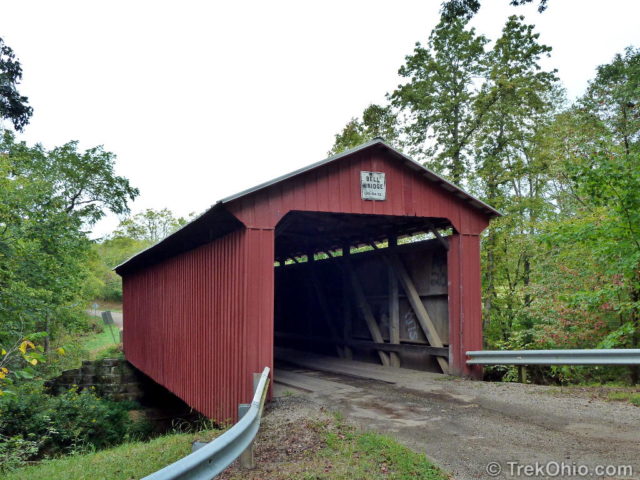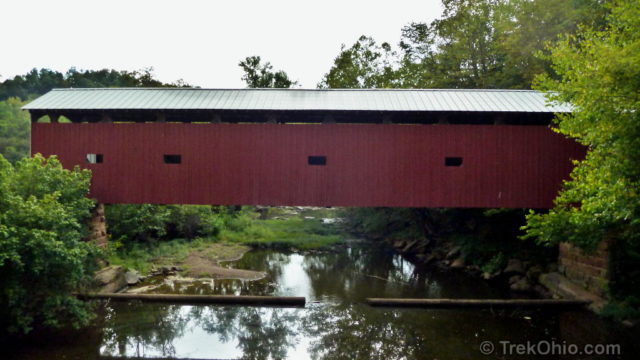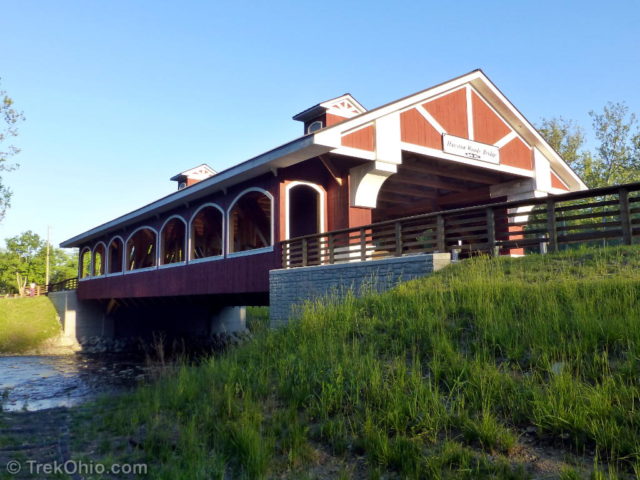 Additional information
More on Historical Ohio
© Deborah Platt, Robert Platt and TrekOhio.com 2012 to 2021