Wahkeena Nature Preserve is a hidden gem located in the SE corner of Fairfield County. The preserve lies just beyond the farthest point of glacial advance at the peak of the ice age.  The word, "Wahkeena" is an Indian word meaning, "most beautiful." Given the variety of flowering shrubs and plants (including eight varieties of native orchids), this seems a very fitting name. You will see a brown sign for Wahkeena on US 33 as you head into the Hocking Hills. Wahkeena is well worth a detour.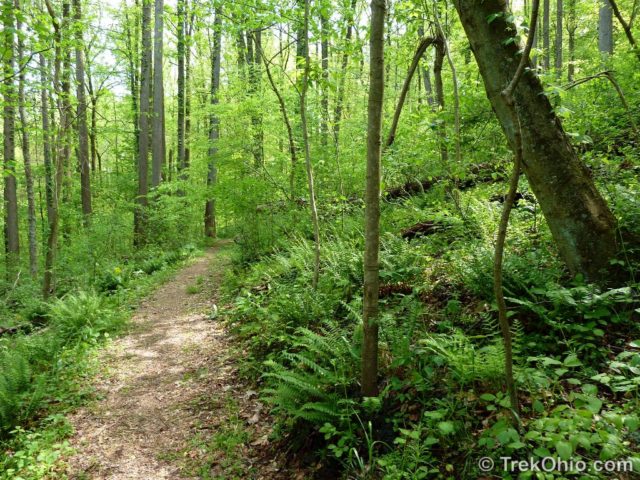 As you walk from the parking lot toward the nature preserve, you'll pass between a marsh and a pond. A boardwalk allows visitors to walk through the marsh. Next to the pond a building houses a nature center staffed by well-informed, friendly naturalists. There are also many nature exhibits inside the nature center, including a live bee hive. 
There is a Plexiglas tube that allows the bees to enter into the nature center where you can safely watch the contained bees in their hive.
We spoke to the staff at the nature center before beginning our hike, and they gave us a trail map that identified which species of flowers, ferns, shrubs and birds would likely be found at different points along the tail. These trails extend for a couple of miles through hilly terrain. There are bridges over all the streams, and you can stop for a while in a shelter along the trail.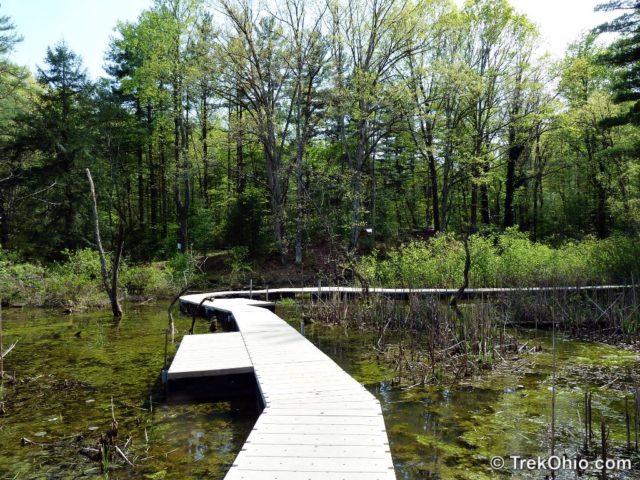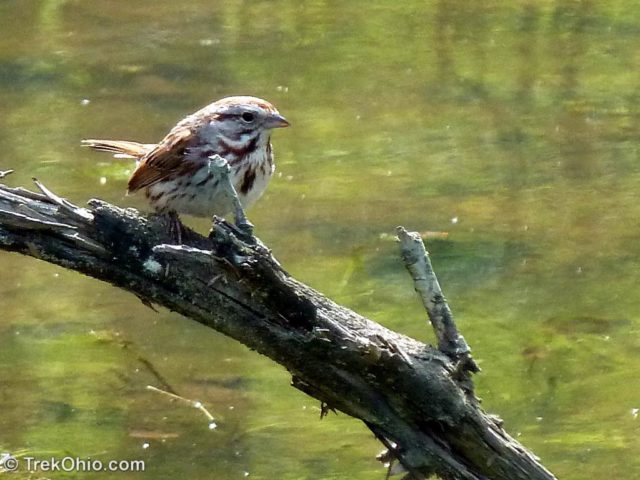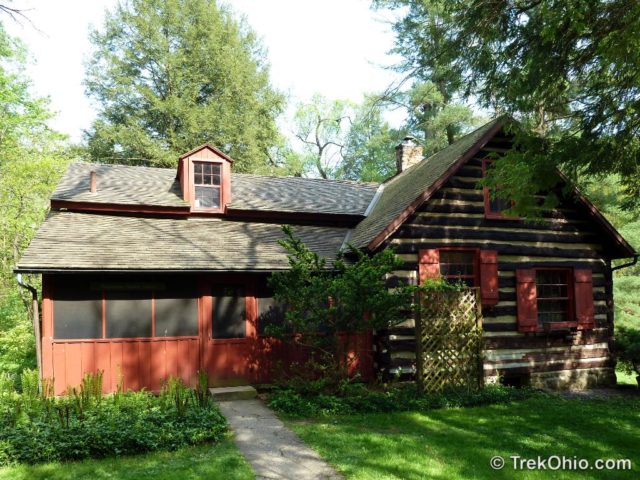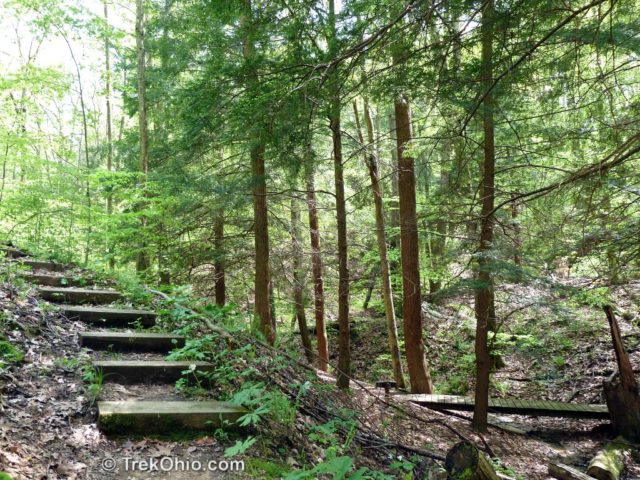 The Wahkeena Nature Preserve comes to us courtesy Dr. Frank Warner and his wife Carmen. When they acquired the property, there were some interesting, old structures already there that remain on the preserve to this day.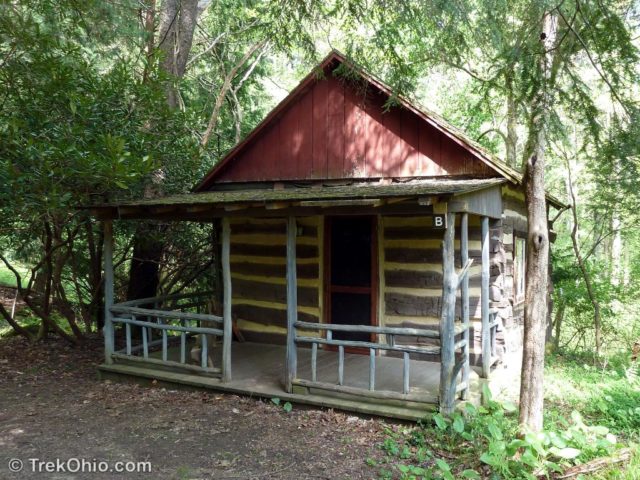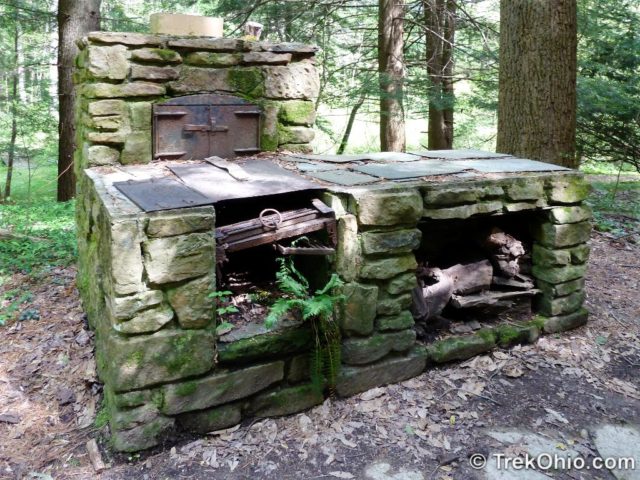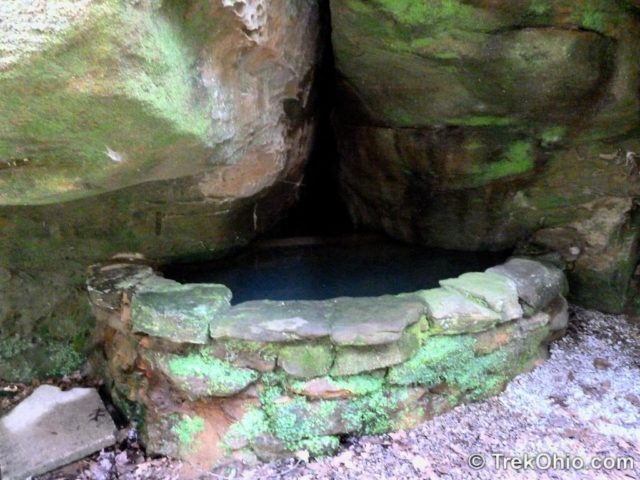 Here are some views of the trails.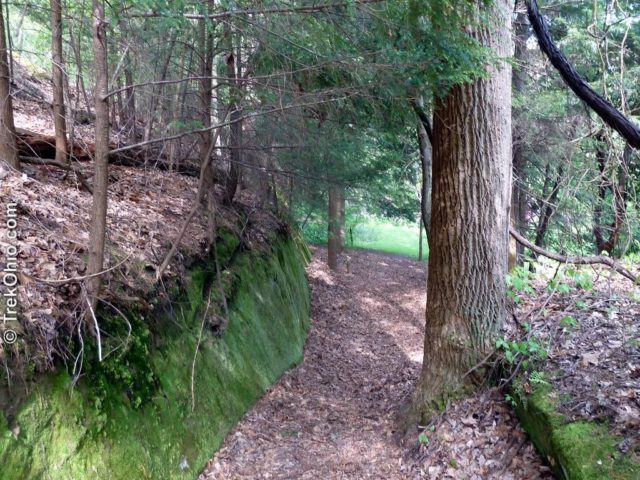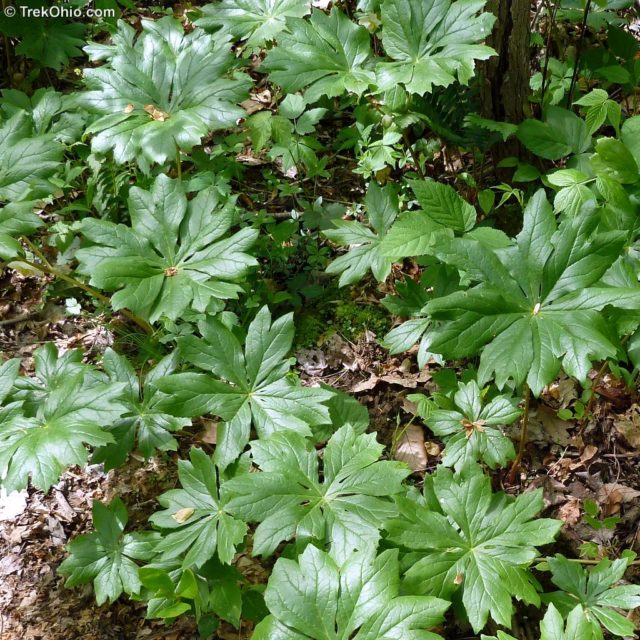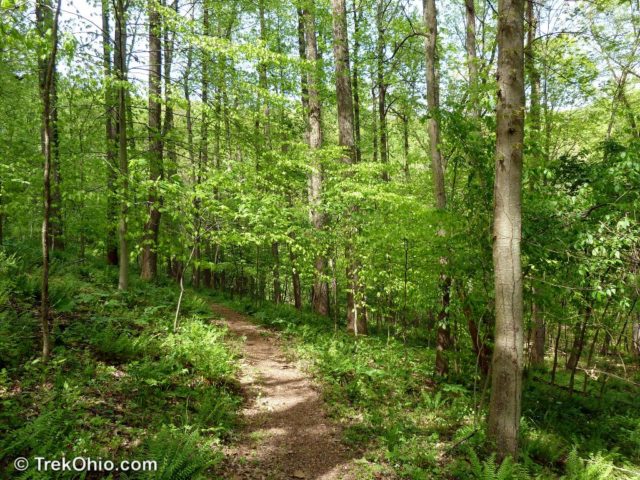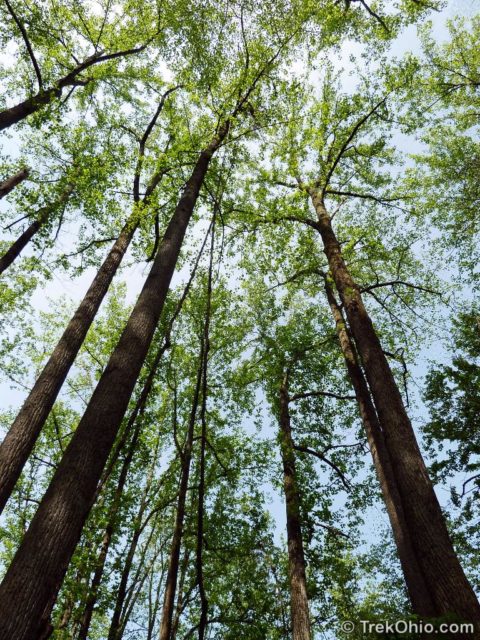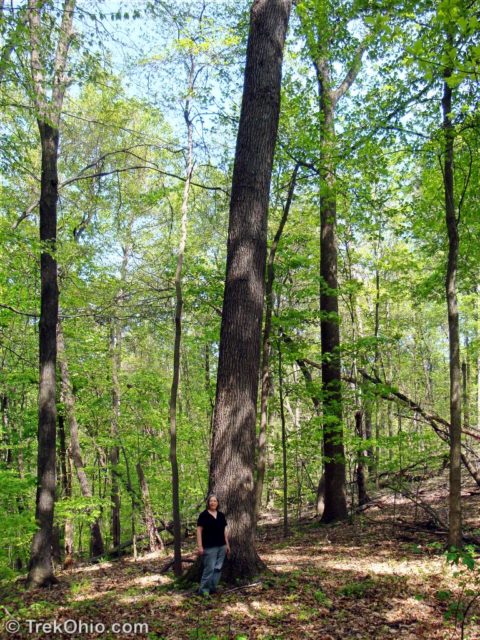 This is a preserve, so pets are not allowed. However, Wahkeena is both an interesting and educational venue for children.
You can easily combine a visit to Wahkeena Preserve with a hike at the nearby Clear Creek Metro Park. Check the operating hours at Wahkeena Preserve prior to visiting. It tends to close early, so I'd recommend going here first.
Flowers at Wahkeena
And here are a few of the plants that we walked by (some were published earlier in April Wildflower Extravaganza).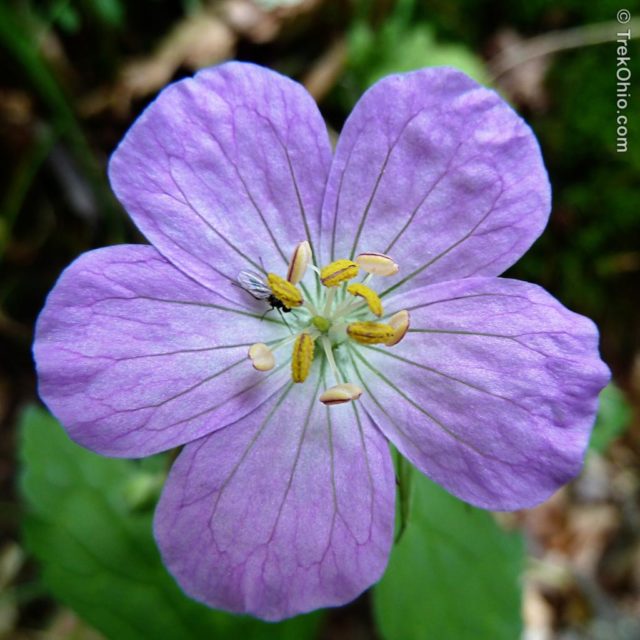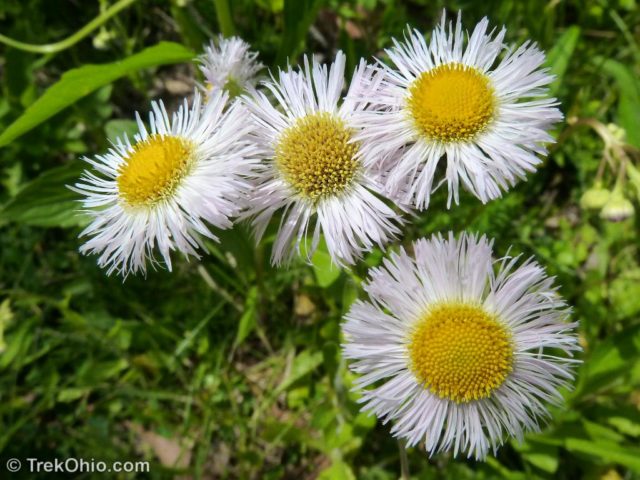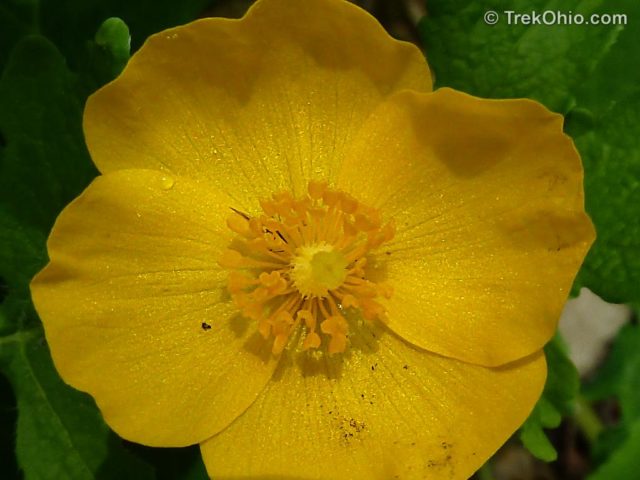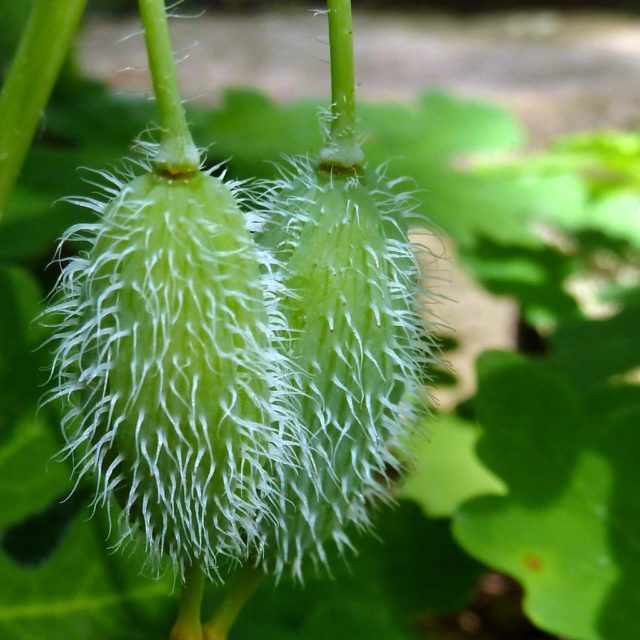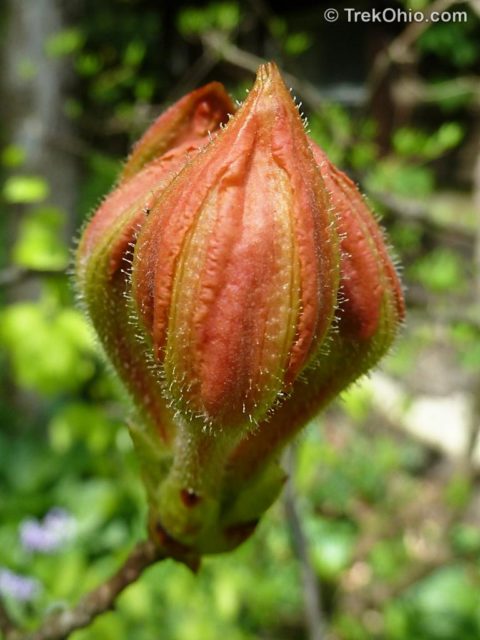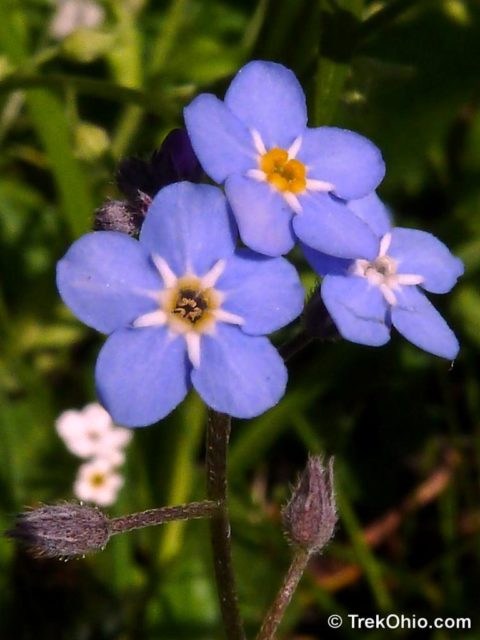 Additional information
Location
Address: 2200 Pump Station Rd SE, Berne, Ohio 43155
Directions: From Lancaster – Exit US Rt. 33 at Sharp Rd (Traffic light at Sugar Grove). Turn right if coming from the north, turn left if coming from south, cross the bridge and bear right and continue to Pump Station Road and turn left.
GPS Coordinates: 39.6289625, -82.5686296
Google Maps: View on map or get directions
Note: Before visiting, please check the preserve's dates and hours of operation which are listed in their FAQ.
More on Fairfield County
© Deborah Platt, Robert Platt and TrekOhio.com 2012 to 2021