We stopped by Wahkeena Nature Preserve this past weekend; unlike our previous trip, we didn't hike the trails there. Instead we focused on the marsh, pond, and streams. Water lilies were blooming in both the pond and marsh, and as you can see above, bees were busy pollinating them.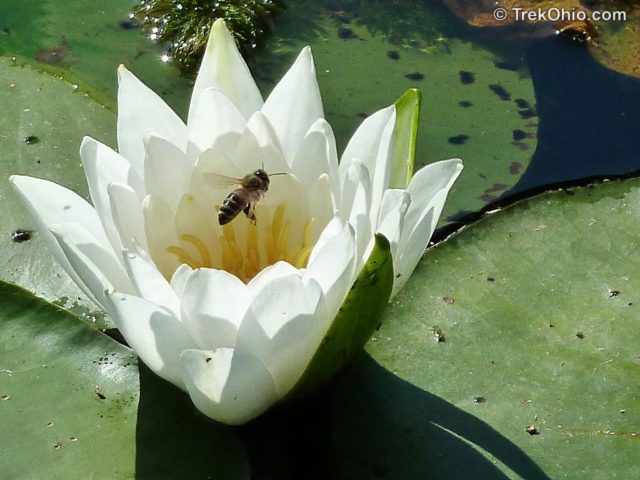 Here are some more scenes from this wetland area.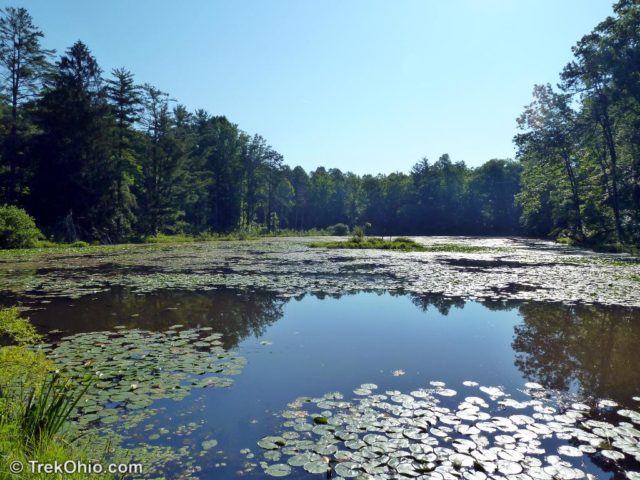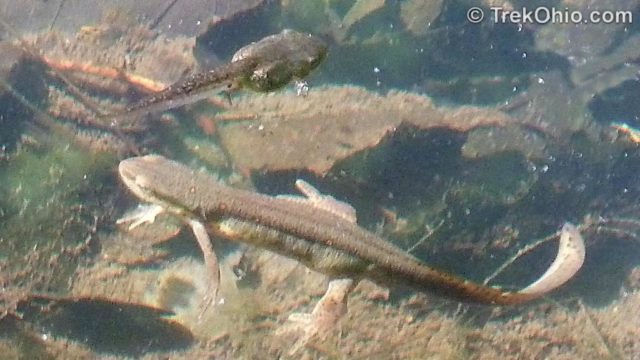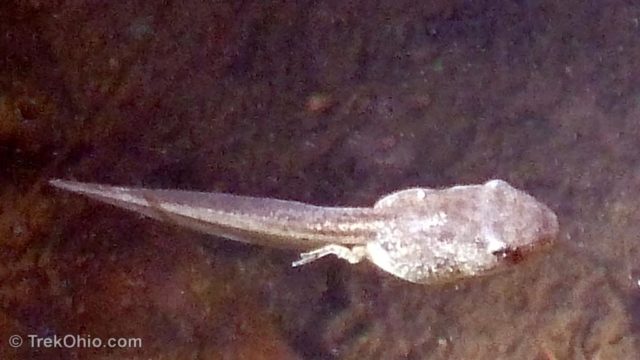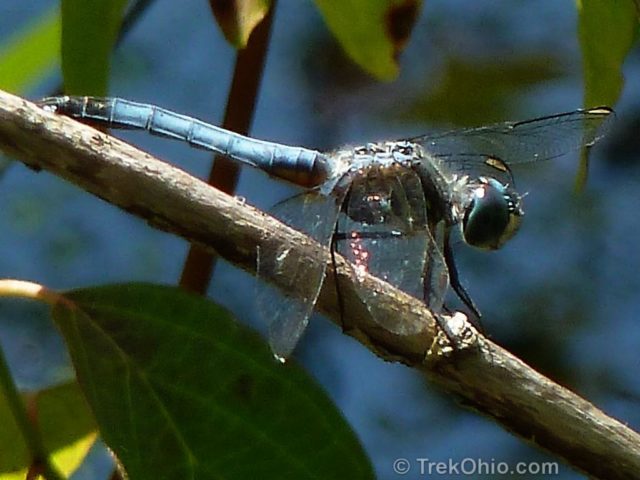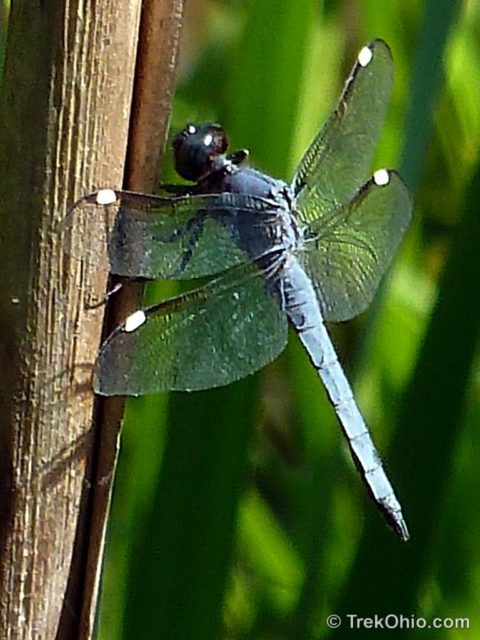 If you go to check out the marsh, we recommend using some DEET this time of year to keep flying pests away.
We once again stopped to chat with the staff members there. They are so helpful. If you go to Wahkeena, it's definitely worth stopping by to talk to them. They explained the there aren't a lot of flowers at Wahkeena during the month of June, and the ones that are there tend to be green and white. So let's take a look at some green and white flowers. 🙂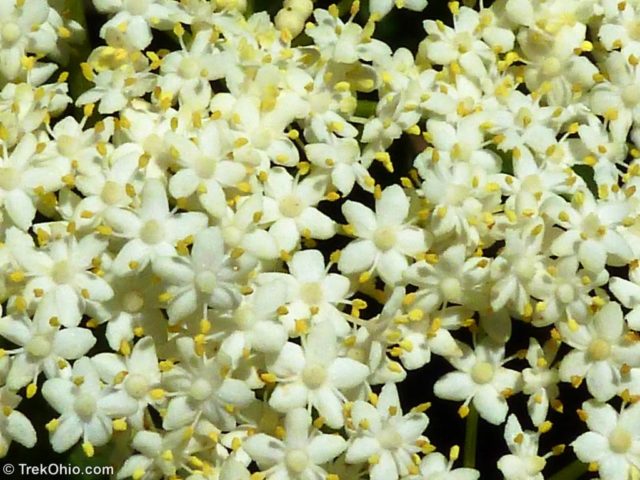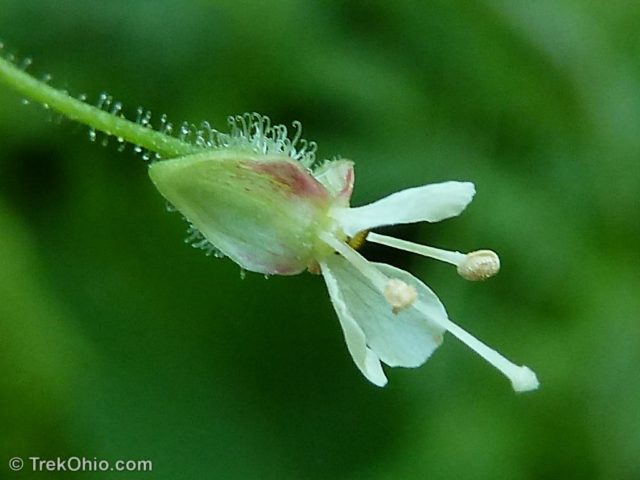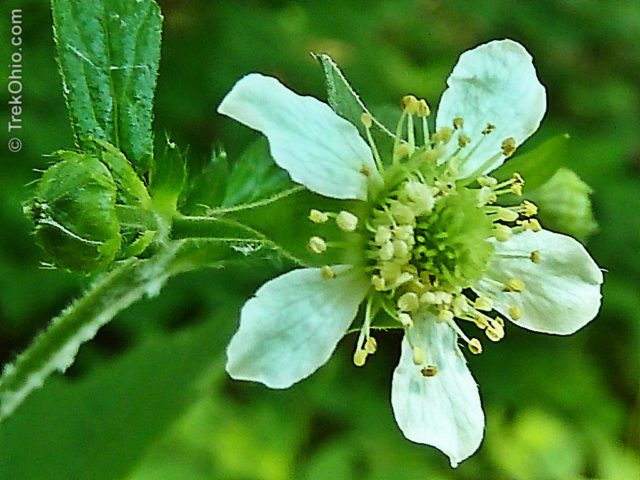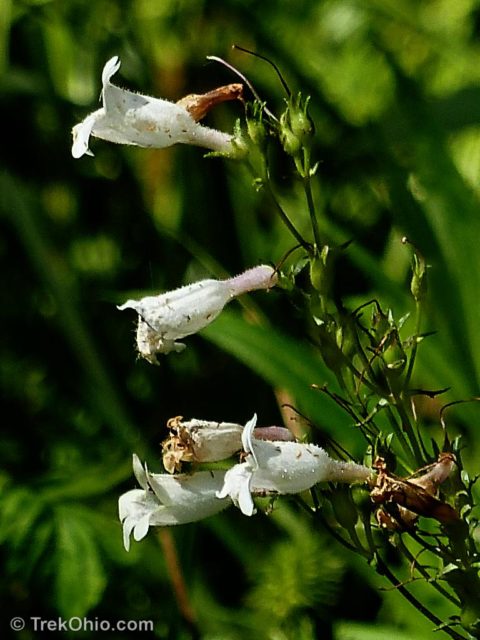 Despite the fact that it's not really the season for colorful flowers, we did see a few anyway.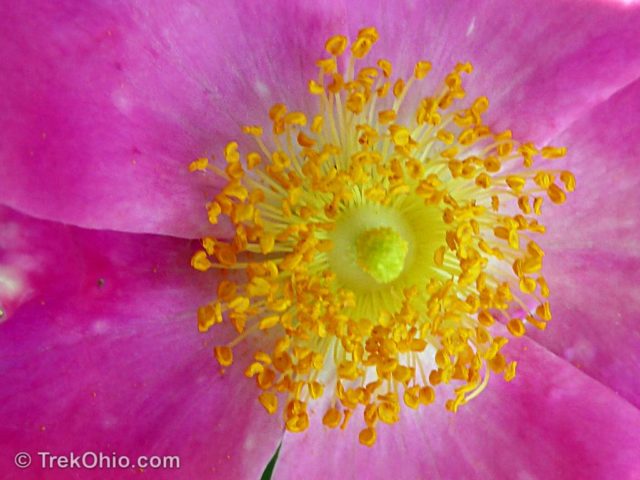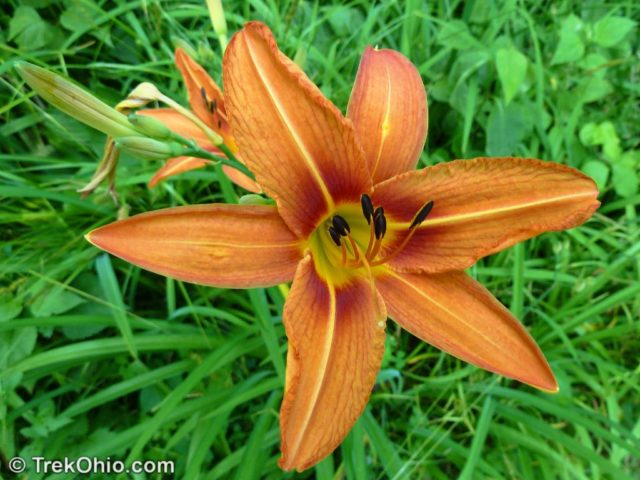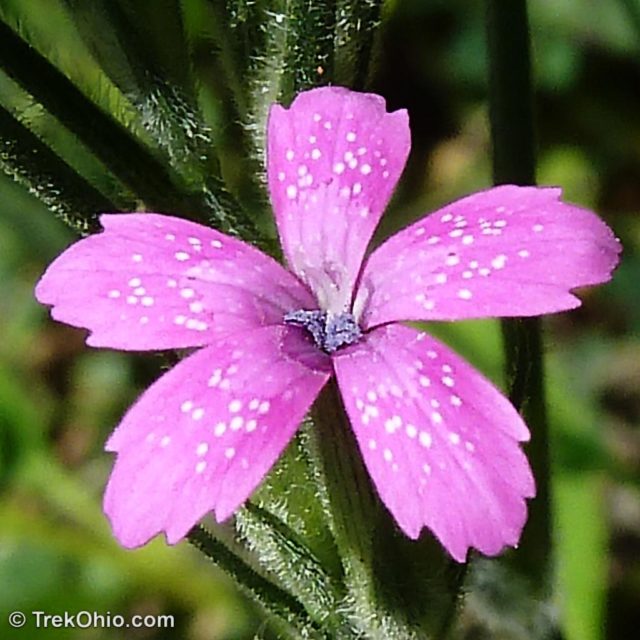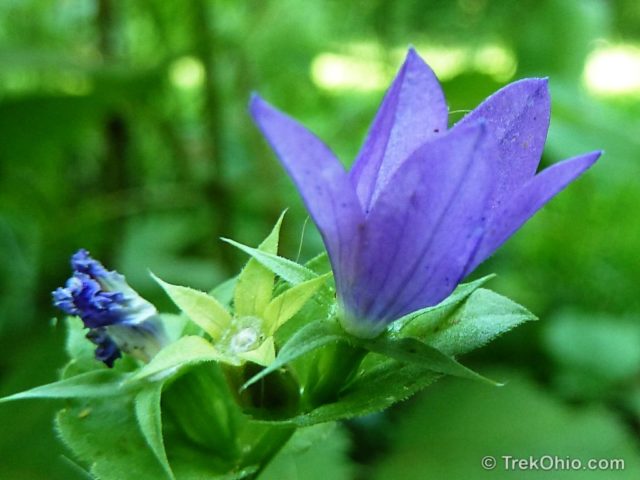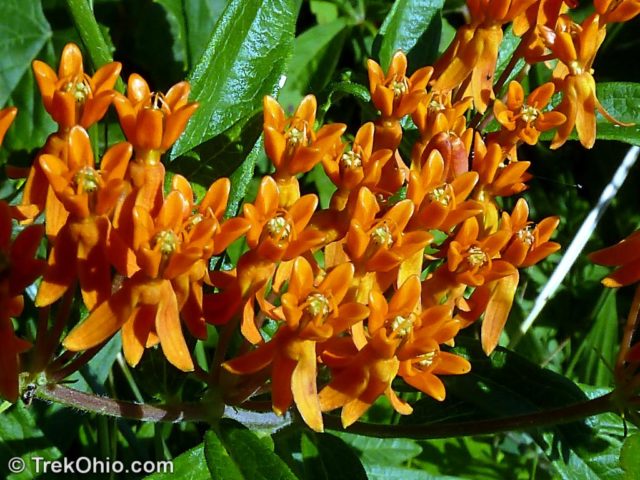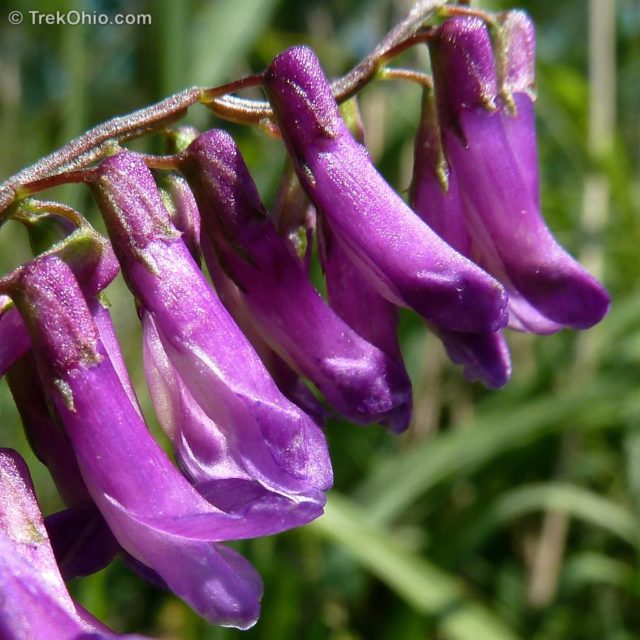 Additional information
Location
More on Fairfield County
© Deborah Platt, Robert Platt and TrekOhio.com 2012 to 2021