Blacklick Woods Metro Parks is located in Reynoldsburg, an eastern suburb of Columbus. This 634 acre park has hiking, jogging, and bicycle trails, an abundance of picnic tables and shelters, playgrounds, a golf course, and a nature center.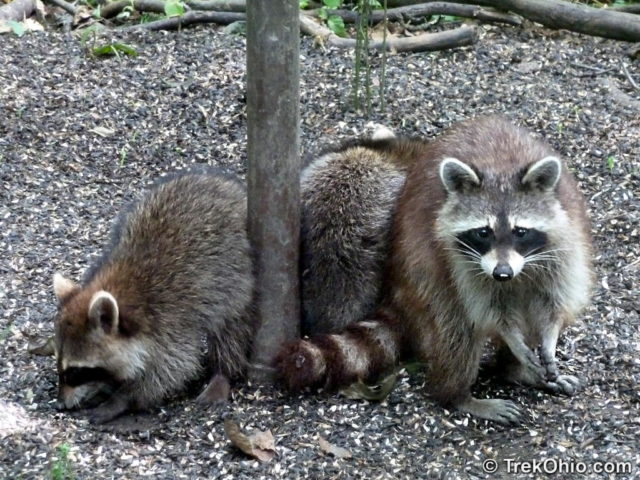 Blacklick Woods was the first of the area Metro Parks, opening in 1948. It's extensive picnic / shelter areas are very popular and likely to be quite busy in good weather. A system of multi-use trails are often filled with strollers, joggers, and bicyclists. A 4.1 mile loop trail passing through meadows and forest and features paved surfaces for cyclists and parallel gravel surface for joggers.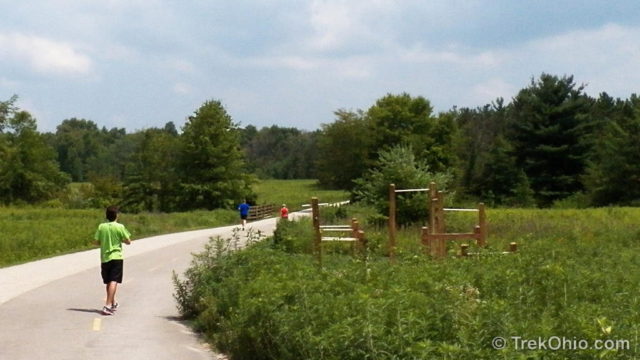 A 1.2 mile paved greenway trail parallels Blacklick Creek, proceeds through an underpass under I-70 and terminates at Tussing Road. Plans are underway to connect this trail to the rest of the Blacklick Creek Trail. Once completed, this 12 mile bicycle trail will connect Blacklick Woods, Pickerington Ponds, and Three Creeks Metro Park. Much of the trail is already in place, including a pedestrian / bicycle bridge across US 33.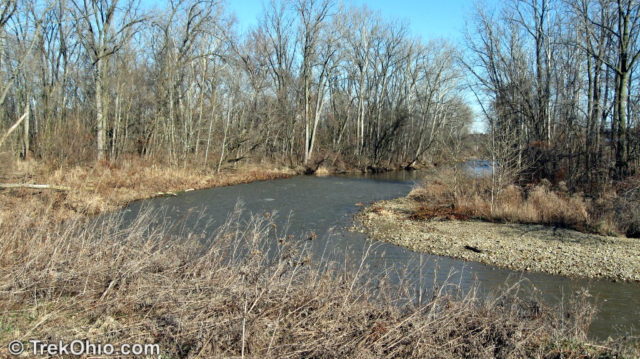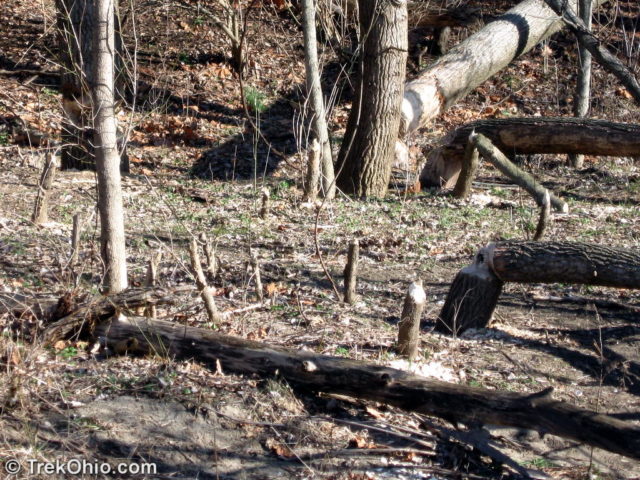 From Three Creeks Park, the Blacklick Creek trail joins up with the 11 mile long Alum Creek South Trail that traverses Three Creeks Park and then heads north all the way to I-670. Eventually this trail will connect to the Alum Creek North Trail allowing a cyclist to travel from Blacklick Woods to Three Creek Park and north through Columbus to Westerville and on to Galena on the north edge of Hoover Reservoir, a distance of approximately 30 miles (one-way). Currently the connection from Blacklick to Pickerington Ponds is unfinished (scheduled for later this year) and the connection between Alum Creek South Trail & Alum Creek North Trail (near Ohio Dominican University) is unfinished. To view a map of the bike paths in the vicinity, click here.
The 55 acre Walter A Tucker State Nature Preserve is located within the Blacklick Woods Metro Park. The Walter A. Tucker State Nature Preserve is a national natural landmark known for its swamp forest with old-growth beech and maple trees. To keep your feet dry while exploring this swamp forest, a boardwalk is provided. As the summer progresses the swampy area gradually dries up.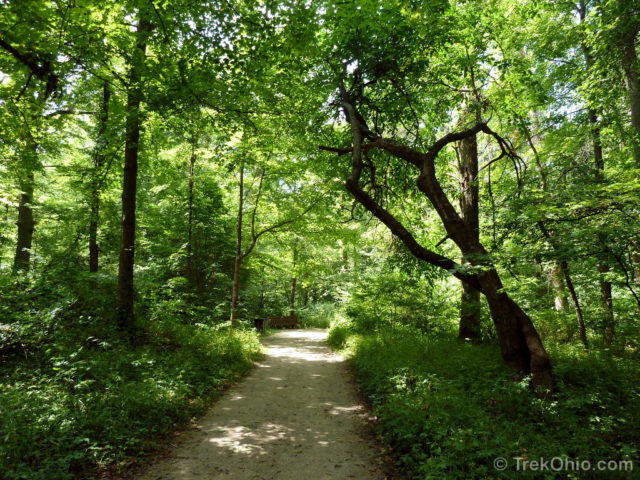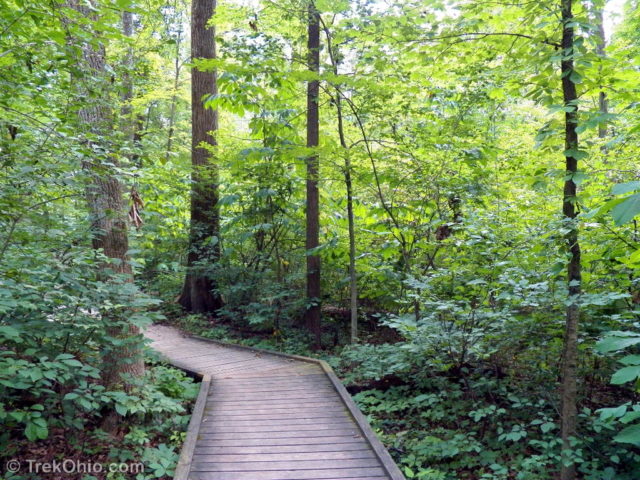 The nature center features some small exhibits and a set of large one-way glass windows overlooking a pond and a set of bird feeders. You can usually see a variety of birds and small mammals like the raccoons pictured at the top of this post. We've also seen deer here.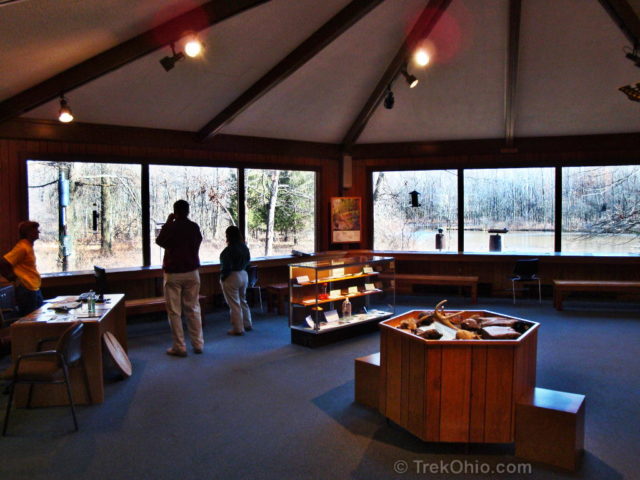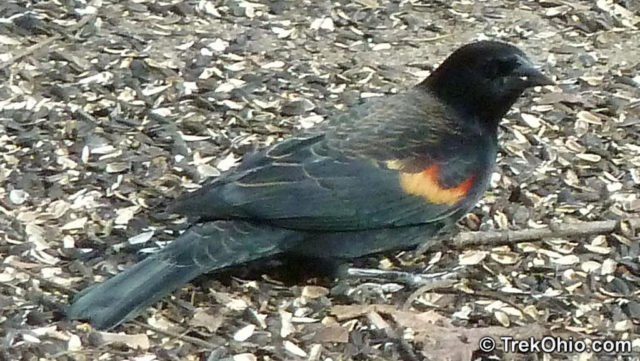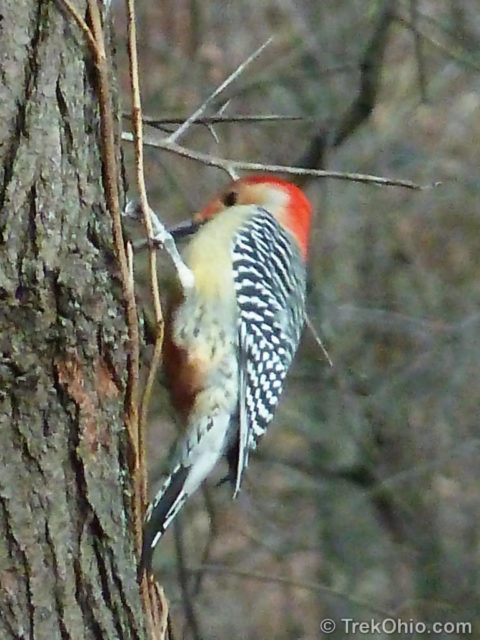 The Metro Park offers a variety of programs for adults and children. The Lens and Leaves photography group meets at the park the second Thursday of each month; it's open to anyone interested in nature photography. In the winter, the park is the site of a popular winter hike.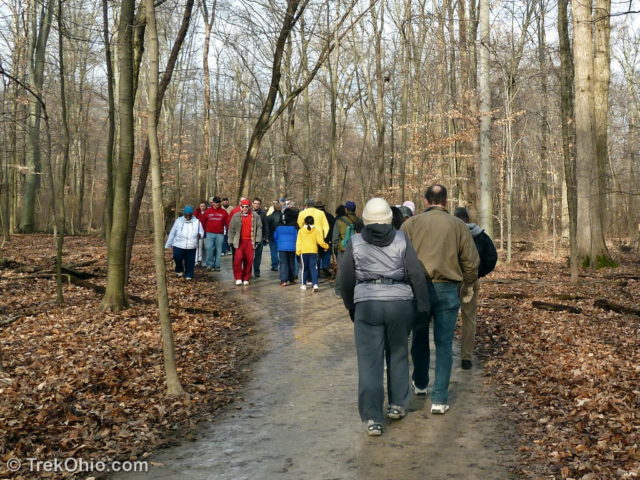 The park's meadows are a great place to look for wildflowers and butterflies.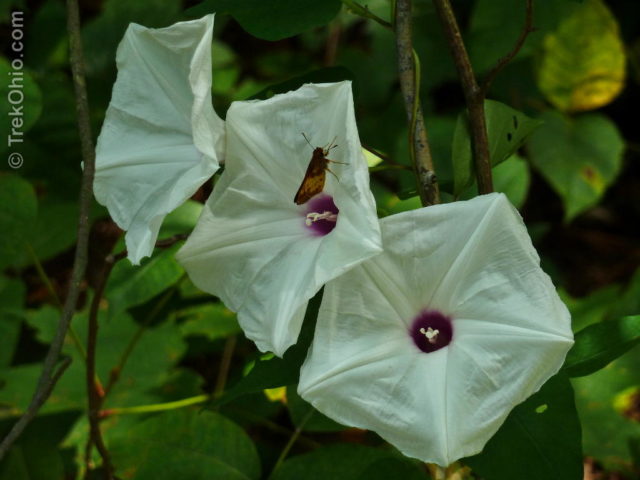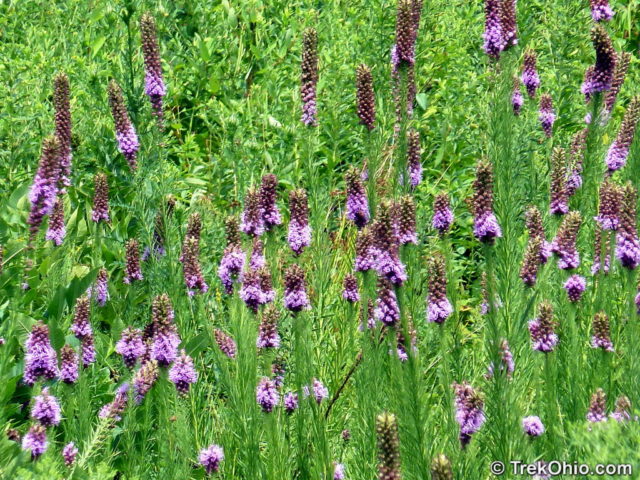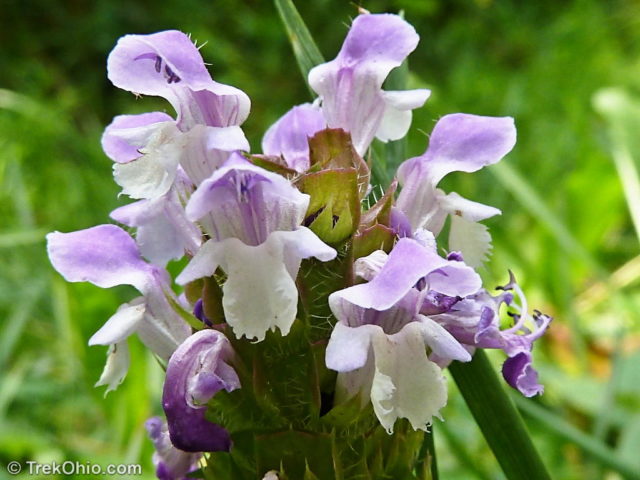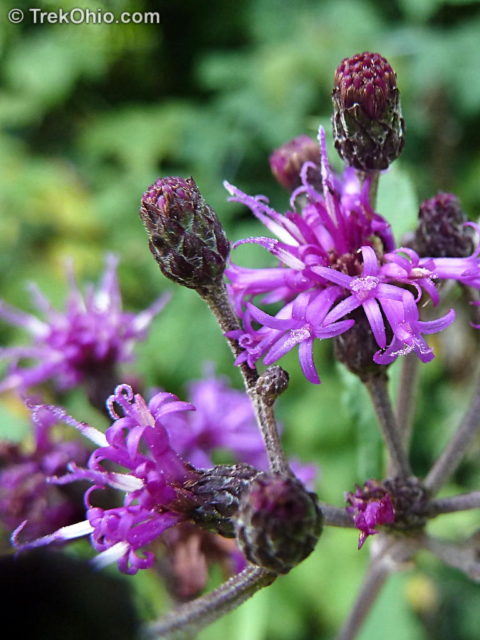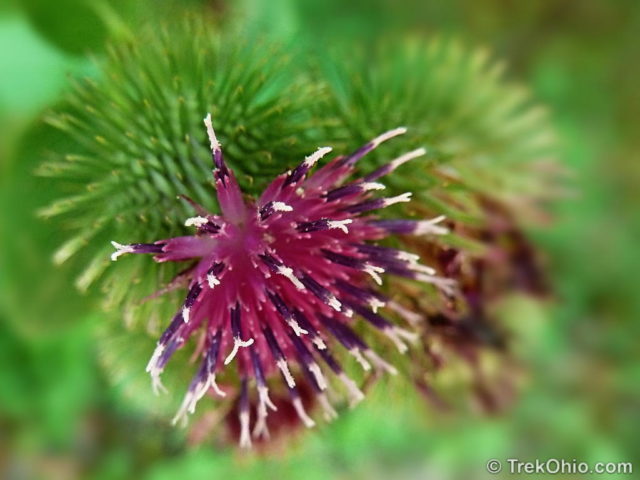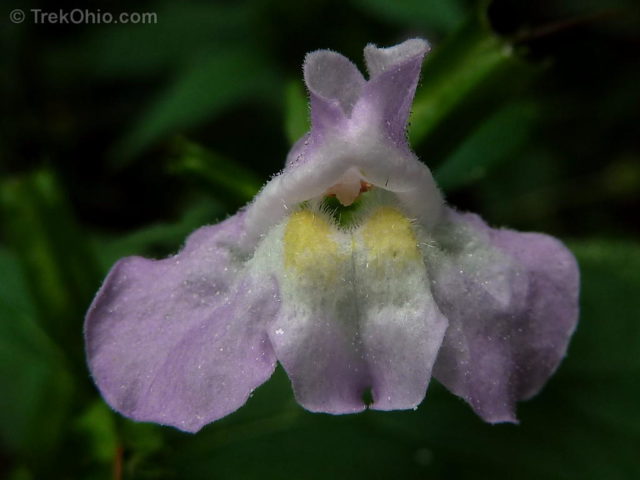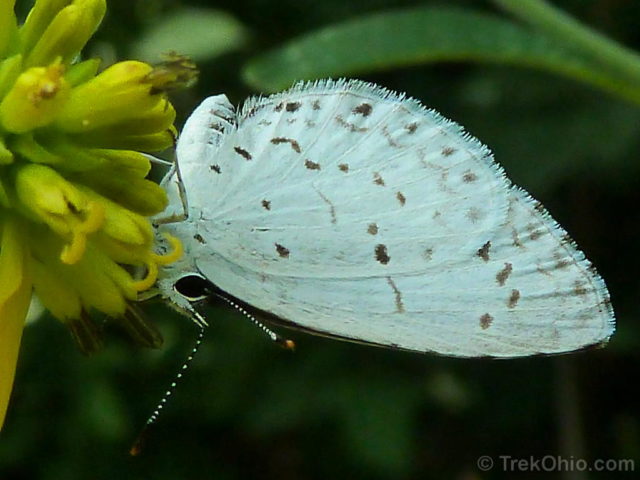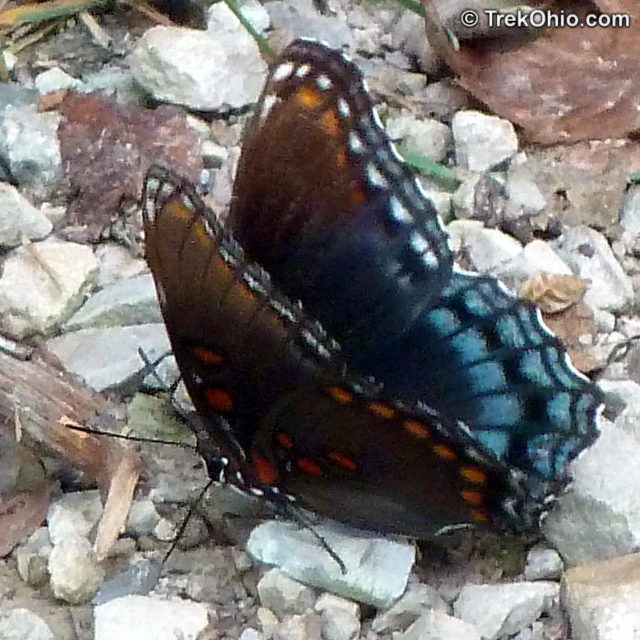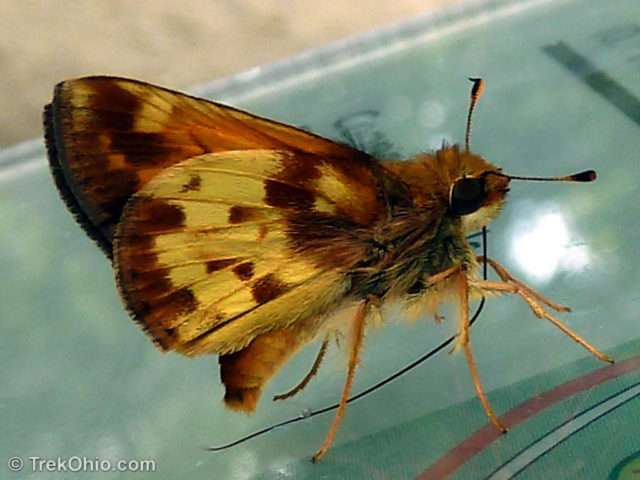 Additional Information
Location
Address: 6975 E. Livingston Ave., Reynoldsburg, Ohio 43068
GPS Coordinates: 39.943795, -82.8138957
Google Maps: View on map or get directions
More on Fairfield County
© Deborah Platt, Robert Platt and TrekOhio.com 2012 to 2021