Hoover Mudflats Boardwalk is part of the Hoover Nature Preserve operated by the Columbus Parks and Recreation Department. It is one of the best birding sites in central Ohio. In the fall the city lowers the water level in Hoover Reservoir, so it's more hospitable to migrating shore birds. The area around the boardwalk is also used for fishing and launching kayaks, and I've seen crew teams training here. Beyond that, the site is just lovely.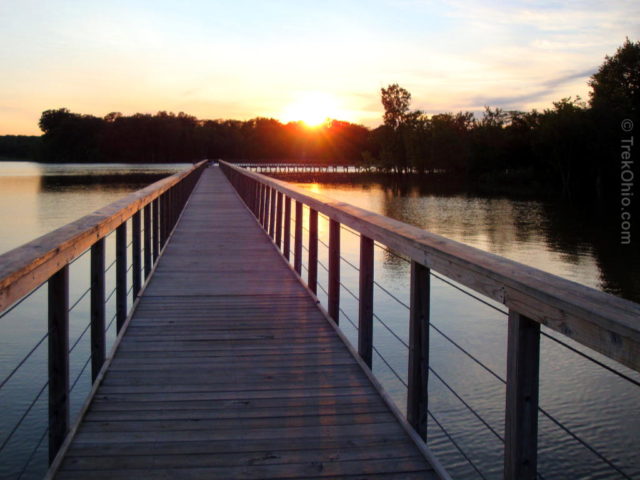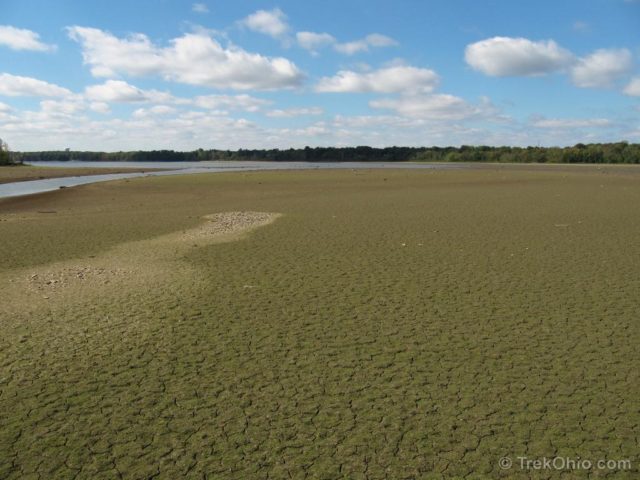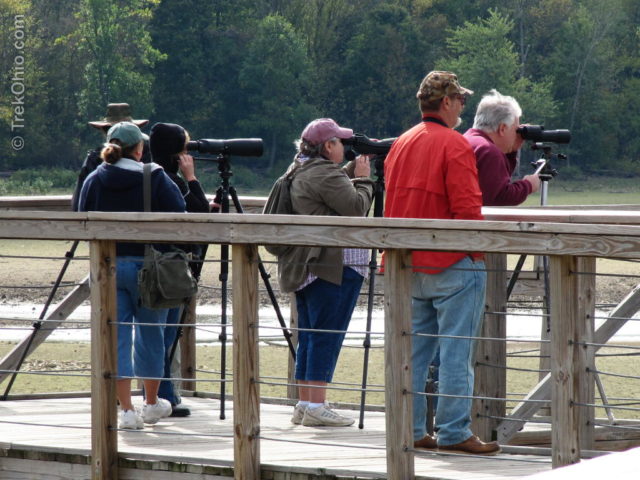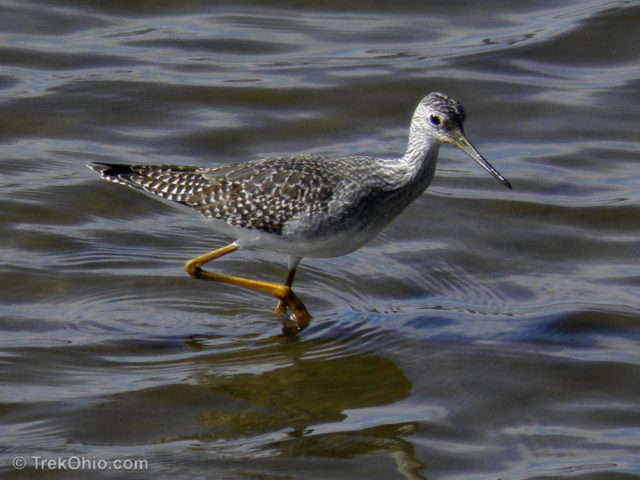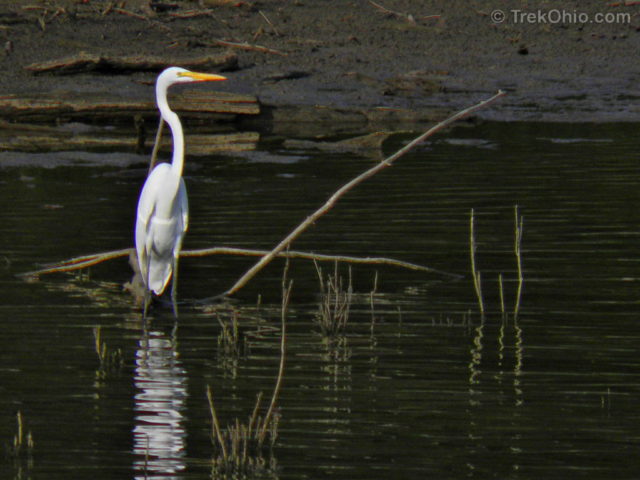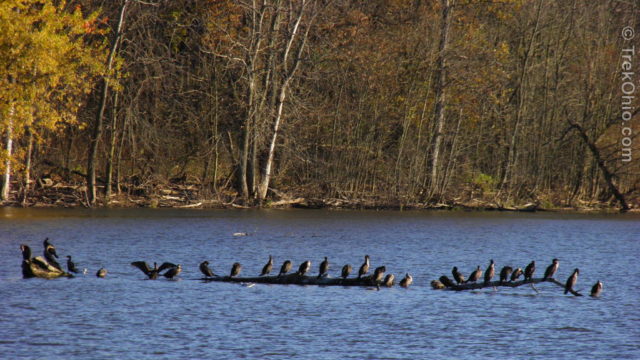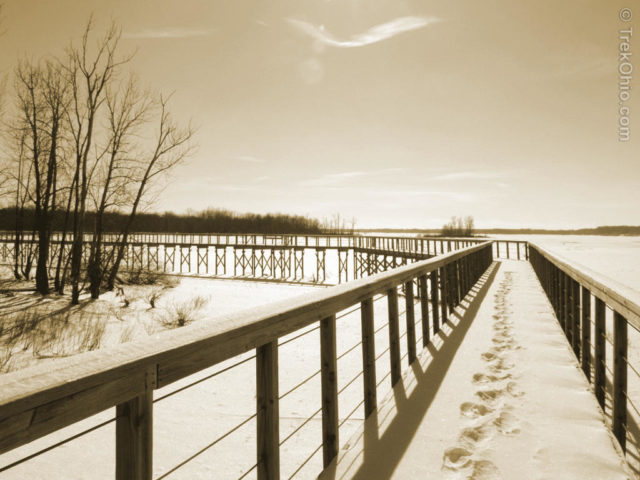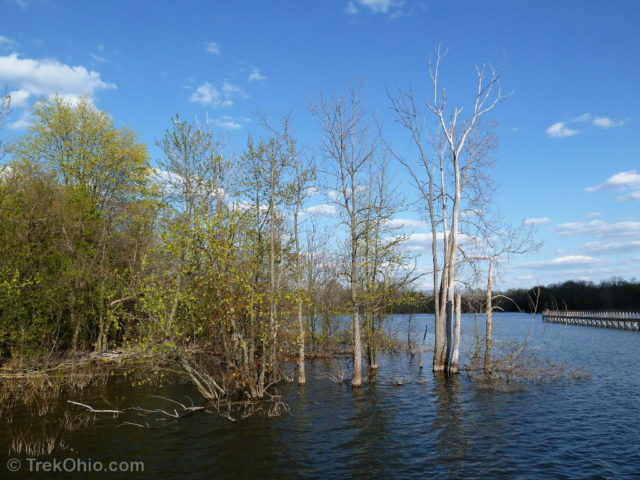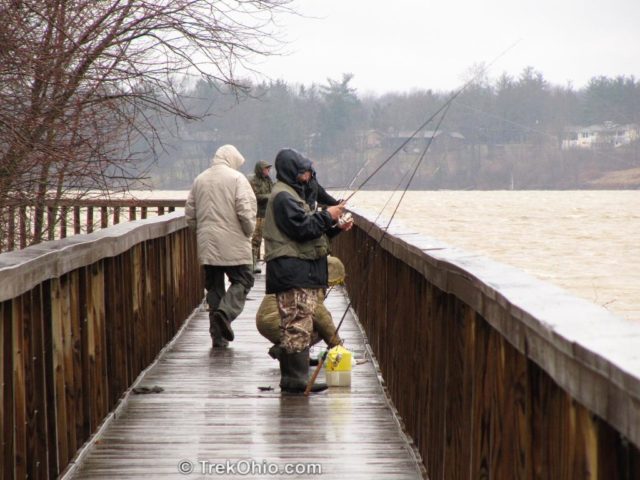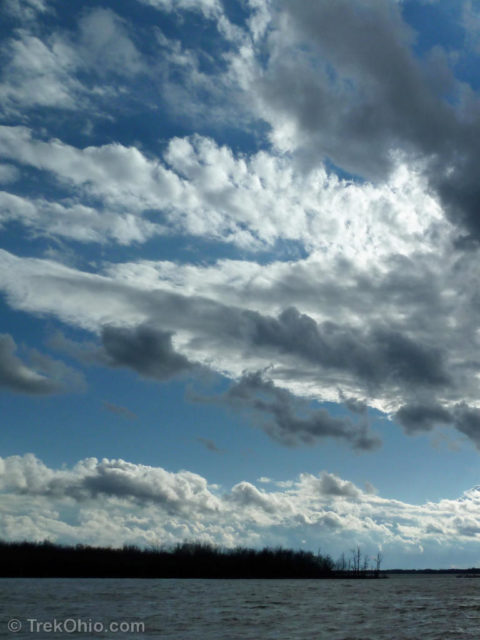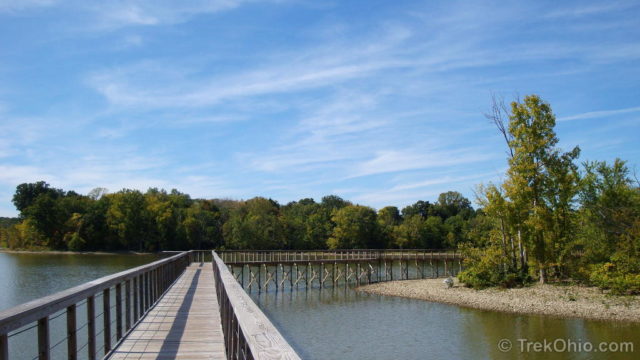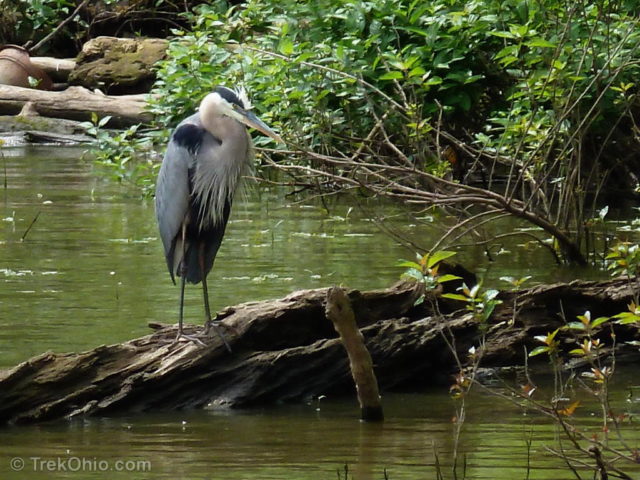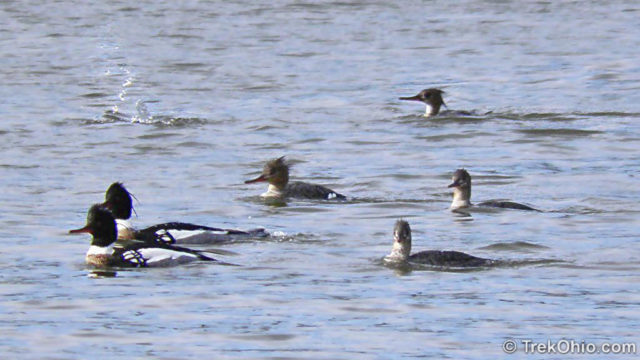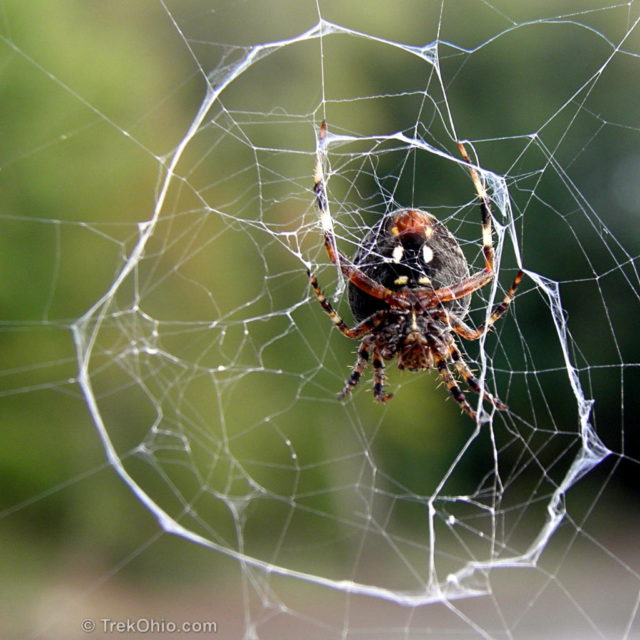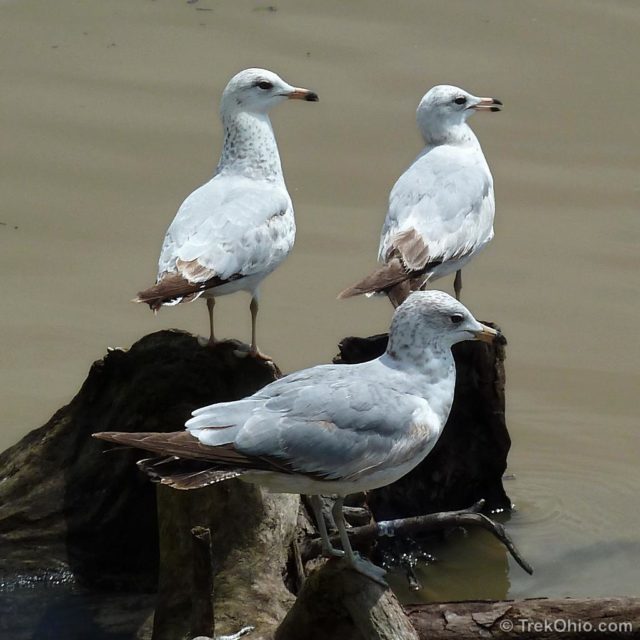 One of the big, birding attractions of the summer is a mated pair of osprey who nest on a platform near the boardwalk. If you stop by to watch the osprey family, it helps to bring binoculars. Sadly the nesting platform is a bit too far away for me to be able to capture crisp photos of the family here, but here are a couple to just give you an idea of what you can see.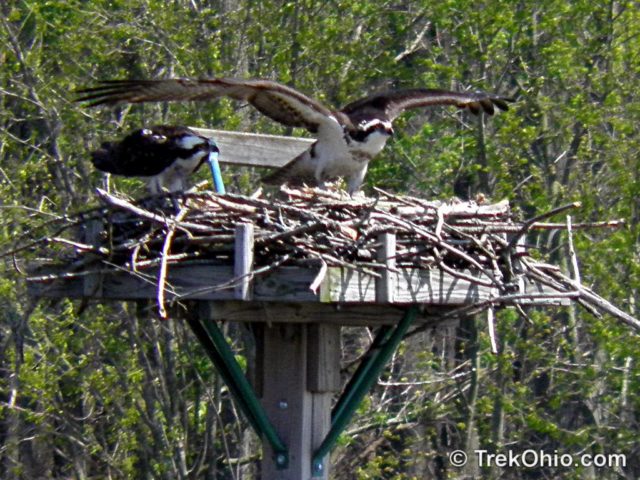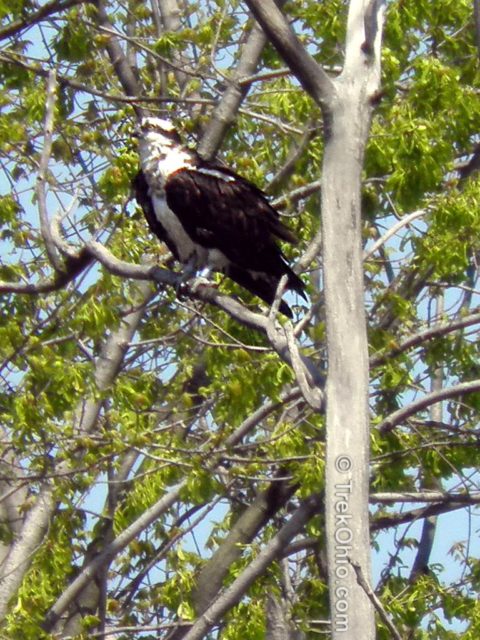 Canoe / kayak launching has been prohibited from this location.
Location
The Hoover Mudflats Boardwalk is in Galena, Ohio. Nearby there are two dining establishments on Old 3C Hwy: the Galena Diner, and the Mudflats Bar and Grill. The diner is a nice place to stop by for breakfast. In the evening, the bar and grill periodically features live music.
Cyclists can ride most of the distance between Galena and Westerville on a dedicated bike path. From Galena, take Old 3C Hwy west to Wiese Road. Weise Road terminates at the northernmost end of the bike path. The bike path will take you to northern Westerville.
More on Delaware County
© Deborah Platt, Robert Platt and TrekOhio.com 2012 to 2021