On Friday (06/29/2012) violent thunderstorms with high winds swept through Ohio leaving hundreds of thousands of people without electric power. Many will not have power restored for a week. The storm damage was due to a phenomenon that meteorologists call a 'derecho'. A derecho is a sustained, straight-line, strong wind accompanying severe thunderstorms. Wind speeds of 82 MPH were measured at Don Scott Field in NW Columbus (that's hurricane force).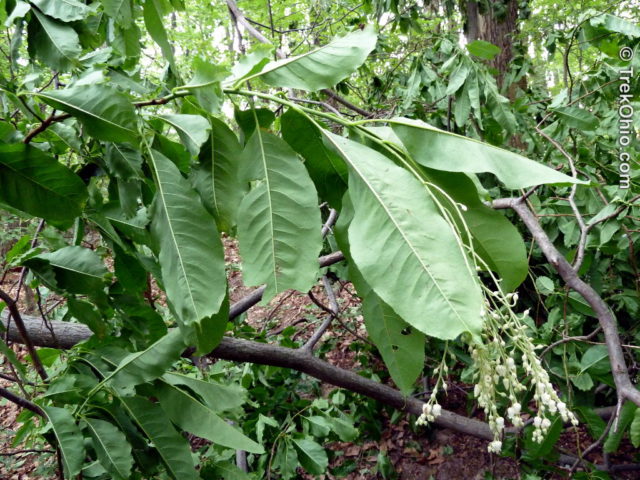 Early Sunday morning, we drove to southern Fairfield County to hike Rhododendron Cove (our second trip to the preserve, we will post on this soon). The bulk of the hike was along a forested ridgeline. On the hike up to the ridge we did not notice much wind damage, but storm damage became apparent as we reached the unprotected ridgeline.
The trail was covered with debris – most of it consisting of leafy twigs and small branches. In places we saw larger branches and in a couple of places the trail was completely blocked by tree falls. We moved the branches to the side of the trail. We were able to go around one of the tree falls. The other blocked a part of a small side-loop trail prompting us to go back.
The derecho that hit much of Ohio no doubt affected trails across the state. The Ohio Department of Natural Resources budget and staff (even augmented with volunteers) is limited. We are very grateful for their ongoing trail maintenance work, but given the statewide effects of the derecho, I expect that we will be detouring around fallen trees for some time to come.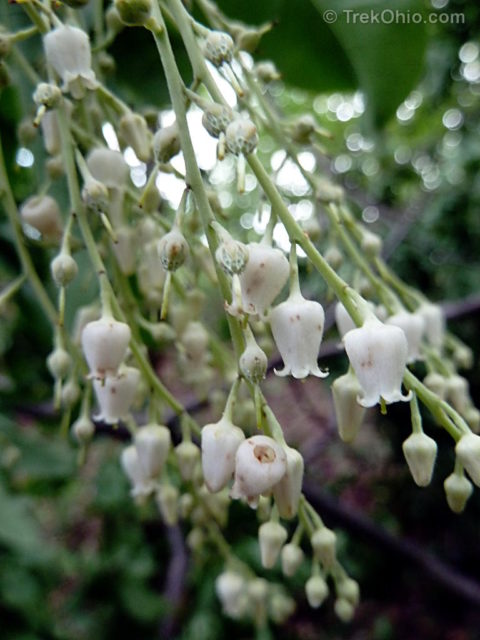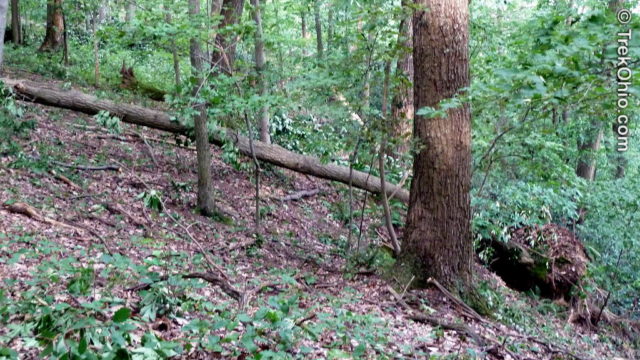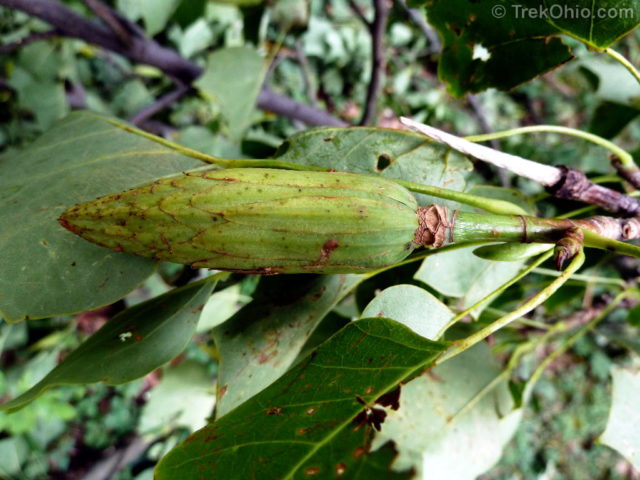 Update: Columbus Dispatch (7/10/2012) – Several parks / preserves inaccessible, trails closed due to storm damage – article.
© Deborah Platt, Robert Platt and TrekOhio.com 2012 to 2021