I really like how color-coordinated the insect and flower are in the photo below. Prior to taking that photograph I had never seen that particular insect. There's such an astounding number of insect species that I find it really difficult to identify new species. But then I discovered BugGuide.net.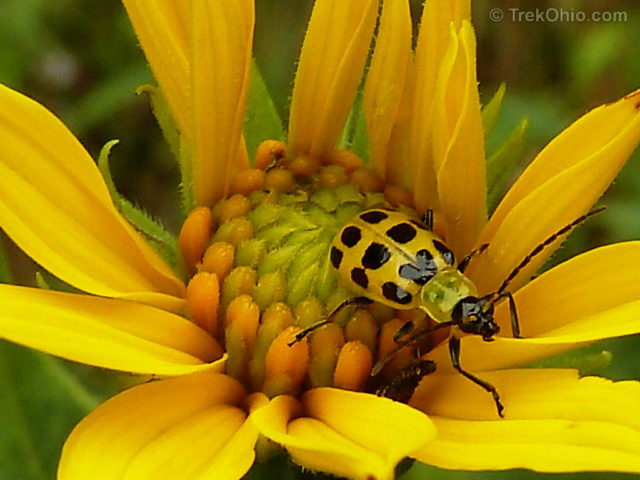 BugGuide.net helps people identify bugs that occur in the United States or Canada. To use their online guide, click on the drawing of the insect that most looks like your insect. This will bring up a page filled with photos of insects (or spiders, or other bugs) that are members of the family that you clicked on. Then you can try to spot your insect. This is still a pretty challenging task in my opinion. However there is another way.
After registering with the site (registration is free), navigate to the ID request page. You'll see many bug photos that other people want identified. There's also a link on this page, so you can add your own image. Before uploading your image, you should crop it, so it just shows the bug without a lot of other stuff in the background (I'm showing too much flower in the above photo). They want the longest side of the photo to be no longer than 560 pixels, but if you upload something larger they'll shrink it. Since the people whom you are asking to help are fond of insects, you shouldn't be uploading photos of bugs that you've just smashed. While you are in the process of uploading a photo, there is also a brief form to fill out. It asks you to pinpoint the time and place that the bug was photographed since this information is helpful in identifying the bug.
When I upload an image, I typically hear back via email within an hour or two. The people who are helping to identify the bugs include both hobbyists and experts. Sometimes they'll chat amongst themselves about a particular insect photo that's been uploaded. Sometimes I only get a general idea of what the insect is, and sometimes I get a very specific answer as to what it is. In either case I appreciate their help since it gets me further in identifying my mystery bug than I probably would have got on my own.
I'll close out with a few other bug photos that these good folks have helped me to identify.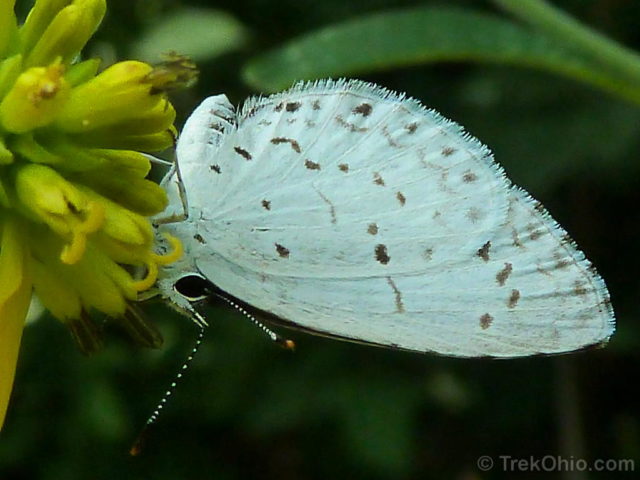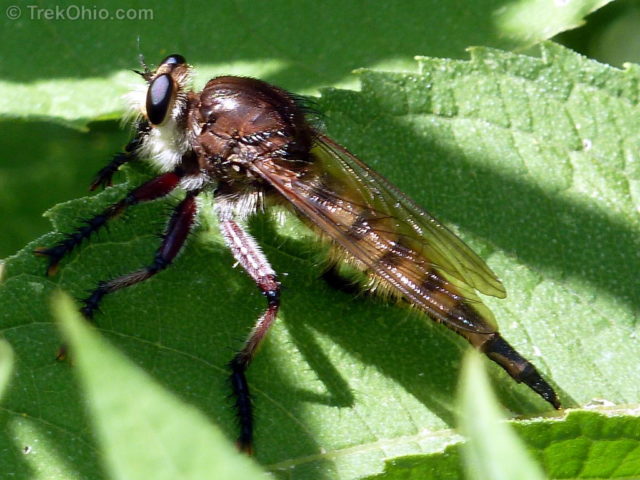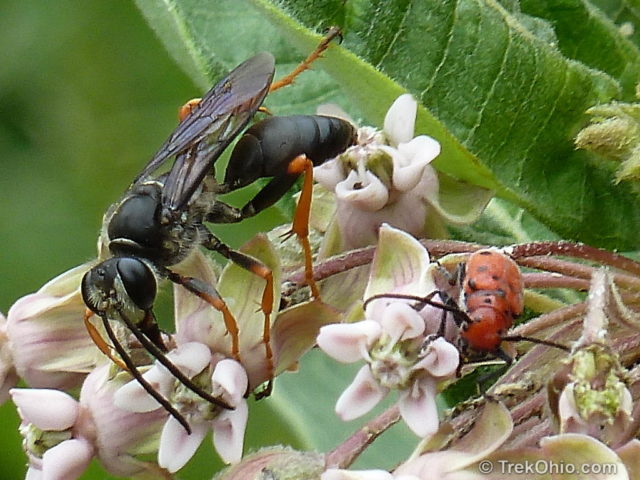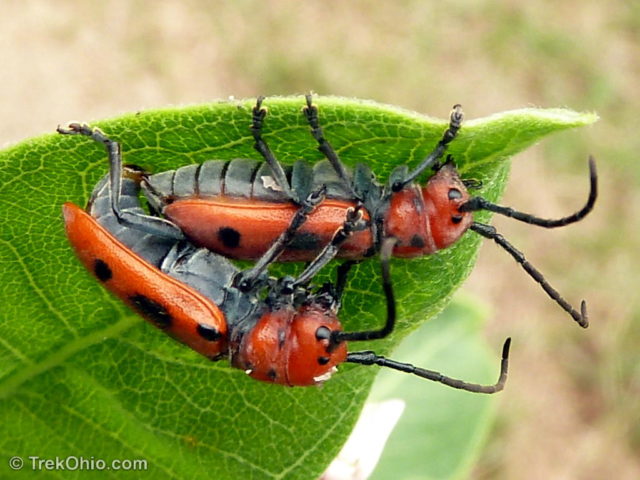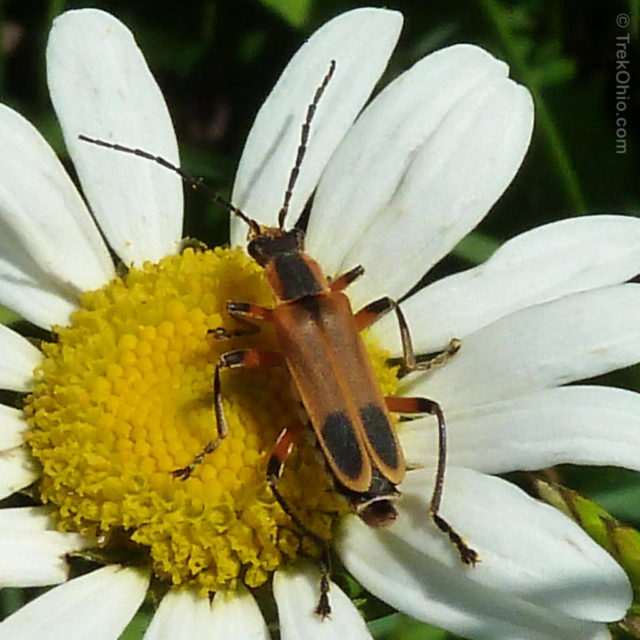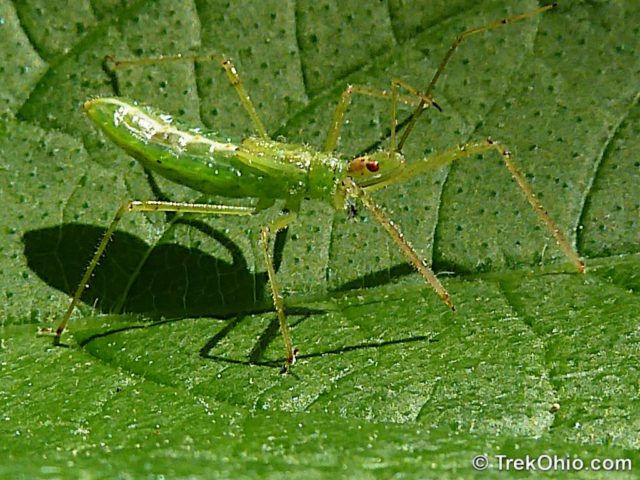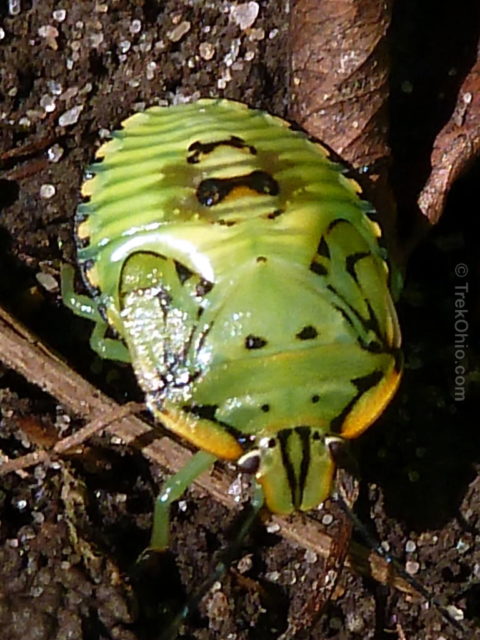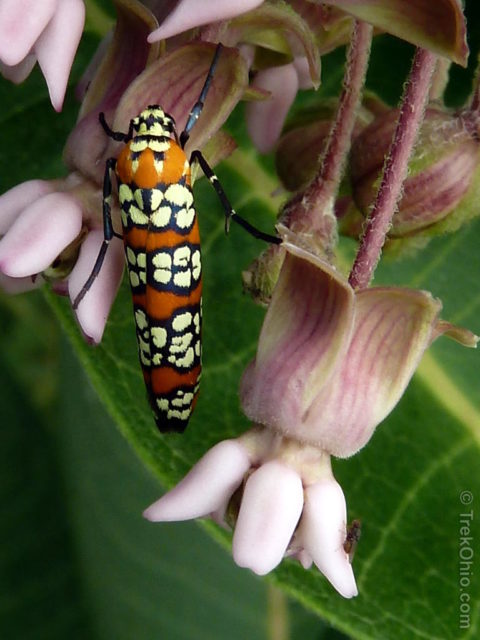 More on Bugs
© Deborah Platt, Robert Platt and TrekOhio.com 2012 to 2021