Kiser Lake Wetlands is a 51 acre state nature preserve in Champaign County. It is located in a corner of Kiser Lake State Park. We visited this preserve in mid-May. The preserve has a 0.6 mile boardwalk / trail system that interconnects with the 0.7 mile Red Oak trail in the park making a 1.3 mile loop.
The trailhead is near the southeast end of the lake on Kiser Lake Rd (CR-19), not far from the main campground. A kiosk marks the trailhead. Nearby is a sign for the park's Red Oak trail, which is where you'll exit upon completing the loop.
Along the way, you'll pass through marsh, walk along a pleasant creek that feeds into the lake, traverse two prairie fens, and end up back in the park walking through woods with a variety of tall trees (including tulip trees). All of the wetland areas feature boardwalks, but elsewhere the trail are dirt.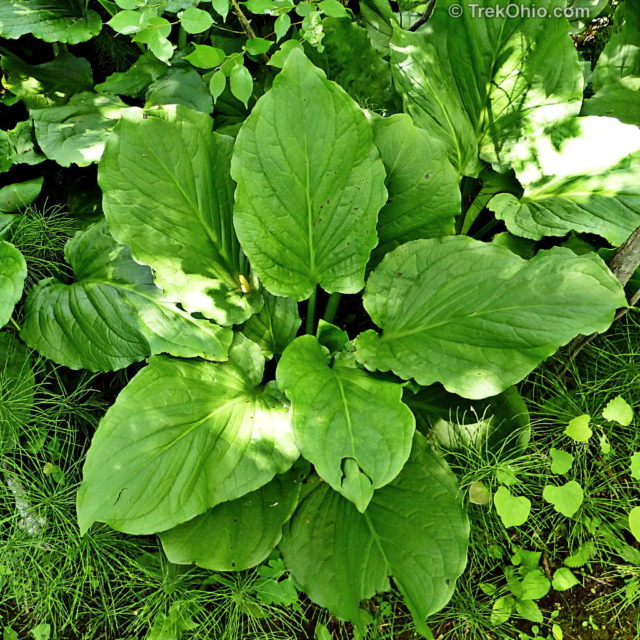 Now we are joining up with the Red Oak Trail that's part of Kiser Lake State Park. This will let us complete the loop and return to where we parked.
Since we were there mid-May, there were a number of interesting plants and wildflowers.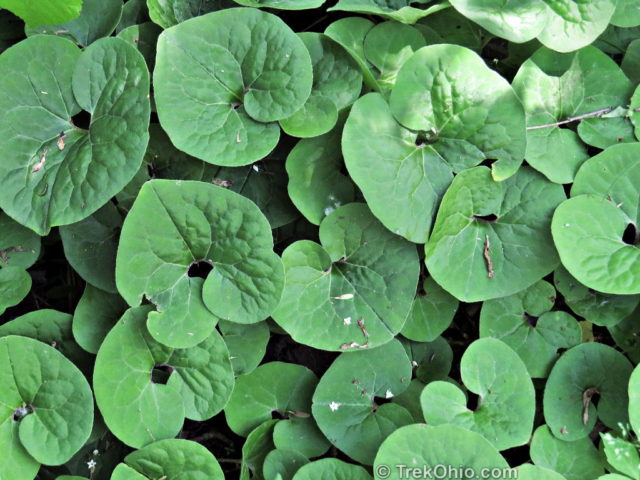 Since we visited on a cool, sunny day in spring, insects weren't a problem yet. However if you visit the wetlands in the summer, you might want to consider using DEET. The wetland is located in Mosquito Creek Valley.
Additional information
Location
You can use the Google Map below to get directions from your point of origin to the Kiser Lake Wetlands.
More on Champaign County
© Deborah Platt, Robert Platt and TrekOhio.com 2012 to 2021