We attended the 15th annual Pawpaw festival at Lake Snowden, Ohio. The pawpaw is a native Ohio fruit and was the main attraction of the festival.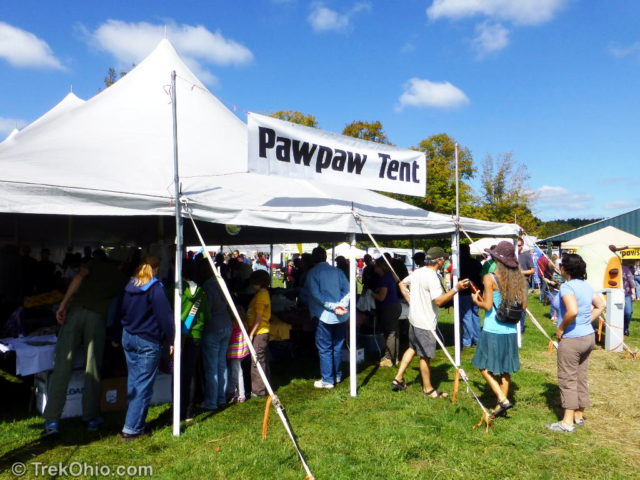 We tried some cut-up raw pawpaw. The fruit is green and about the size of a potato. Inside it is either white or orangish with large brown or black seeds. The consistency is like custard, and I thought the taste (which can vary) was a mix of melon and papaya.
A variety of pawpaw derived foods were available, including pawpaw bread, pawpaw chutney, ham and pawpaw pizza, pawpaw shaved ice, and even pawpaw flavored beer! You could purchase pawpaw trees, pawpaw themed jewelry, and someone was walking around dressed in a giant pawpaw costume.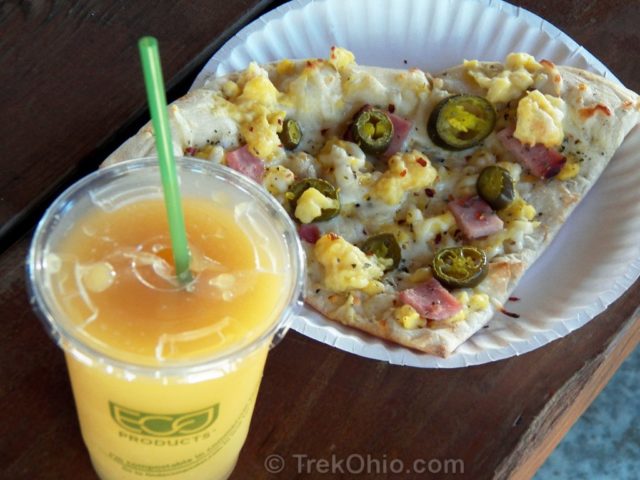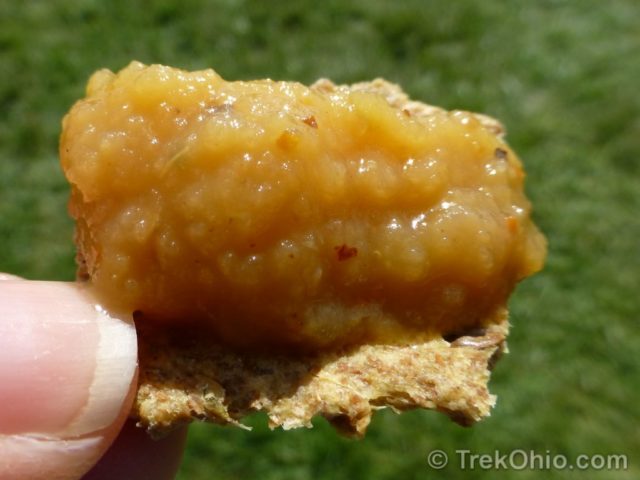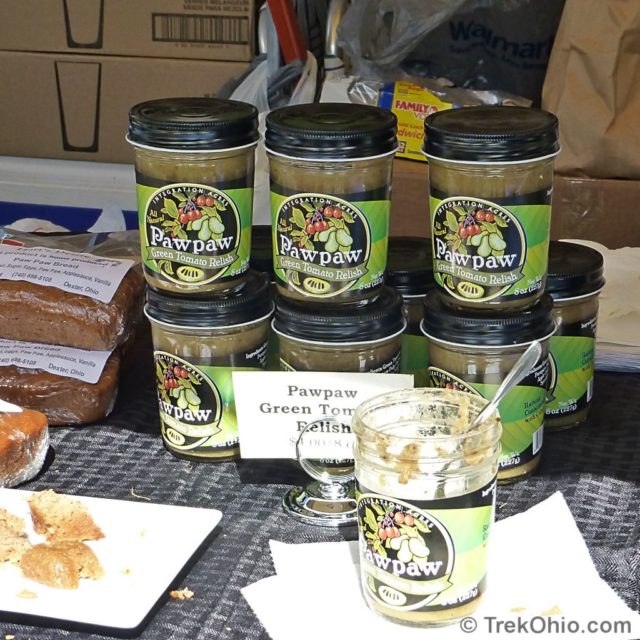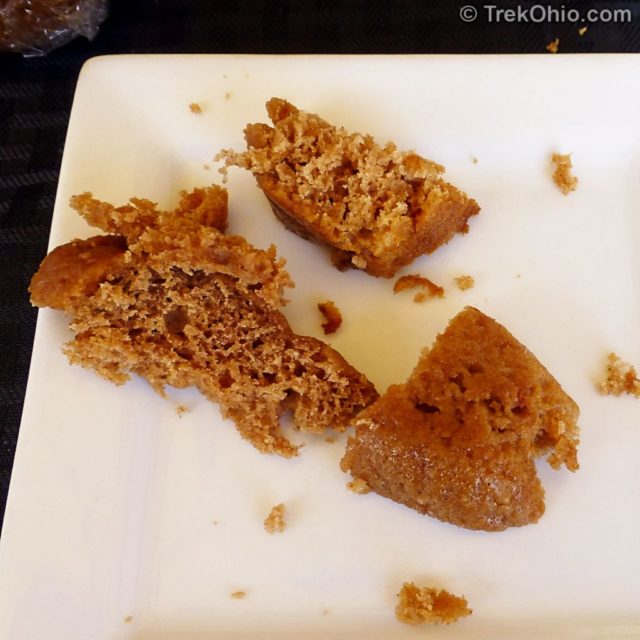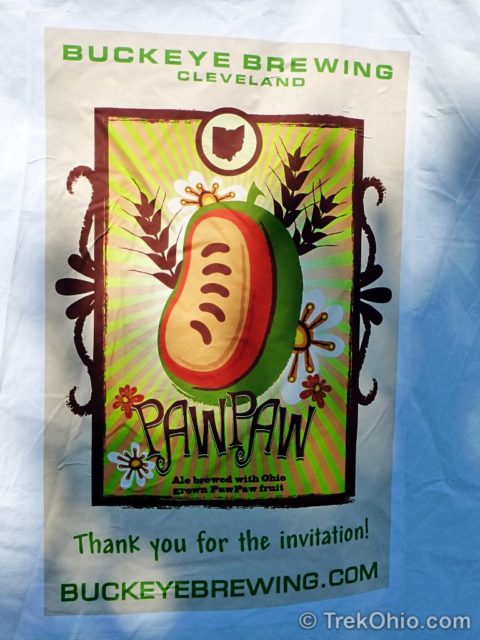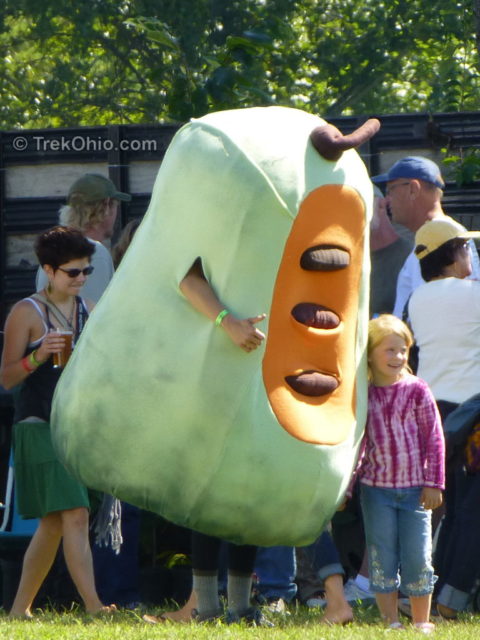 The venue – Lake Snowden is a park run by Hocking College. It offers camping, swimming, canoeing, and fishing. The Pawpaw festival weekend is very popular for camping and the camp site was full. Many people were taking advantage of the wonderful weather to go canoeing on the lake.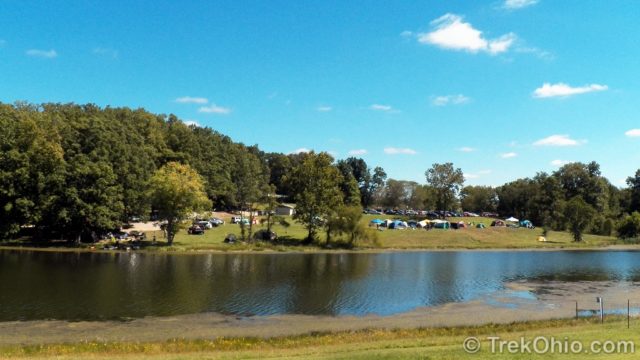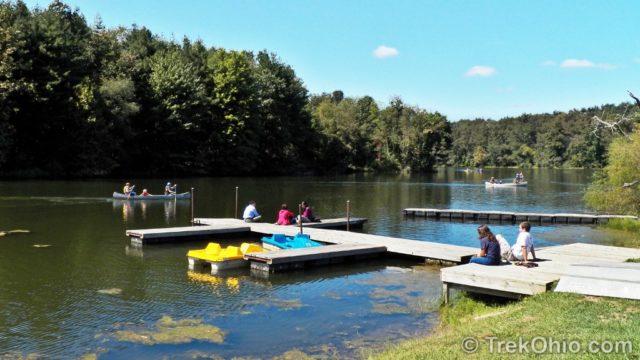 In addition to pawpaw, vendors were selling a variety of other foods. Tents were set-up with people selling all sorts of crafts. There was a band playing live music and many play areas for kids (including inflatable play areas, an obstacle course and a primitive water slide). A dog park was available for people with pooches.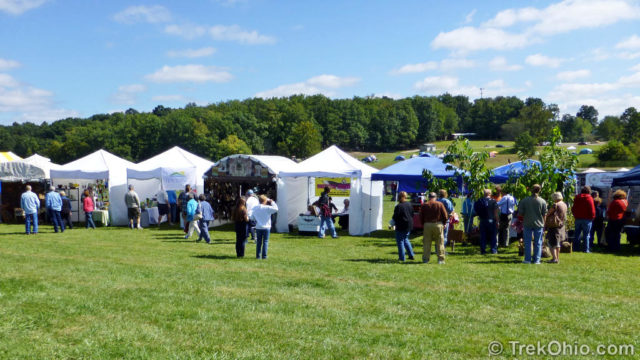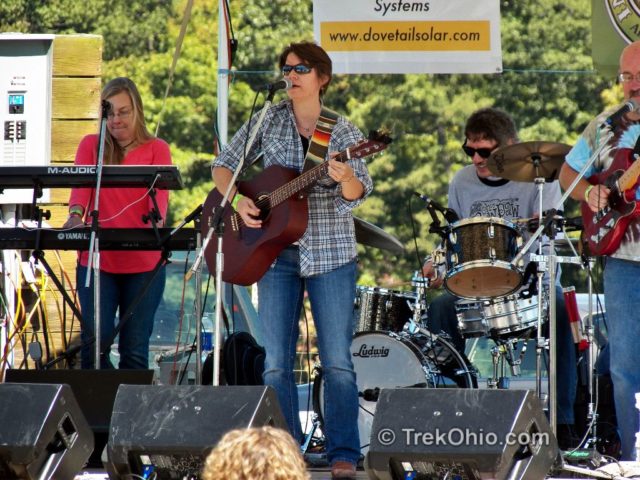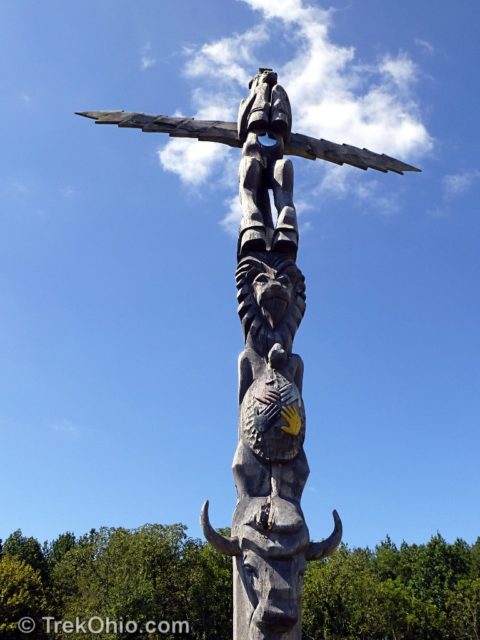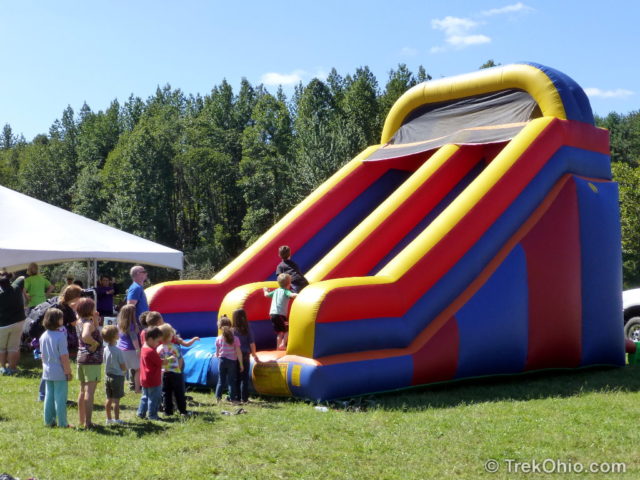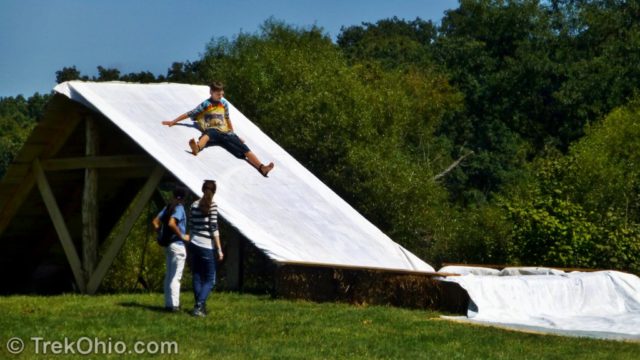 Additional Information
More on Trees
© Deborah Platt, Robert Platt and TrekOhio.com 2012 to 2021