The F. A. Seiberling Nature Realm is a 104 acre Summit County Metro Park. The park has a large 10,000 sq. ft. nature center with exhibits detailing the natural history of the area.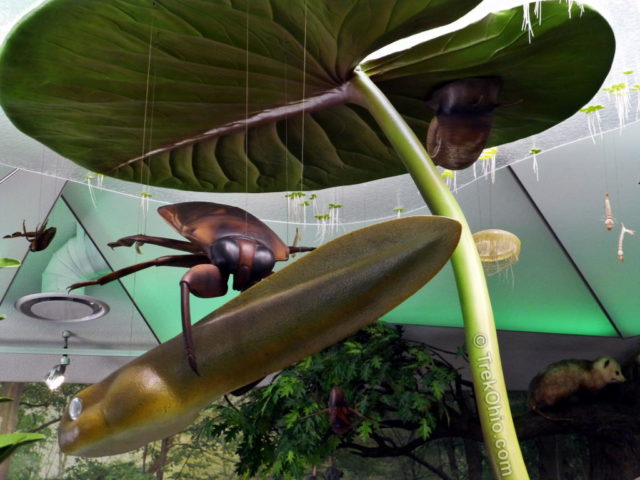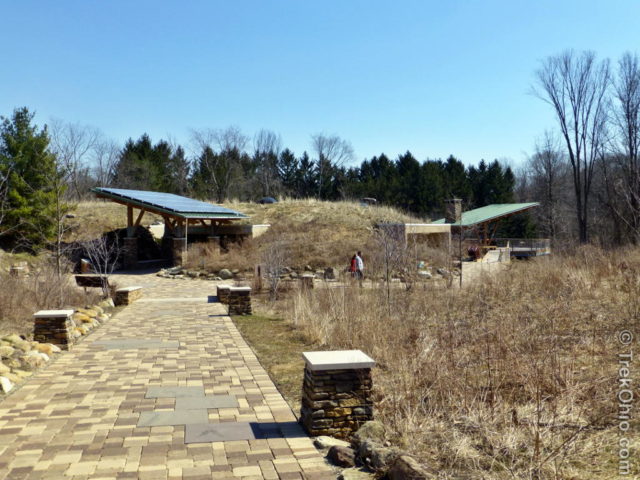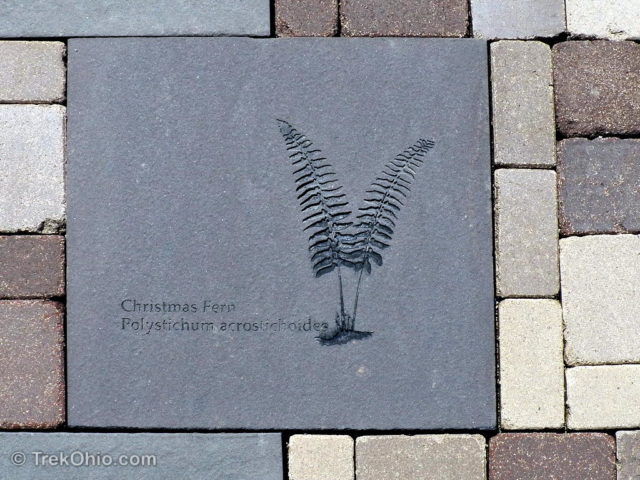 The nature center includes an observation deck overlooking a pond and terrariums containing a number of Ohio reptiles and amphibians. The day we visited an individual associated with the park was introducing visitors to an Eastern Foxsnake (Elaphe gloydi).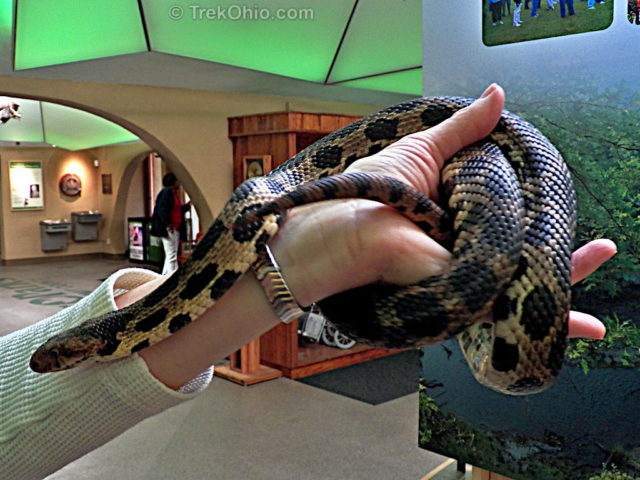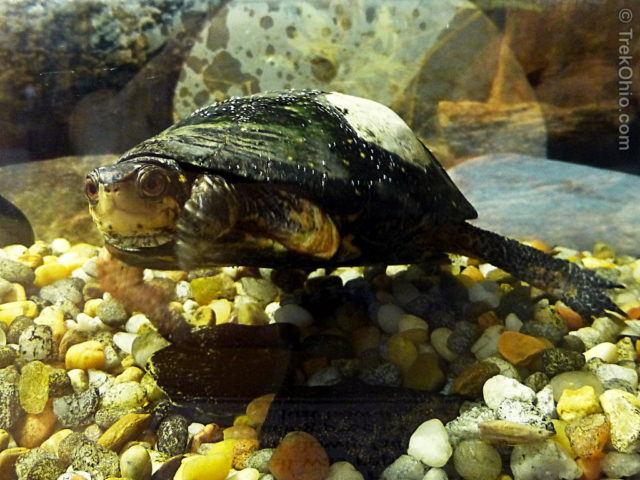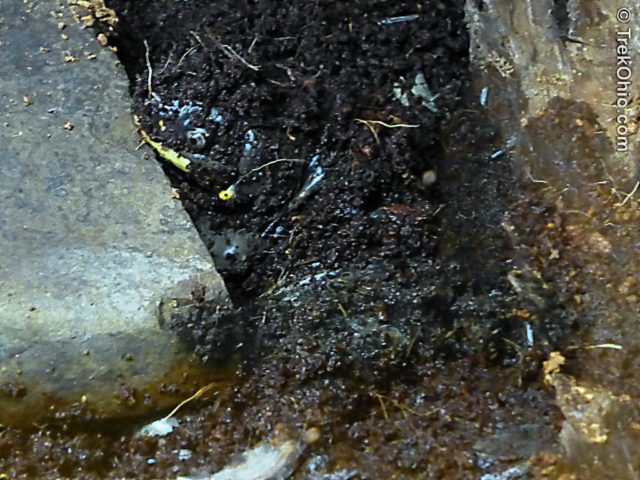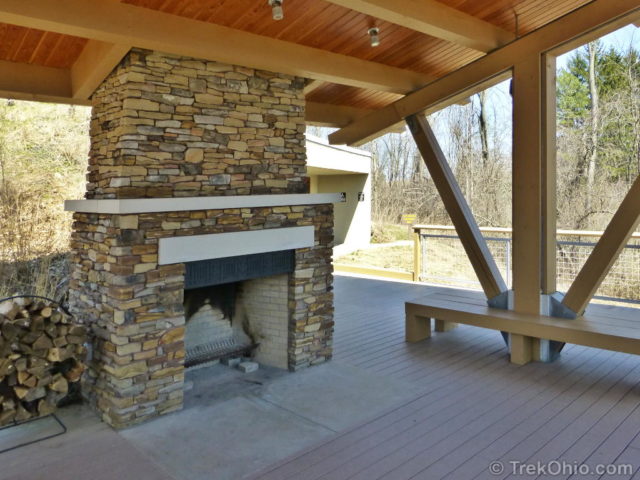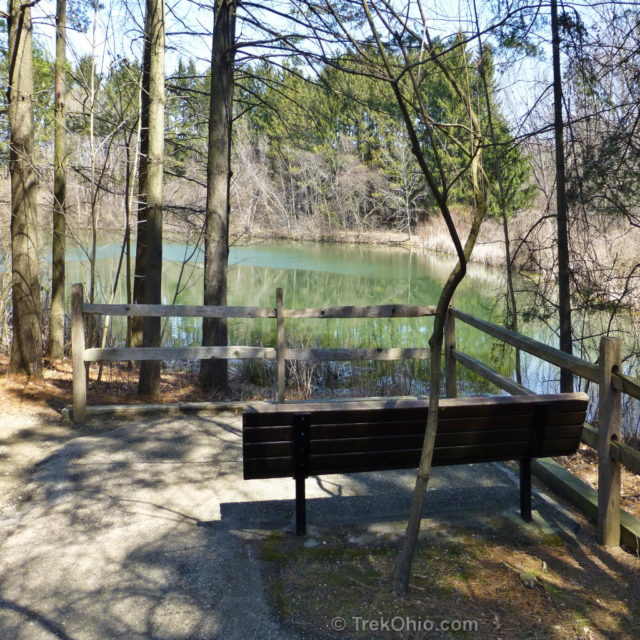 There are two and a half miles of hiking trails on the property. We followed the Cherry Trail to the Fernwood trail. Along the way we crossed a 110-foot long pedestrian suspension bridge over a ravine. At the far end of the Fernwood trail we connected with the Seneca trail that went up to the top of a ridgeline and then down past Echo Pond. There were water fowl in the pond and midland painted turtles basking on the shore line.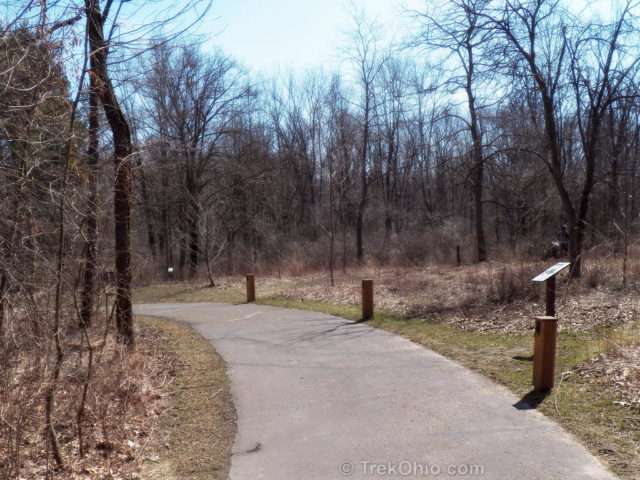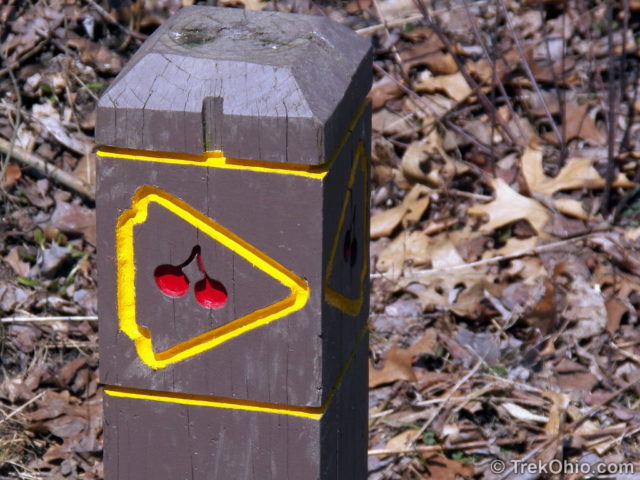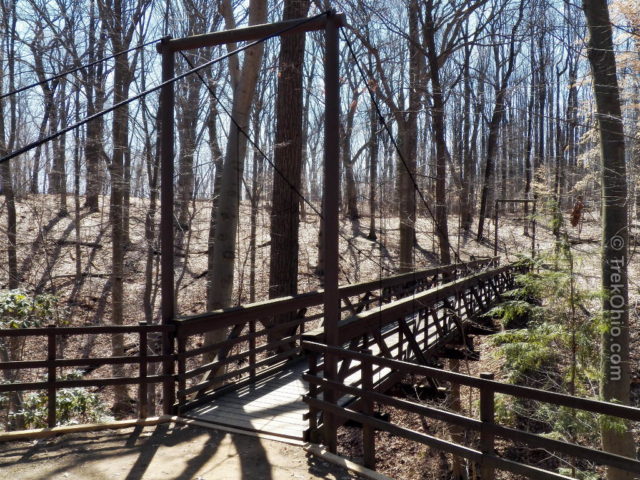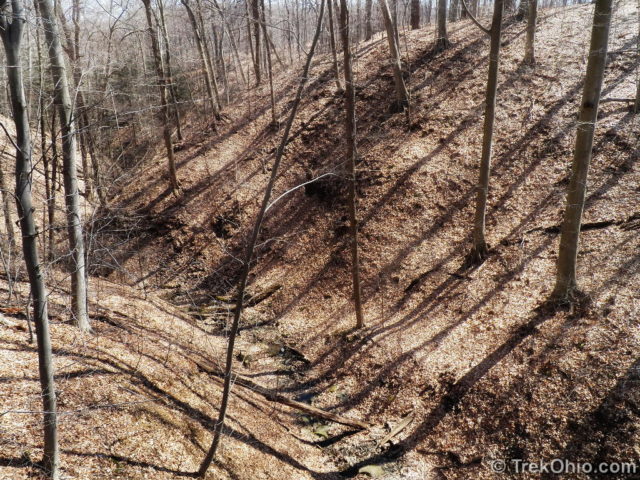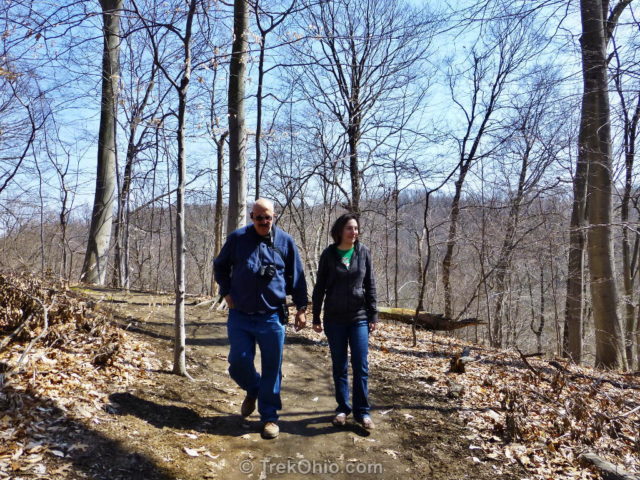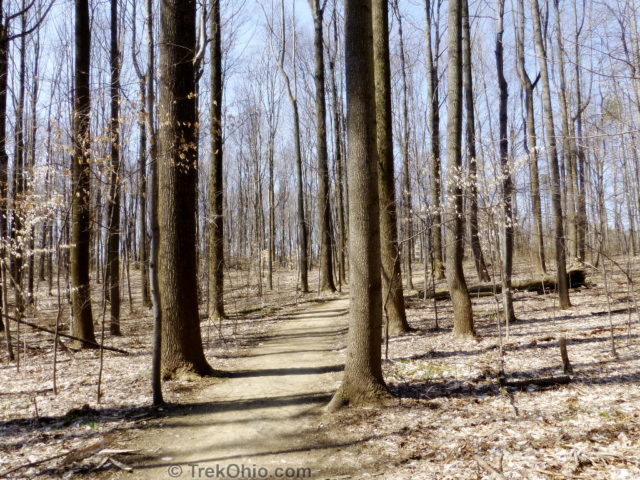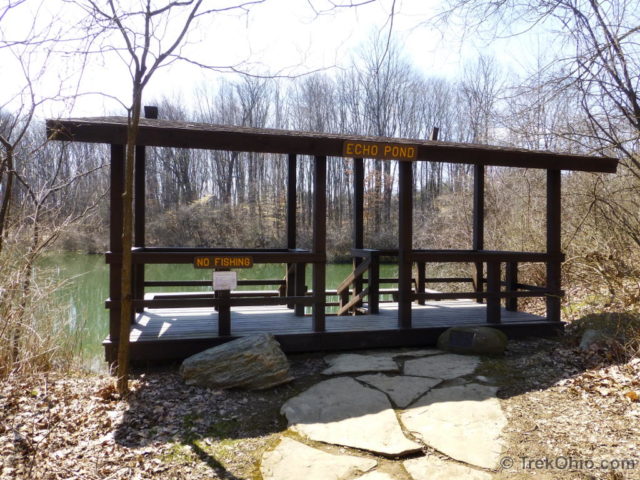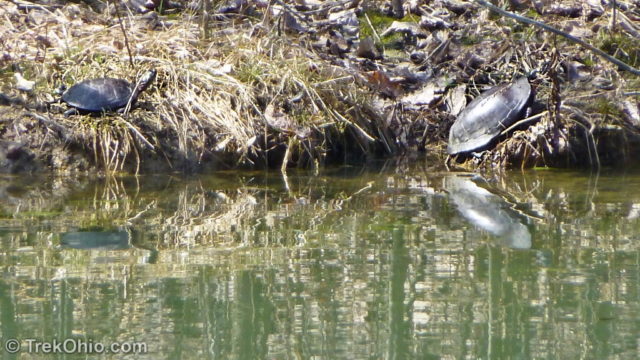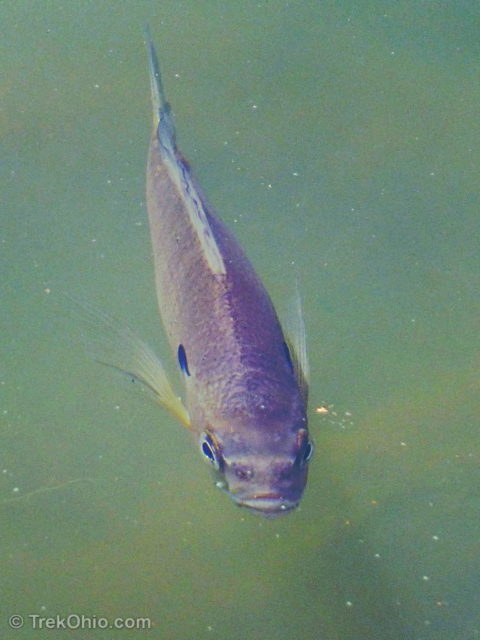 The Seiberling Nature Realm has a large parking area, picnic tables (and benches along the trails), several observation decks, a gift shop, and rest rooms. Check the Nature Realm's web page for hours of operation of the visitor center. Dogs are not permitted at the site.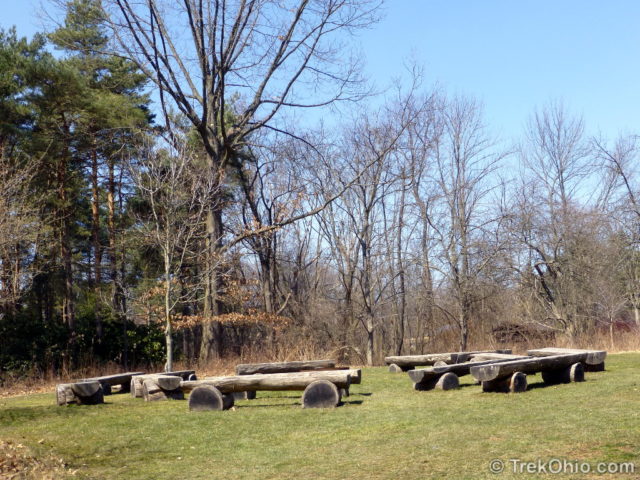 Additional information
Location
Address: 1828 Smith Rd., Akron 44313
More on Summit County
© Deborah Platt, Robert Platt and TrekOhio.com 2012 to 2021