Headlands Beach State Park contains the largest natural sand beach in the state of Ohio. The beach located on Lake Erie in Lake County has a mile of beautiful sandy beach. The park is very popular with swimmers and sun bathers in the summer.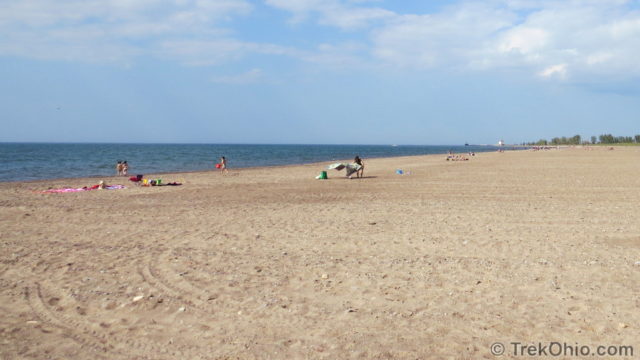 The park is located between two state nature preserves. Southwest of the park is Mentor Marsh State Nature Preserve and to the east is Headlands Dunes State Nature Preserve. From the beach you can see a breakwater extending north of Headlands Dunes Preserve. Fairport Harbor West Lighthouse is located at the end of this breakwater.
Facilities at the park include a large parking area, restrooms, 24 hour access to fishing along the breakwater, a mile of swimming beach, a playground for kids, a picnic shelter, two concession stands.
Our beach photos show mostly empty beaches, but that's because they were taken in mid-May.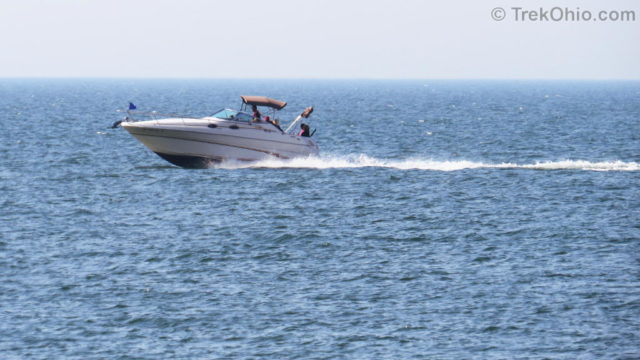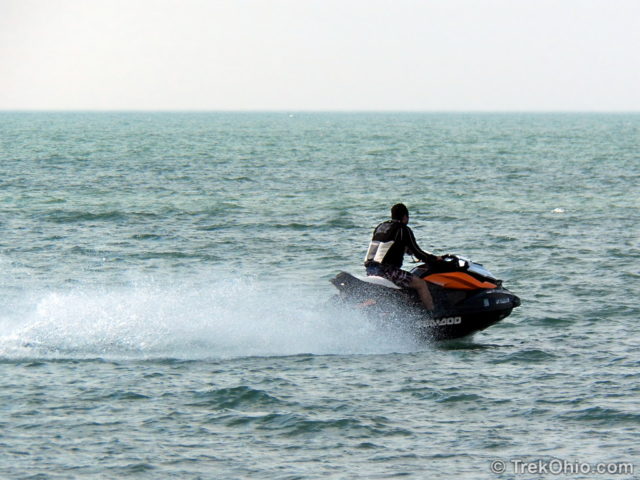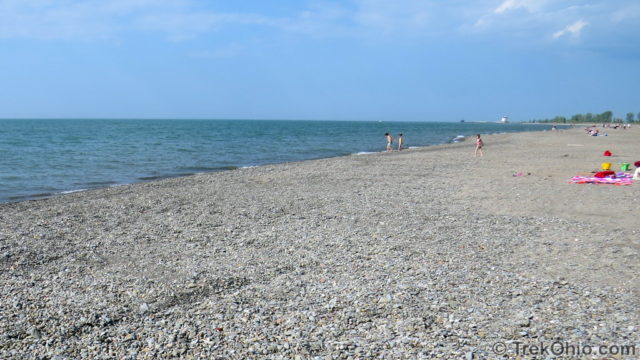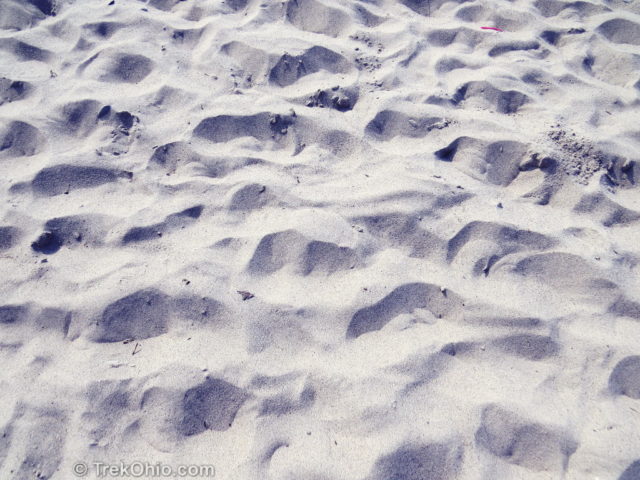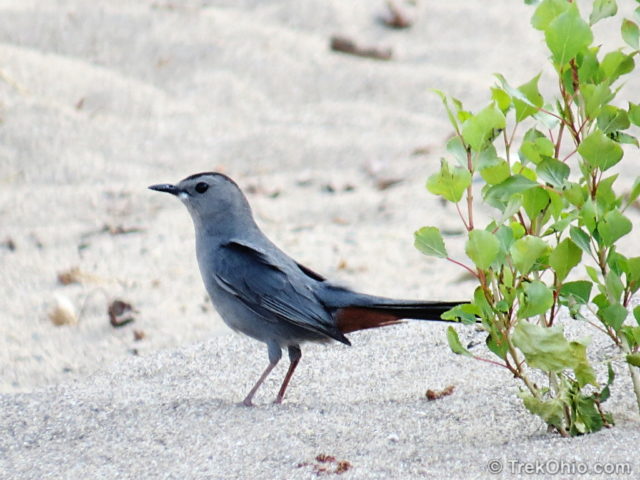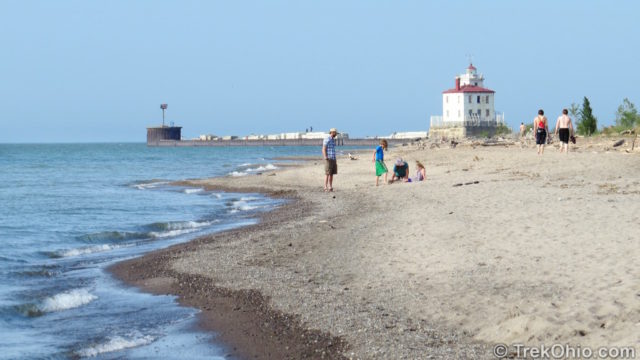 Additional information
Location
Address: 9601 Headlands Road, Mentor, Ohio 44060
GPS Coordinates: 41.754586, -81.292459
Google Maps: View on map or get directions
More on Lake County
© Deborah Platt, Robert Platt and TrekOhio.com 2012 to 2021