We visited Boch Hollow Nature Preserve again last week. The weather was just about perfect. Here's a few pictures from our hike.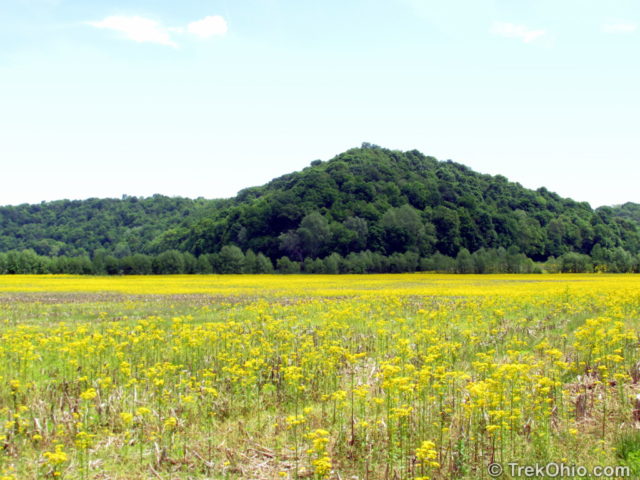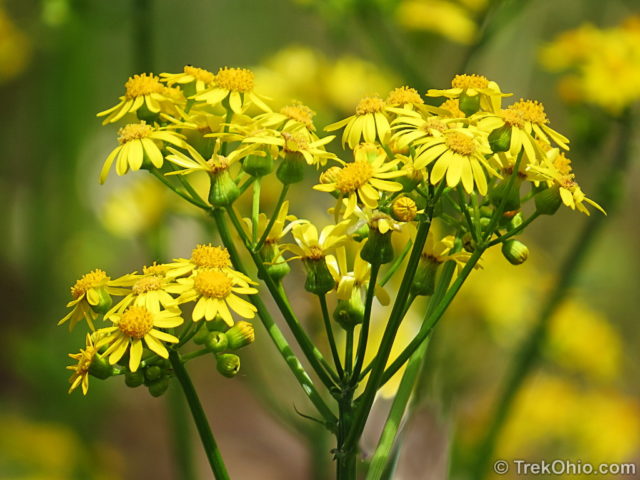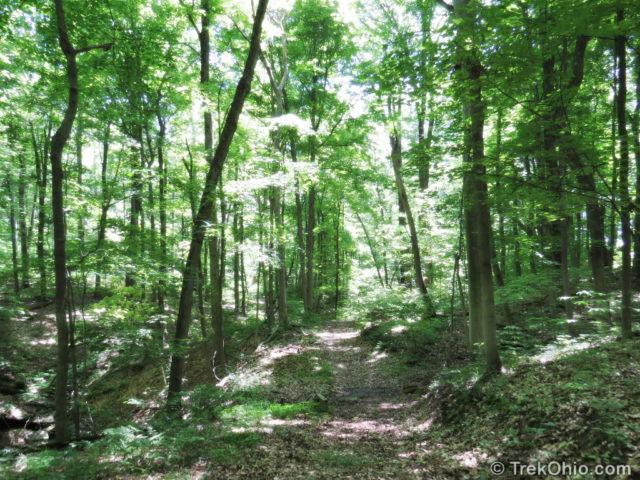 This opossum was slowly wondering up a dry stream bed when he decided to stop and pose for a picture.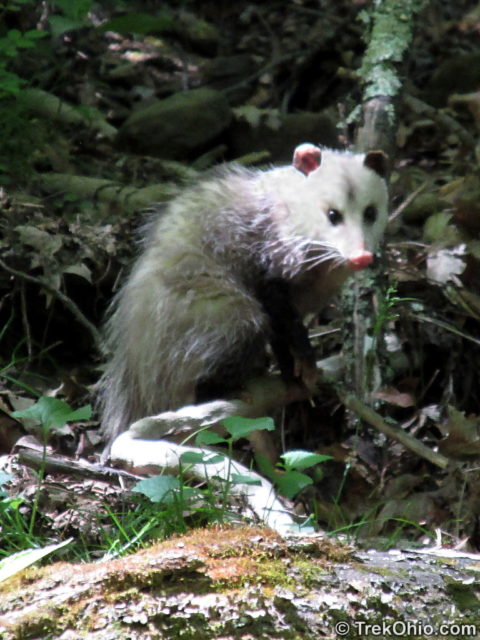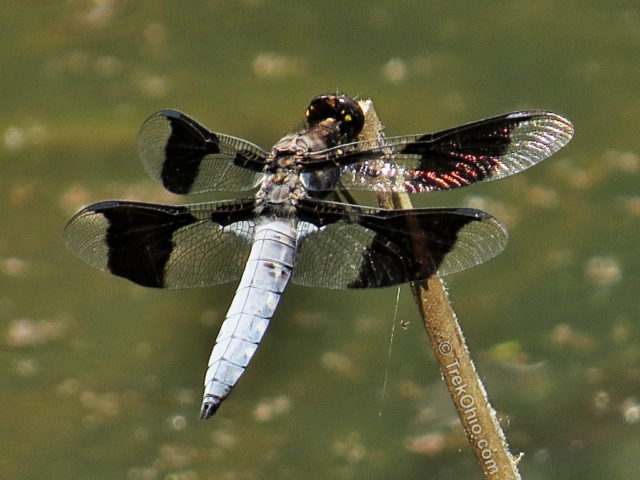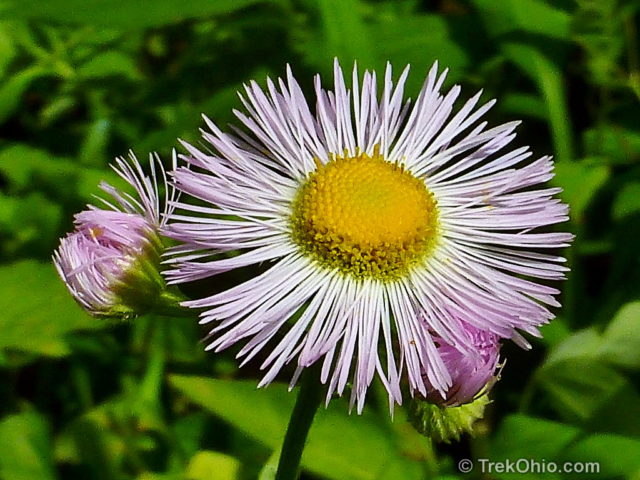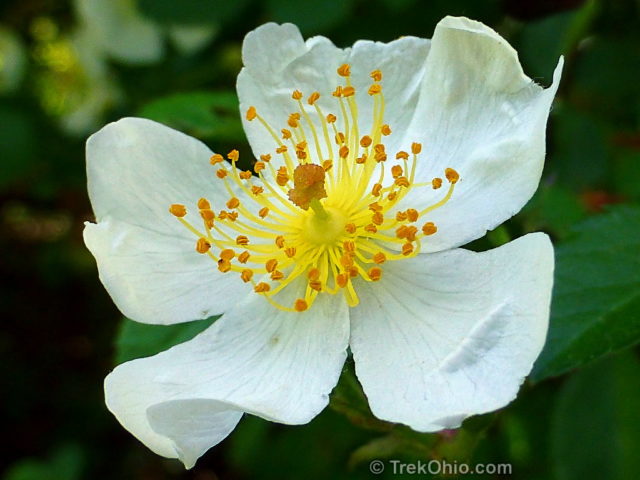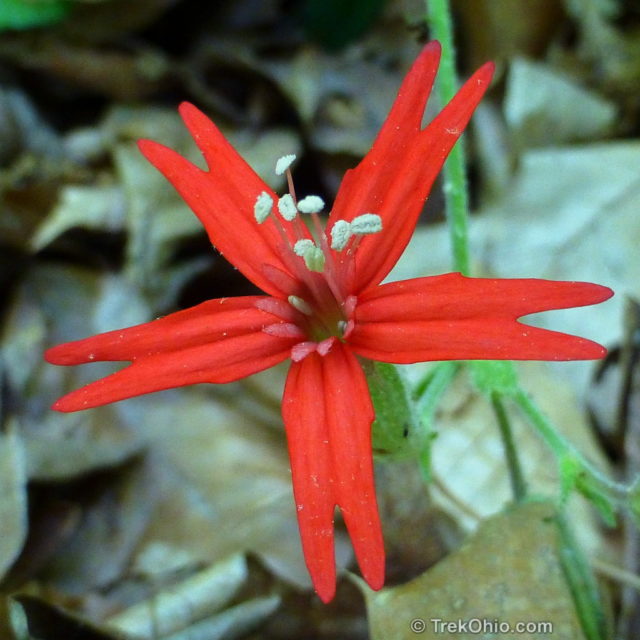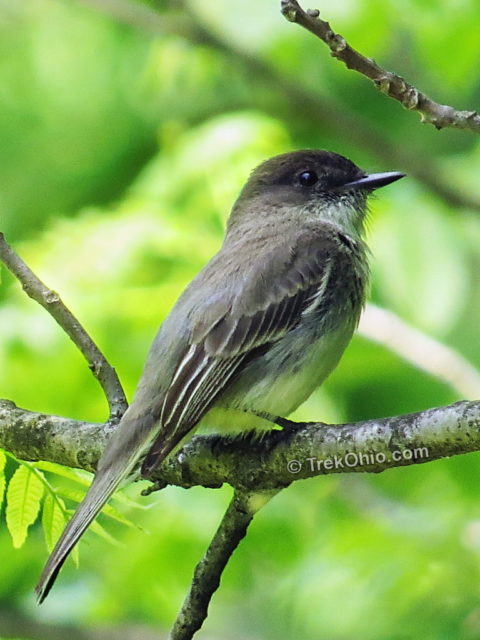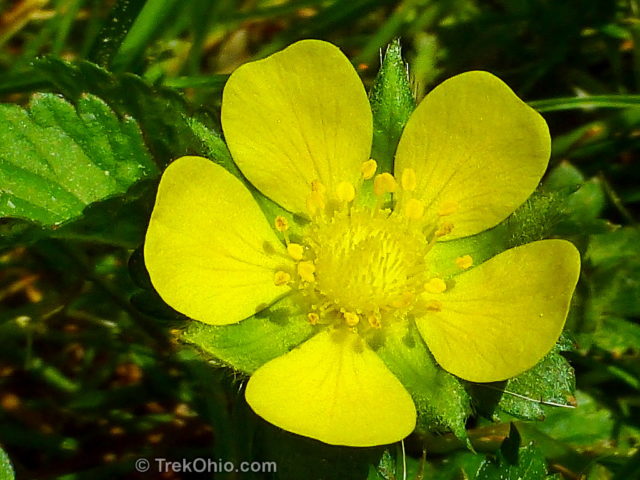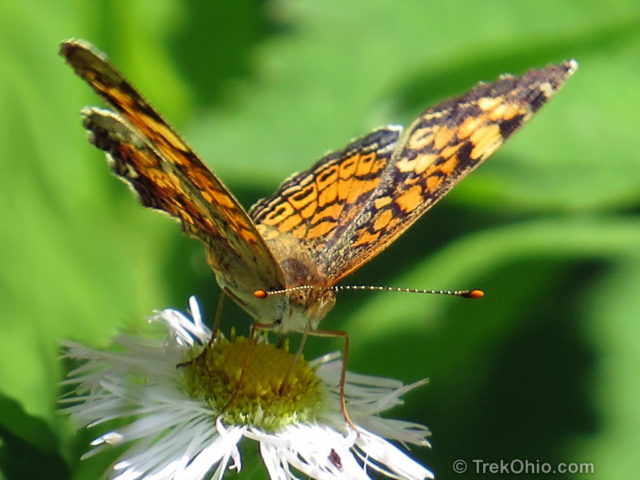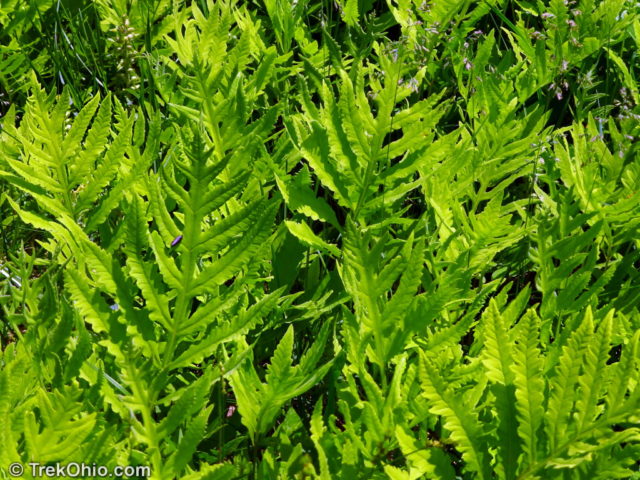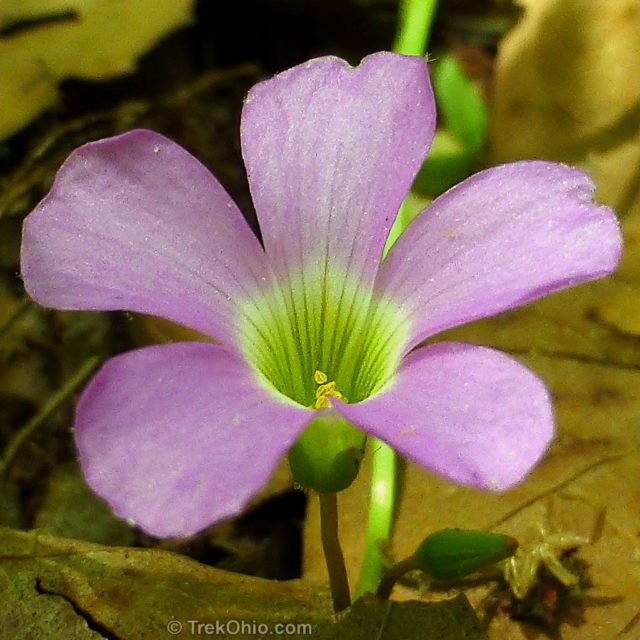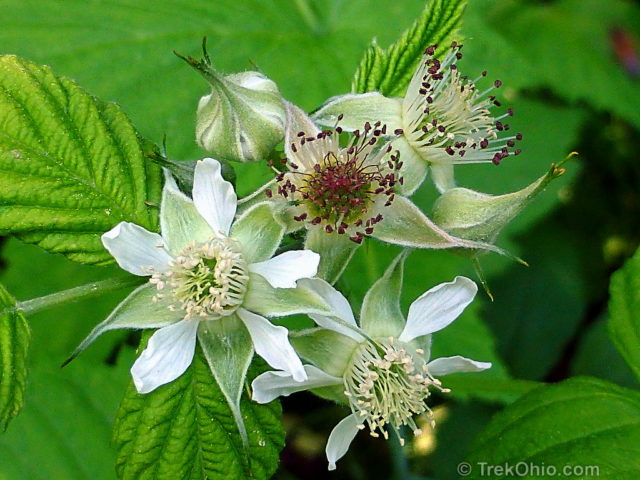 Additional information
TrekOhio: Hocking County Parks & Preserves — This is the county where Boch Hollow is located; check out this page for links to the official site and for information on nearby parks and preserves.
TrekOhio: Boch Hollow State Nature Preserve — This is our initial review of Boch Hollow; check it out for general information, including location.
More on Hocking County
© Deborah Platt, Robert Platt and TrekOhio.com 2012 to 2021