Here a sampling of the wildflowers that I saw in March and April of this year. With each photo below, I've identified the flower and indicated when and where it was photographed. I'm leading off with a flower called Pride of Ohio out of Buckeye pride. 🙂 It is also known as Shooting Star.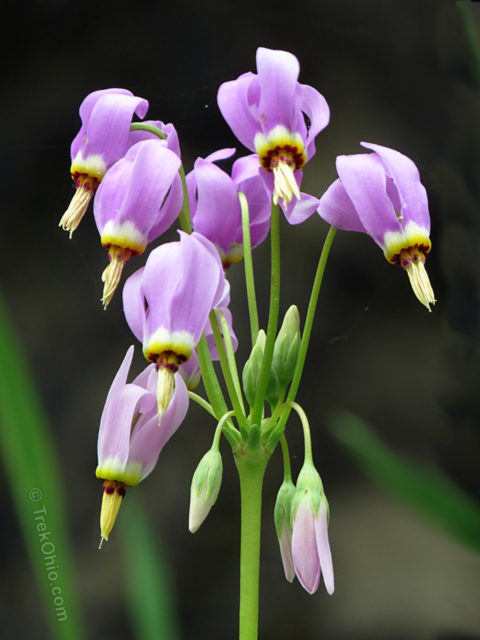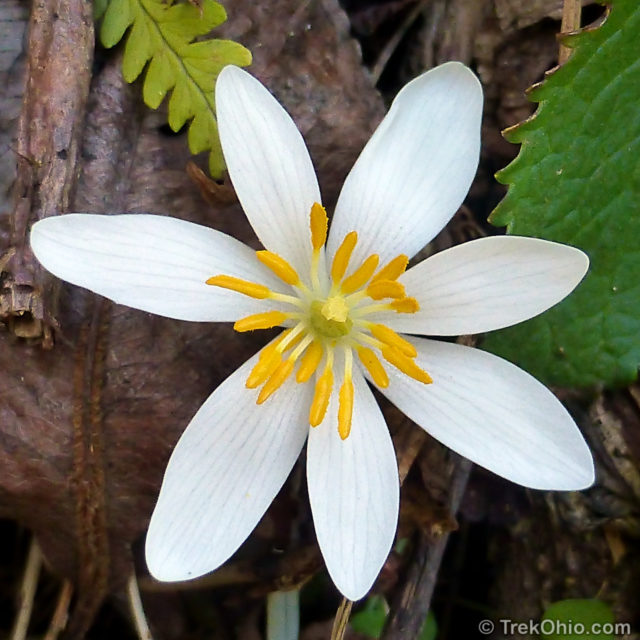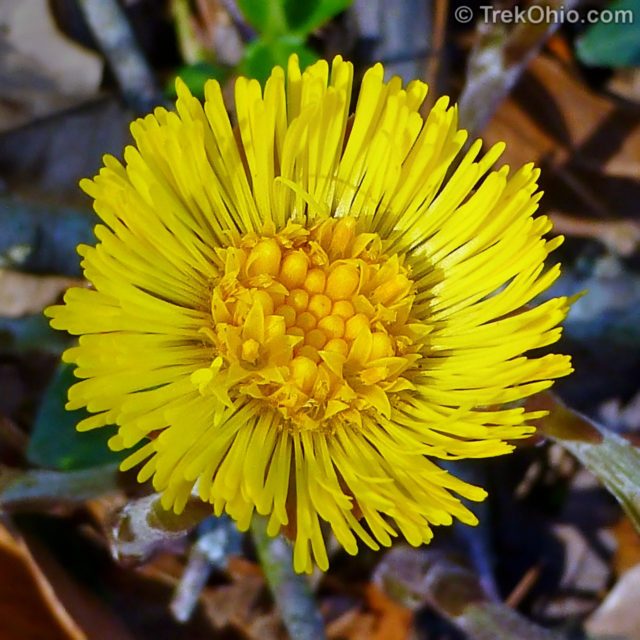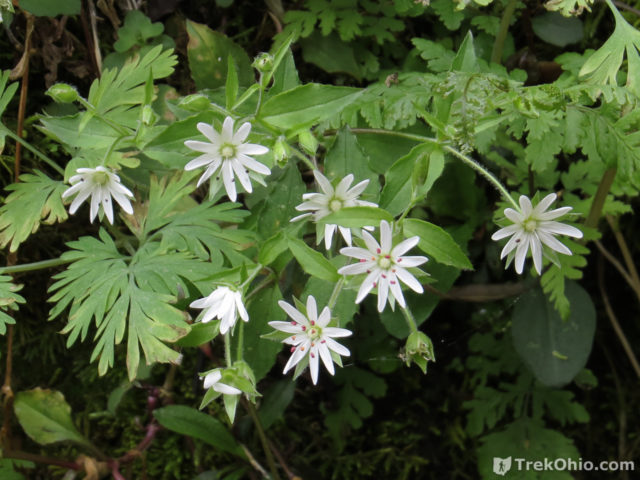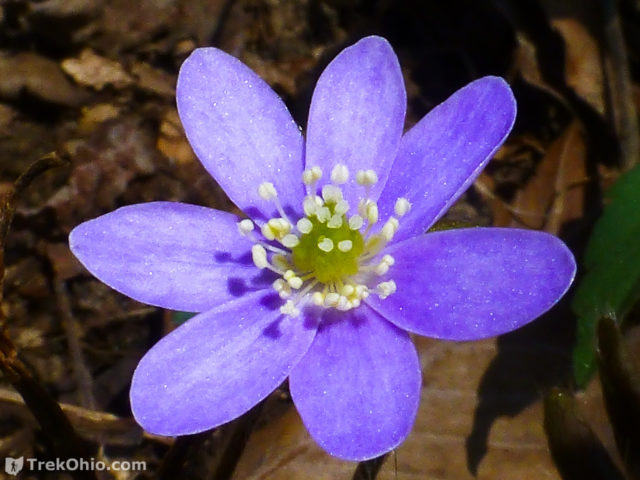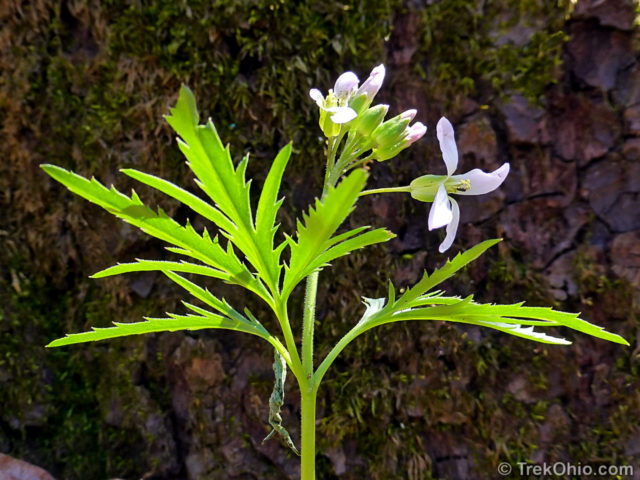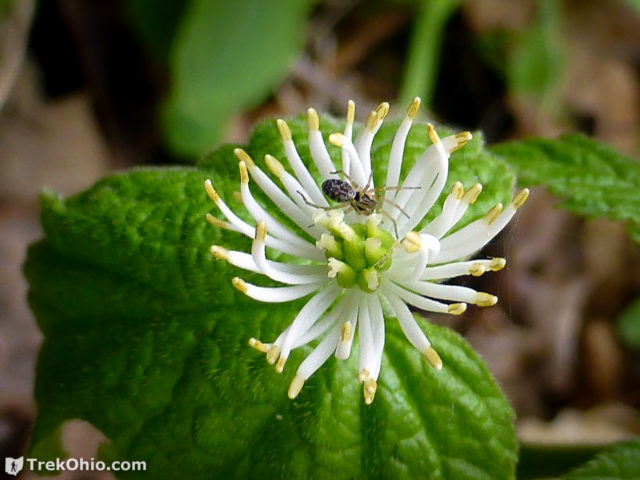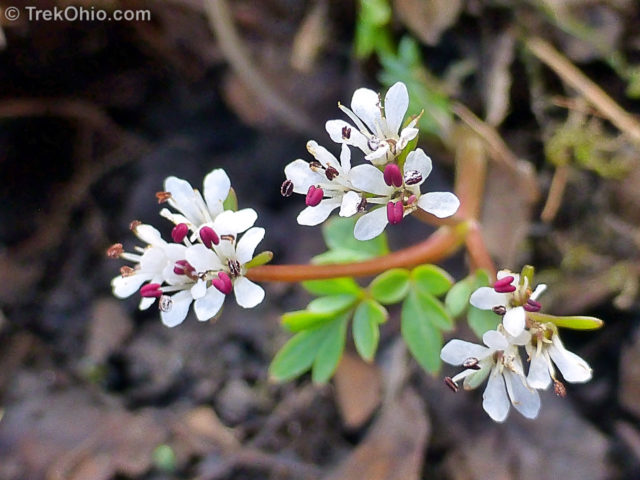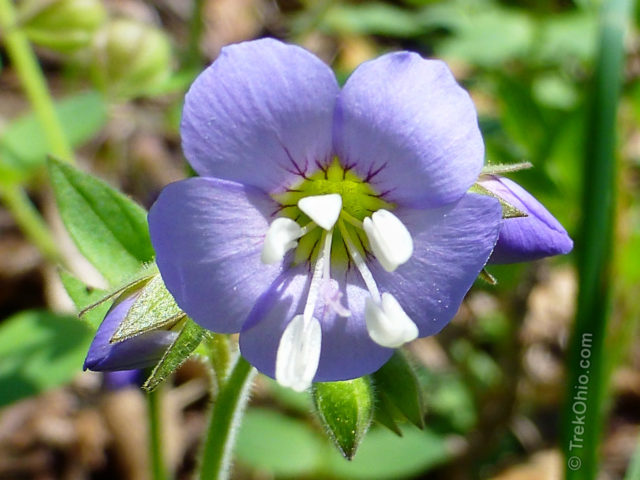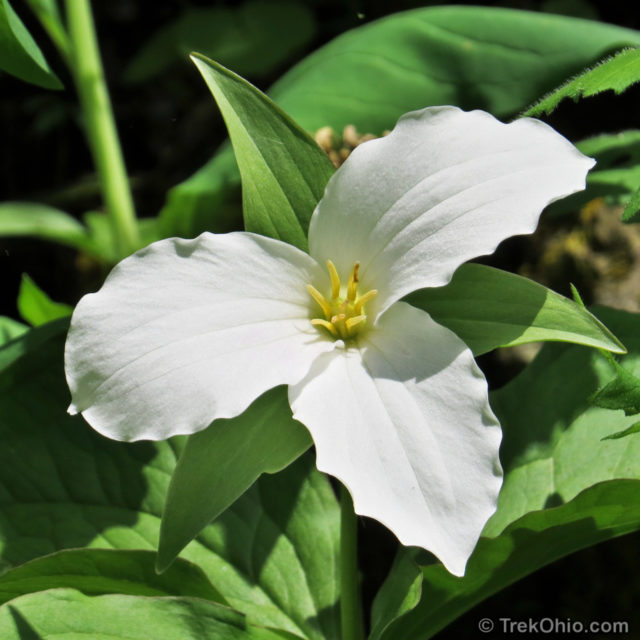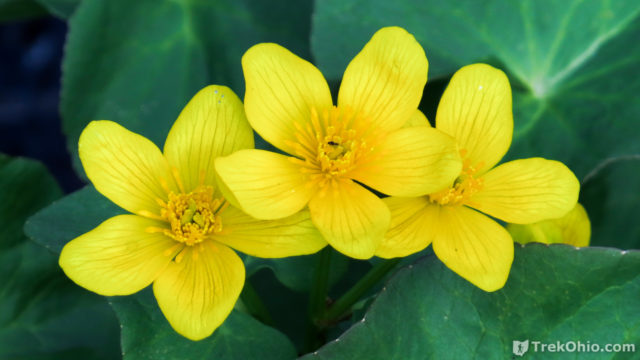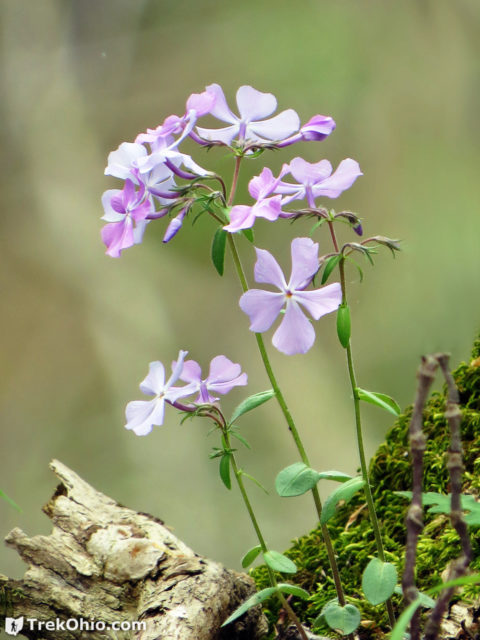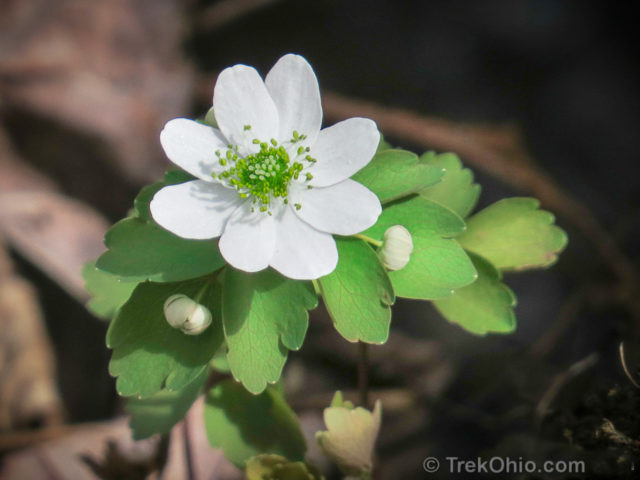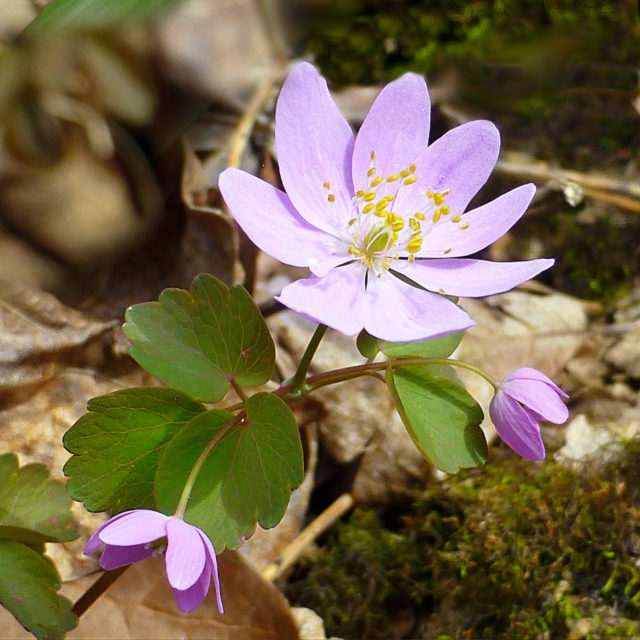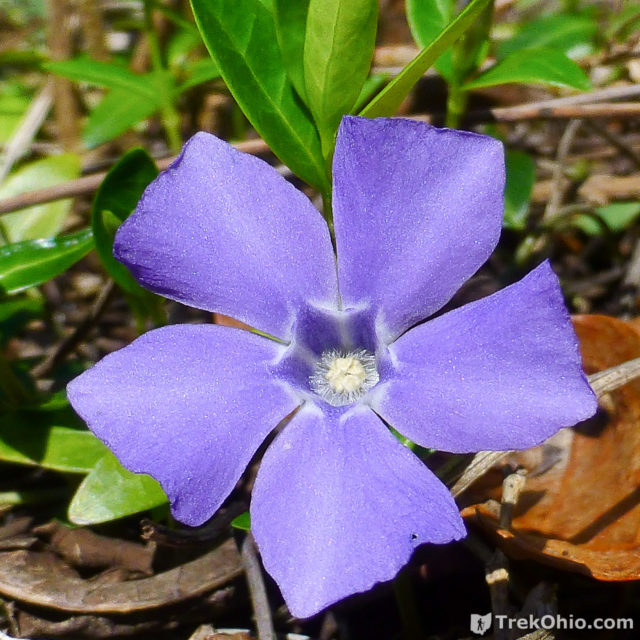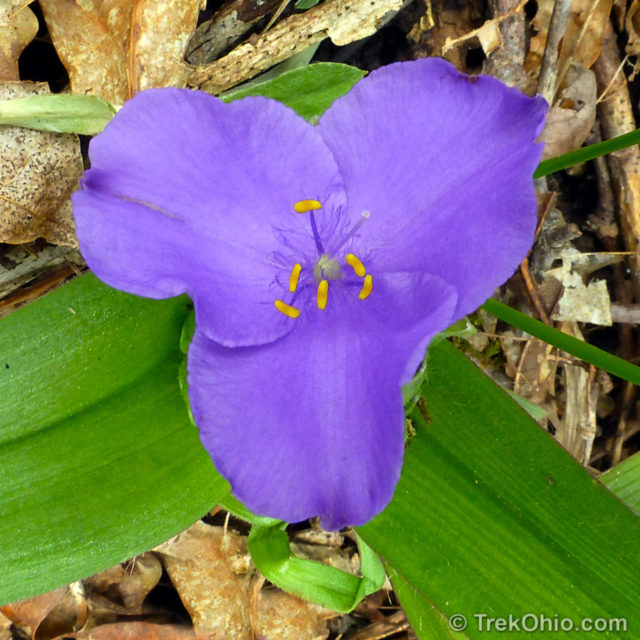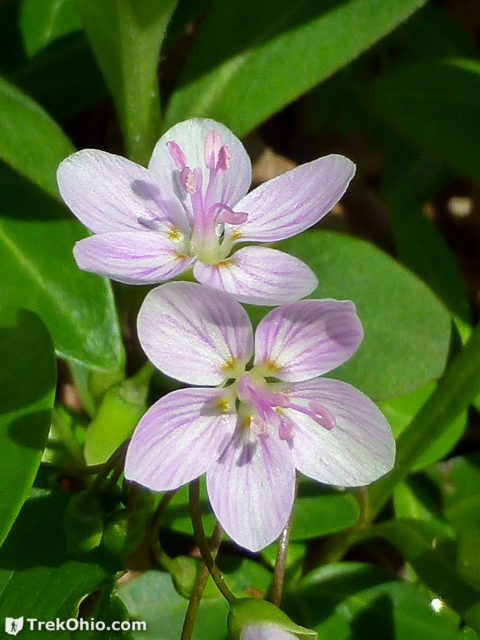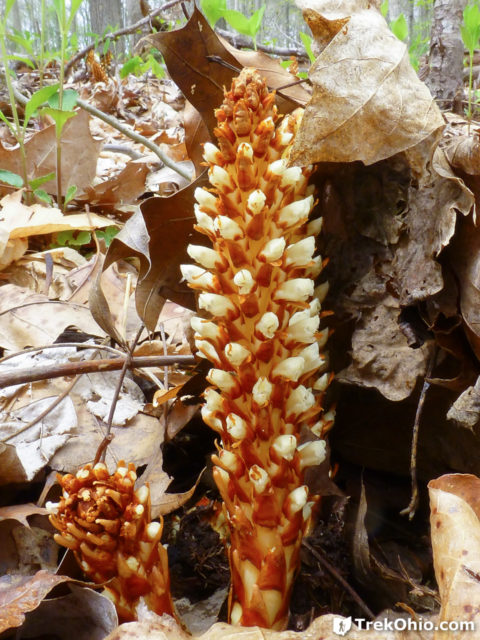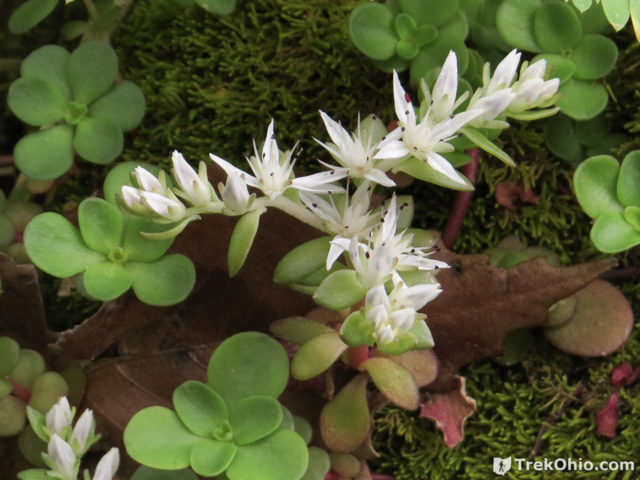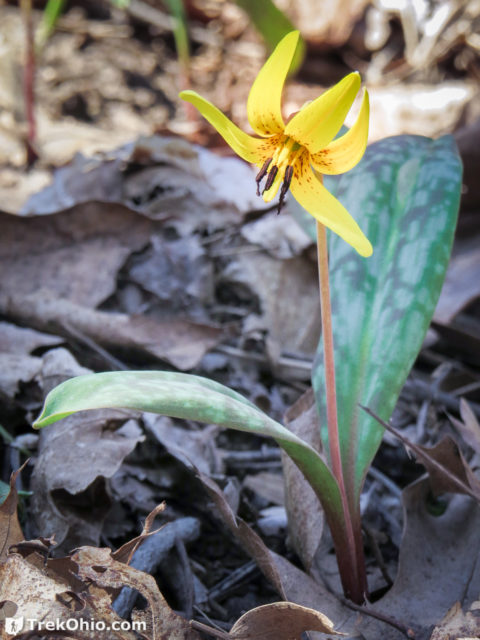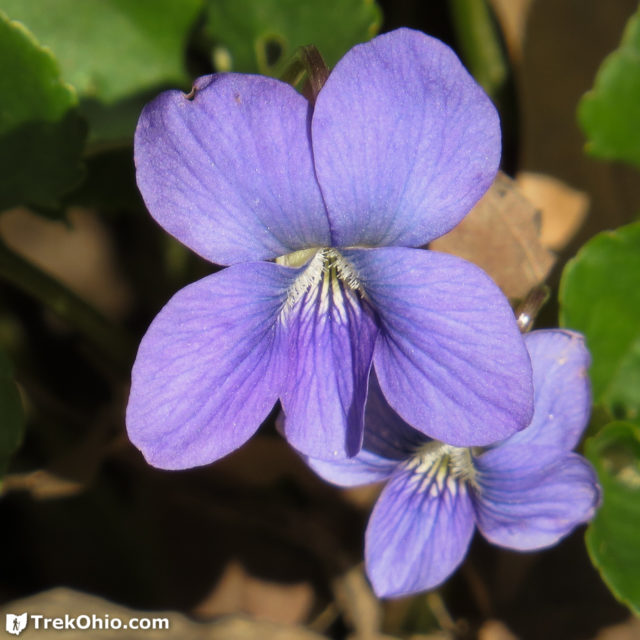 Additional information
If you liked this article, you might be interested in our post, Common Spring Wildflowers in Ohio. And just in case you are interested in visiting any of the parks where I photographed the above flowers, you can find out more about these parks below.
More on Wildflowers
© Deborah Platt, Robert Platt and TrekOhio.com 2012 to 2021