On our recent trip to northwest Ohio, we visited the National Center for Nature Photography. The center is located in Secor Metropark near Toledo. The center features exhibits of the works of nature photographers and occasionally offers classes on nature photography. The center is a small building in the middle of the metropark. It generally shows the works of one artist with the exhibit changing every few months. Admission is free and open to the public.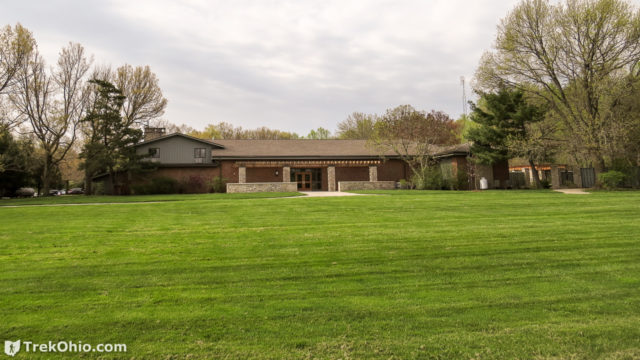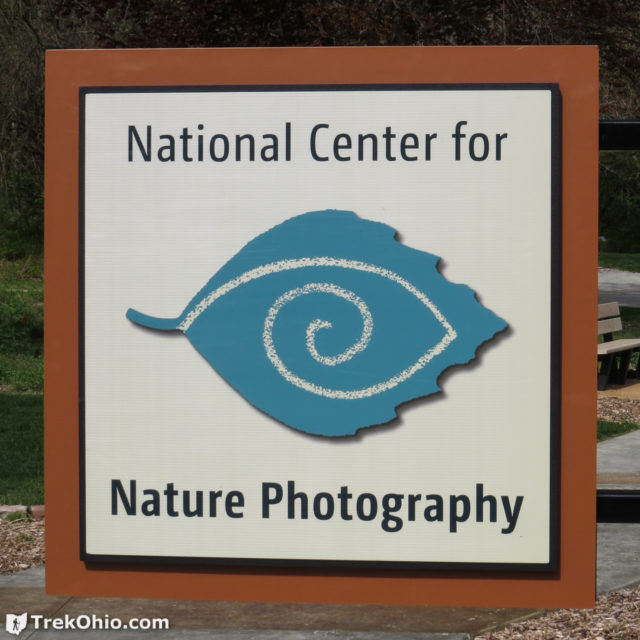 The current exhibit features the work of nature photographer John Brady. He specializes in landscape photographs of Florida, primarily in the everglades.
Mr. Brady is a descendant of famed civil war photographer Mathew Brady. Like his ancestor, Mr. Brady uses a wooden large format manually operated (entirely non-electronic) view camera. He then takes the large sheet negative and digitizes it creating a digital images approximately 1 gigabyte in size. Exposures with this camera take several seconds and it is of necessity mounted on a large sturdy tripod.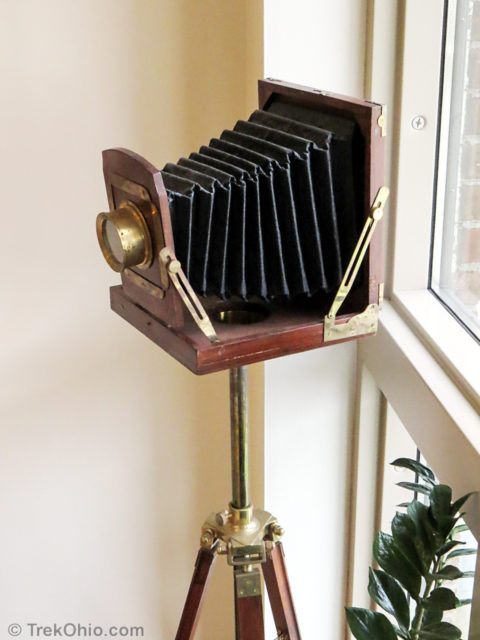 There are two extremes in landscape photography. One approach exemplified by Ansel Adams involves spending hours (or even days) planning a photograph and then taking one perfect shot. The other extreme involves taking hundreds, thousands, (or even more) shots and then choosing the best of the bunch. Mr. Brady takes the former, more "zen" approach.
So, then the only question is: does it work? Oh yes, his photographs on display at the center were magnificent! The center also has a short video displaying on continuous loop that illustrates his techniques by showing one of his trips into the everglades with his view camera. The opening of the John Brady exhibit was on May 6th, 2016 and the exhibit will continue through July.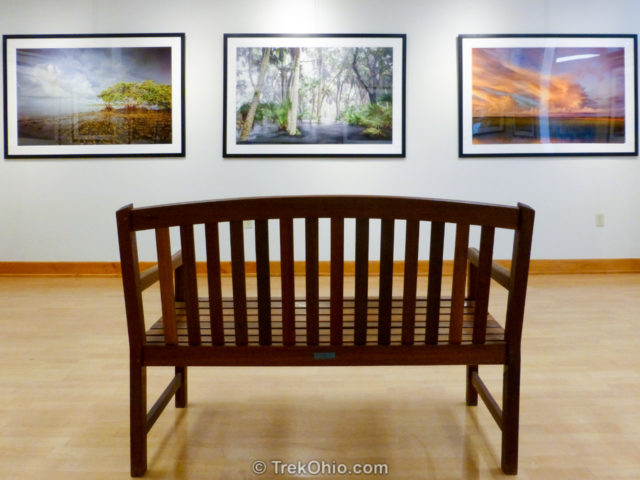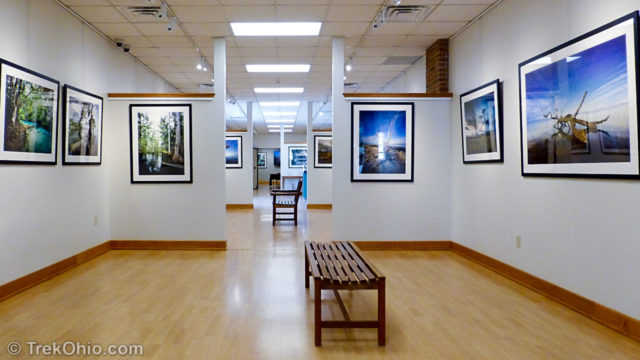 Additional information
Location
Address: 10001 W Central Ave, Berkey, Ohio 43504
Phone: 419-407-9793
GPS Coordinates: 41.6734057,-83.7850363
Google Maps: View on map or get directions
The center has somewhat limited hours so check with their web site (below) before visiting.
More on Lucas County
© Deborah Platt, Robert Platt and TrekOhio.com 2012 to 2021