Ohio's 15 species of frogs and toads at a glance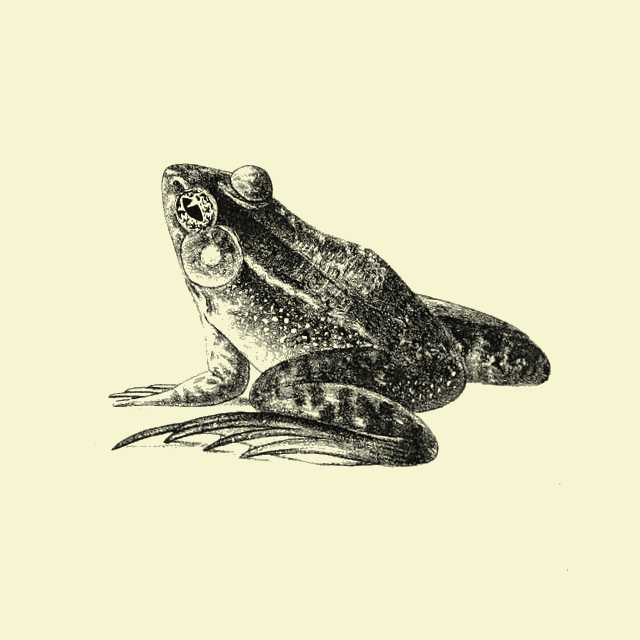 An article entitled, Ohio's Frog and Toad Species, states that there are 15 species in our state. To help me to learn to identify these species, I wanted to see photos of all 15 on one page. I selected a representative photo, but be aware that there can be a lot of variation in color for frogs of the same species. Below each photo, I note the range of colors that are possible for that species.
Toads
The "True" Toads
Eastern American Toad (Bufo americanus americanus)
The Eastern American toad does vary in color. It may be reddish, gray, or tan.
External websites describing the American toad: ODNR | OhioAmphibians.com | Wikipedia
Video of American Toad vocalizing: YouTube