My family went for a hike in Ohio's Mohican State Park this weekend, and I noticed a number of flowers that were just beginning to unfurl.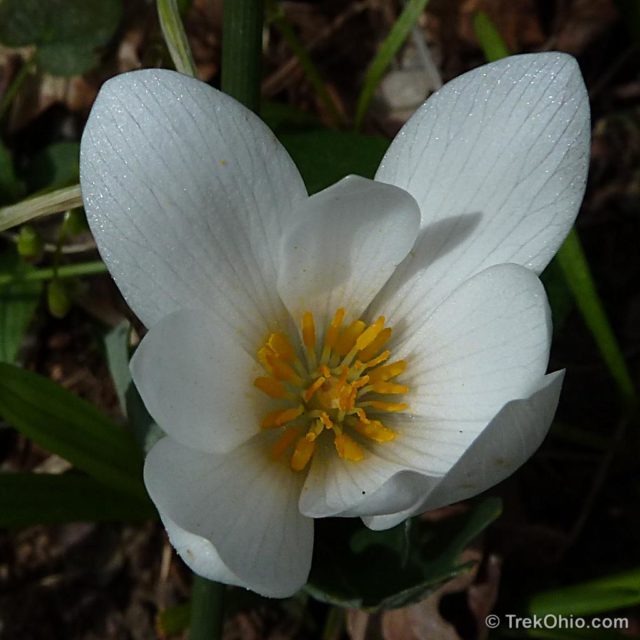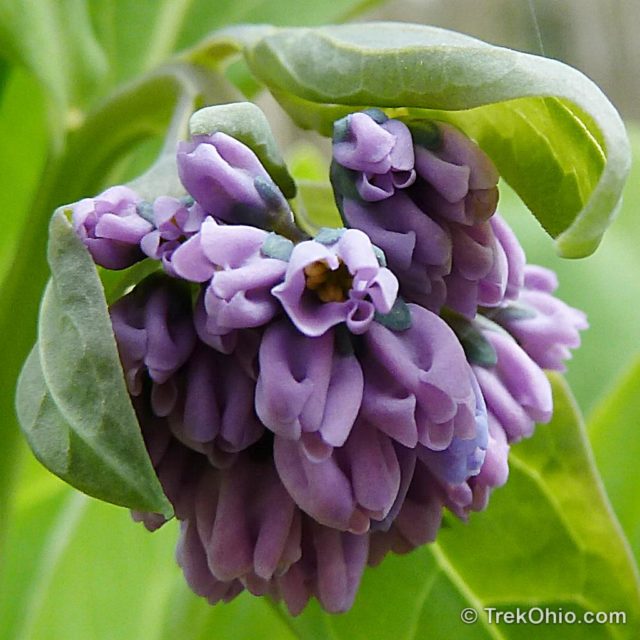 To see more-developed examples of the above flowers, check out my post, Common Spring Wildflowers in Ohio.
Besides the flowers, fiddlehead ferns also were beginning to unfurl.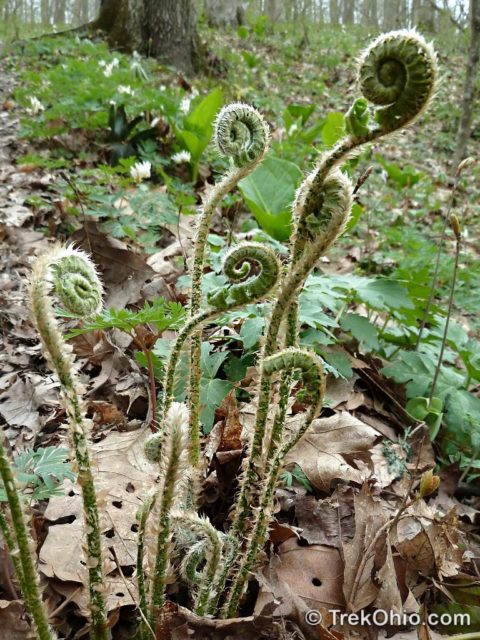 New life is emerging all over the forests.
More on Wildflowers
© Deborah Platt, Robert Platt and TrekOhio.com 2012 to 2021