Conkle's Hollow State Nature Preserve is a scenic narrow gorge located in Hocking Hills State Park. Two trails are available to hikers. The upper trail is the Conkle's Hollow Rim Trail. This is a spectacular loop trail that follows along the rim of the cliff walls affording a view of the valley and the cliff on the other side. A word of caution: this trail is moderately strenuous and not at all suitable for small children. Enjoy the view, but stay away from the cliff edges! The overall hike is about 2.5 miles and passes several seasonal waterfalls.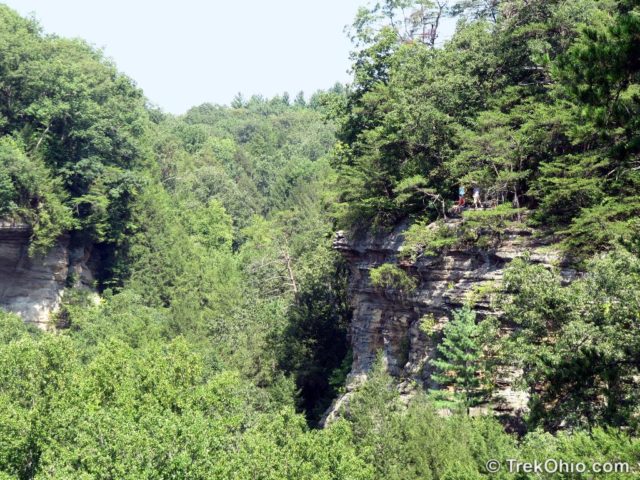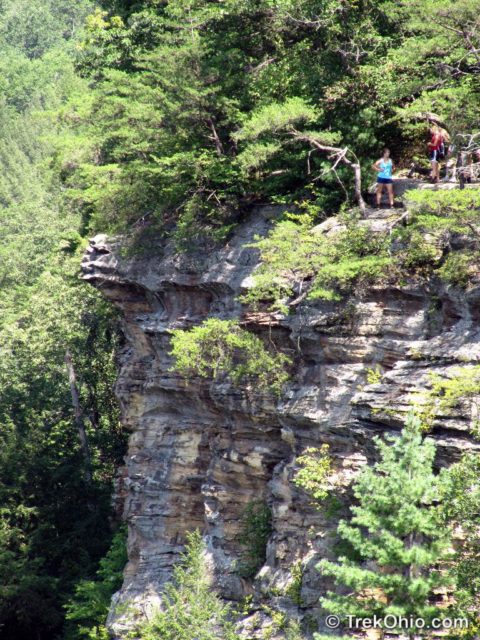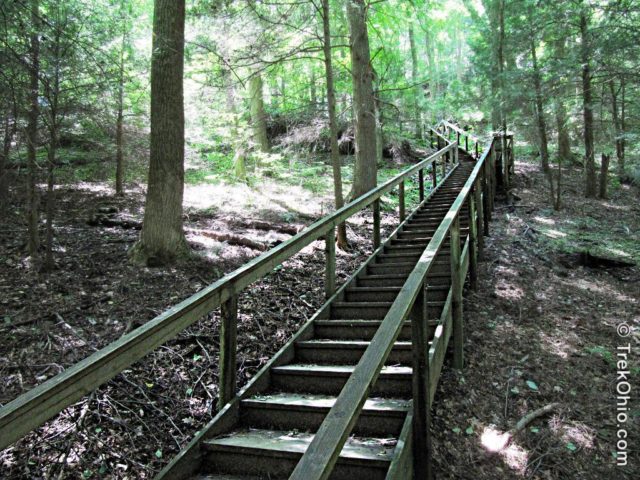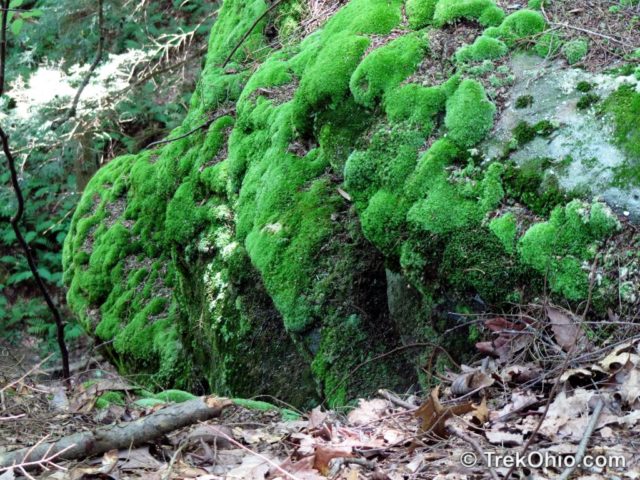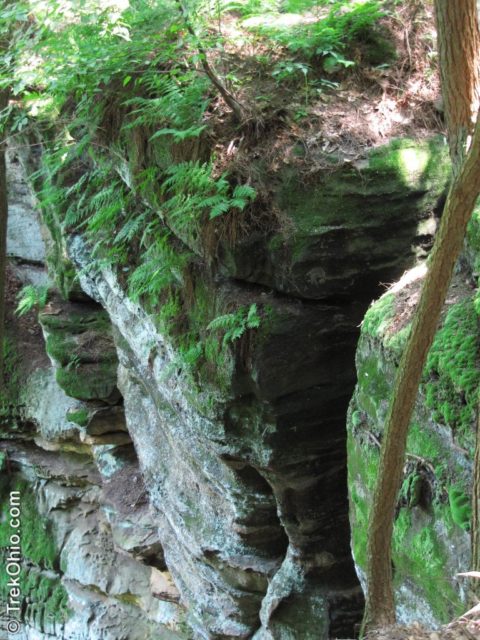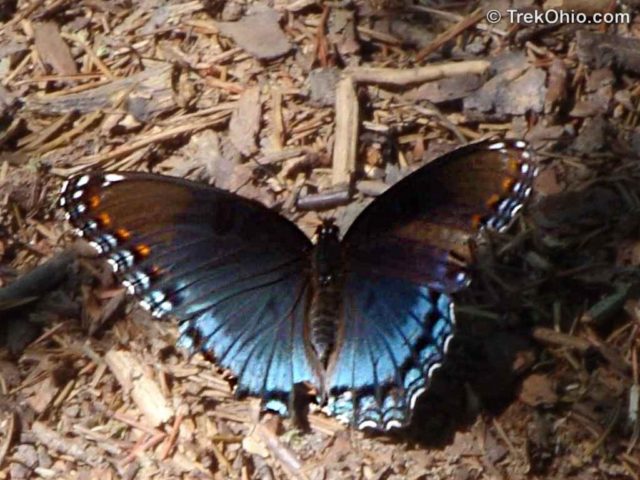 The lower gorge trail proceeds through the valley floor between the cliff walls, and it is easily accessible to casual hikers, small children, and wheelchairs. Several seasonal waterfalls may be seen from this trail. We've also noticed a lot of butterflies here in the summer months.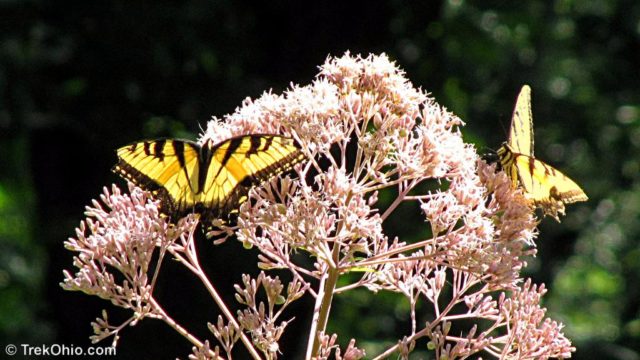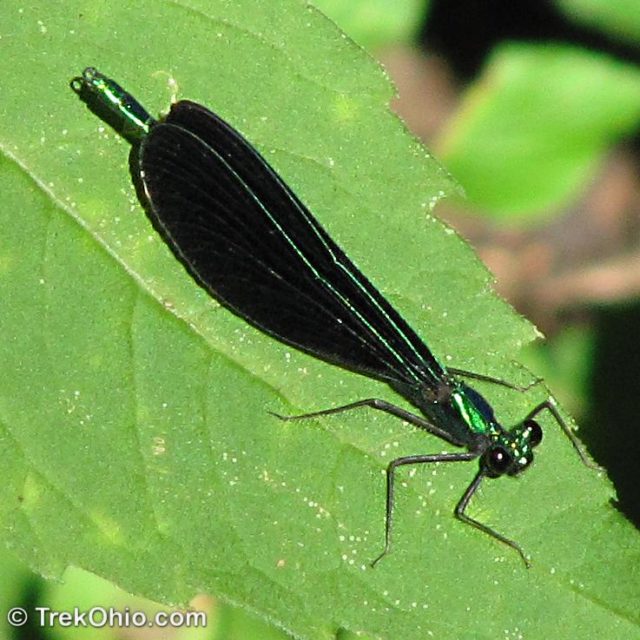 No dogs are permitted in Conkle's Hollow State Nature Preserve, and I believe it would be a mistake to try to sneak one inside, especially if you plan on doing the upper rim trail. Were your dog to tug at the wrong time or trip you up, it could be a very long fall.
Dangers of Straying from the Rim Trail
At the website for the Columbus Dispatch there is a video in which Charma Brown describes how she moved beyond the fence on the Rim Trail to get a better look at the falls. She ended up slipping over the edge. Due to the quick arrival of help, she managed to survive her mishap, but she is now paralyzed from the chest down. Park officials explain that there have been other people who fell off the rim who sustained lesser injuries, but who died because they didn't get help in time. The video originally appeared in an article of the Columbus Dispatch which further describes her experiences: Woman, paralyzed in Hocking Hills fall, warns park visitors to stay safe.
Additional Information
Location
Address: 24858 Big Pine Rd., Rockbridge, Ohio 43149
Directions:
GPS Coordinates: 39.452556, -82.571431
Google Maps: View on map or get directions
A small parking lot is available that tends to fill up quickly on summer weekends. Picnic tables and a restroom are located near the parking area.
More on the Hocking Hills
© Deborah Platt, Robert Platt and TrekOhio.com 2012 to 2021