Last weekend after hiking at Wildcat Hollow, we drove over to have a look at Monroe Outlook. Monroe Outlook is a scenic overlook providing a large hill-top panoramic view of the area. The site was developed by Wayne National Forest, Ohio Dept. of Natural Resources, Little Cities of the Forest Collaboration, and Miller High School.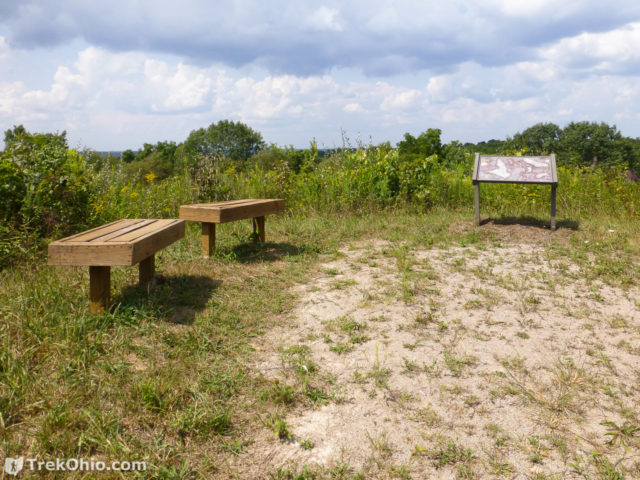 The parking area is a small gravel parking lot with an informational kiosk off of Irish Ridge Road. Its about a 5 minute drive from the Wildcat Hollow trail-head. The trail-head for Monroe Outlook is about 50 yards south of the parking area (to the left when facing the kiosk), shortly past the intersecting road. The trail is a short quarter mile trail that leads from the road up to a hill-top. There are further informational displays along the path and on the hill-top.
The hill-top features two benches and a scenic view of the surrounding area. Although we drove from the Wildcat Hollow trail-head, people hiking the lower loop of the Wildcat Hollow trail could do a side trip to Monroe Outlook leaving the loop at the point where the lower loop trail intersects the Irish Ridge Road.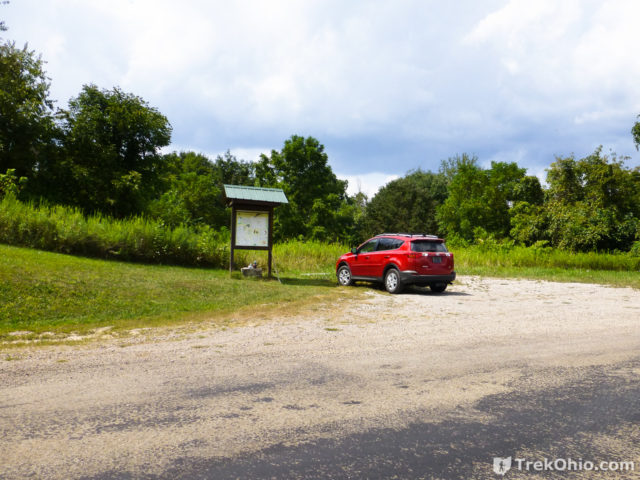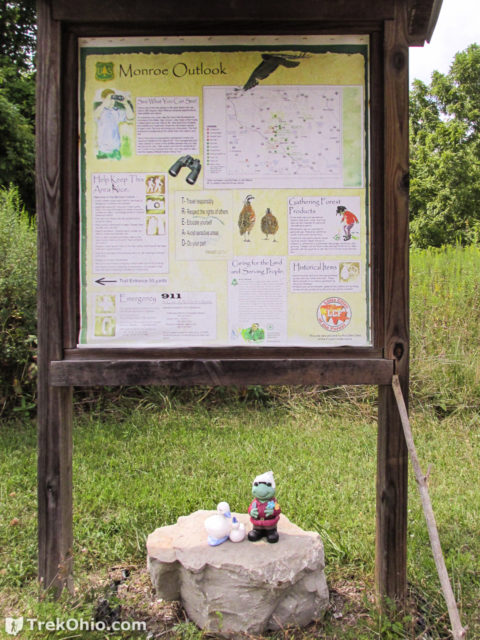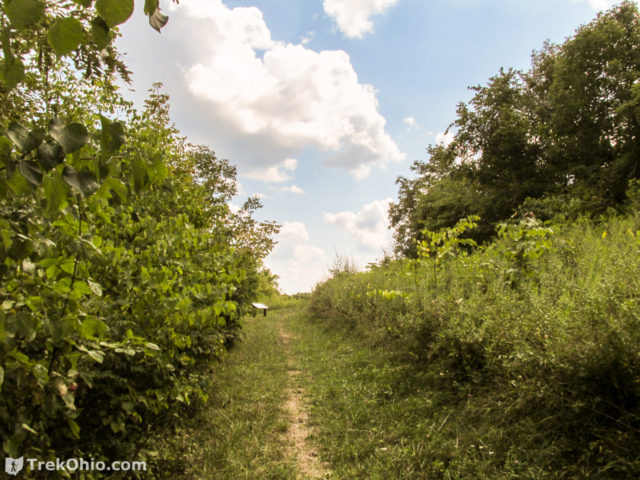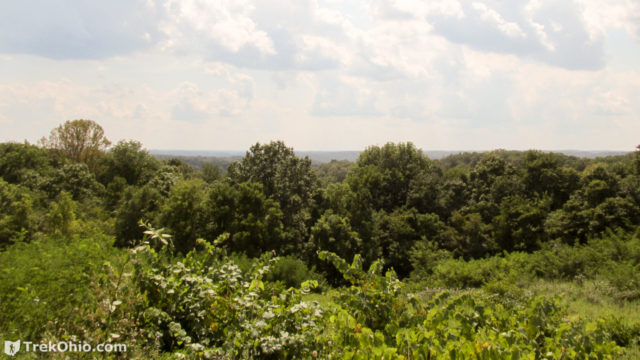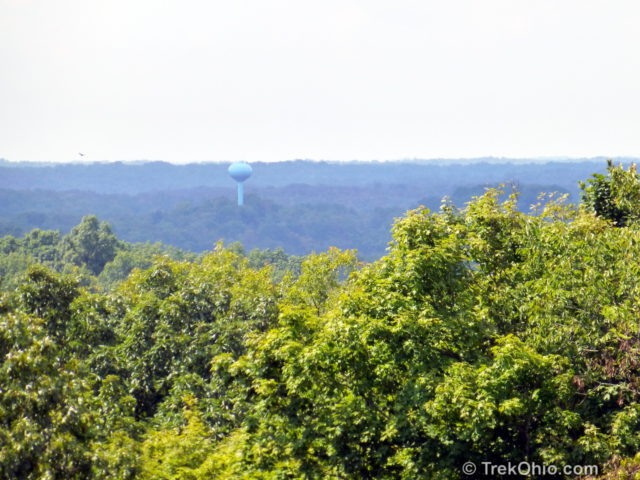 Below is a 40-second video showing the view from Monroe Outlook.
Additional information
Location
Address (guesstimate by Google based on GPS Coordinates): 7946 Irish Ridge Road Southeast, Glouster, Ohio 45732
GPS Coordinates: 39.590626, -82.054943
Google Maps: View on map or get directions
More on Federally Managed Sites
© Deborah Platt, Robert Platt and TrekOhio.com 2012 to 2021