In the spring we published a post describing Gallagher Fen State Nature Preserve in Clark County, Ohio. Since that publication, we learned that the preserve has an impressive variety of summer flowers. To view these we returned on June 29th and on August 11th of this year and took photos of many of the flowers that we saw. The photos can be seen below with the date each was taken in the caption to give some idea of when the flower is in bloom.
As the preserve's name suggests, it contains something called a fen. A fen is a type of wetland in which the cold, alkaline water bubbles to the surface from an underground aquifer. Among the flowers below there are a few that are peculiar to such a habitat. There are a few more flowers that tend to be found more generally in wetlands, fens or not. However the preserve also contains land that is higher and drier, so most of the flowers found in the preserve that are outside of the fen are species that are widely distributed in Ohio.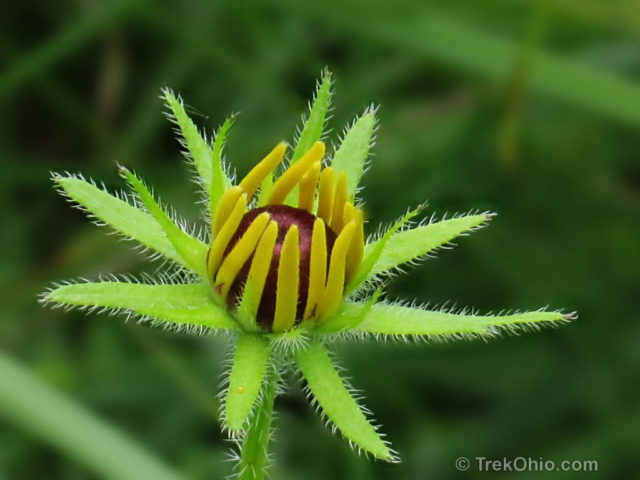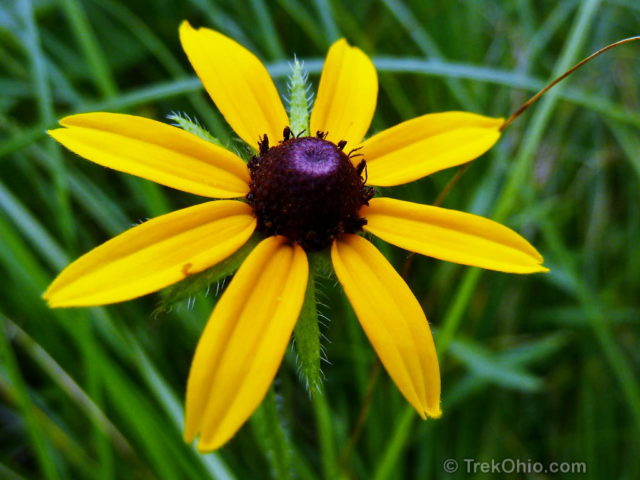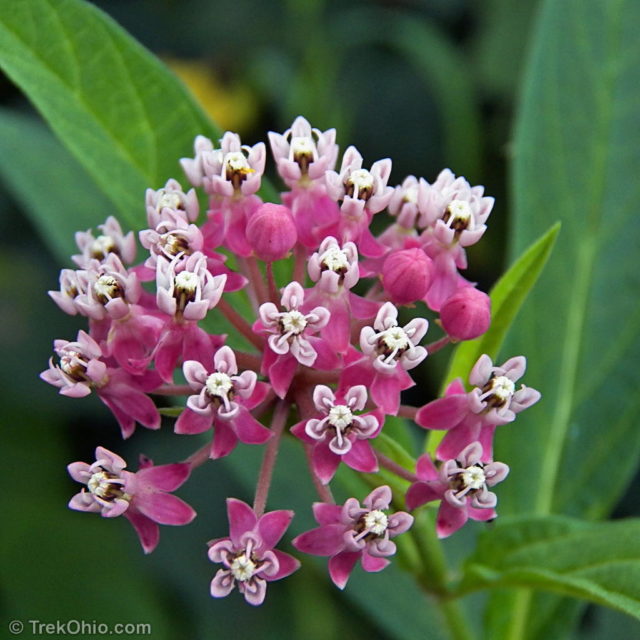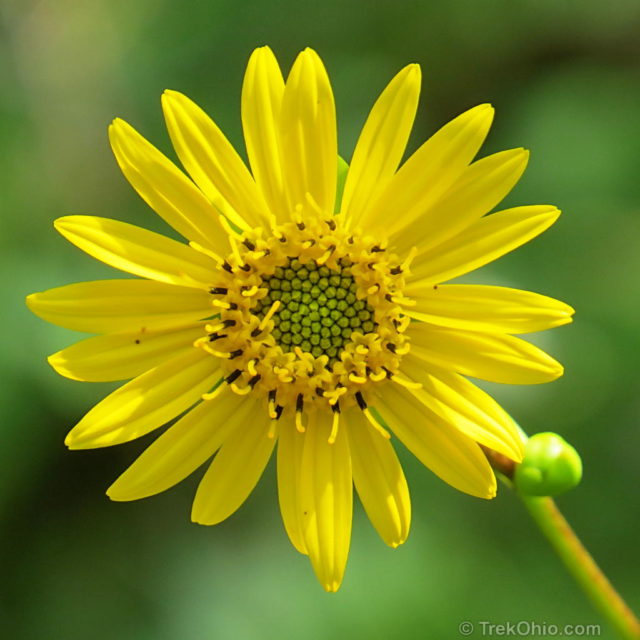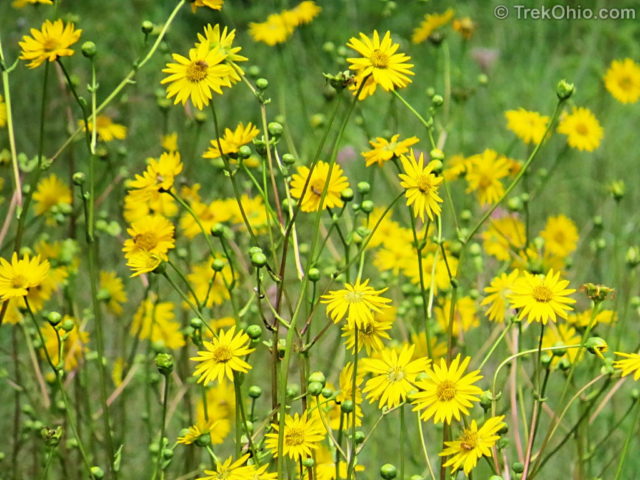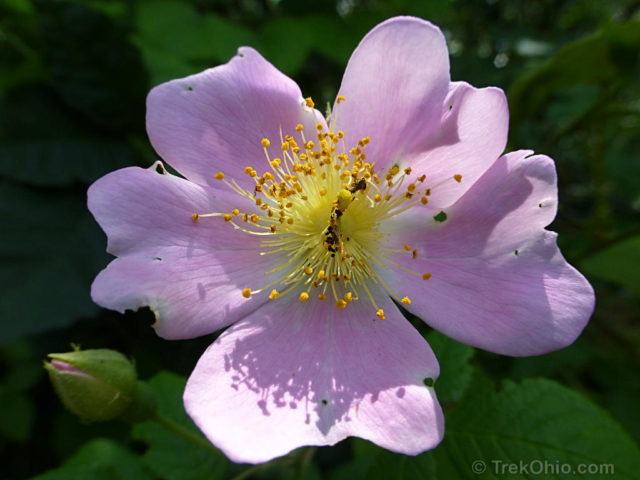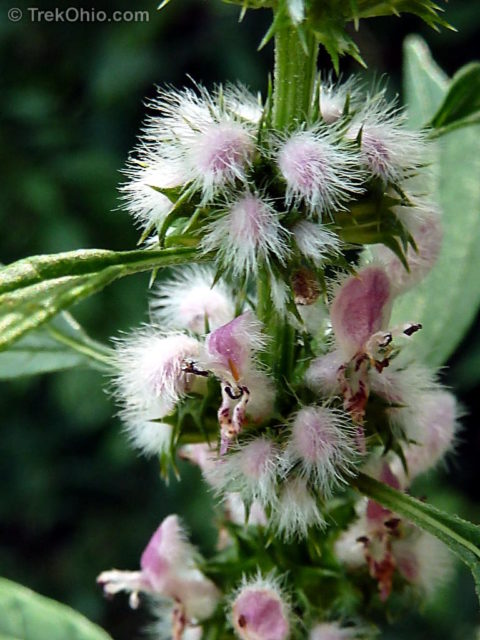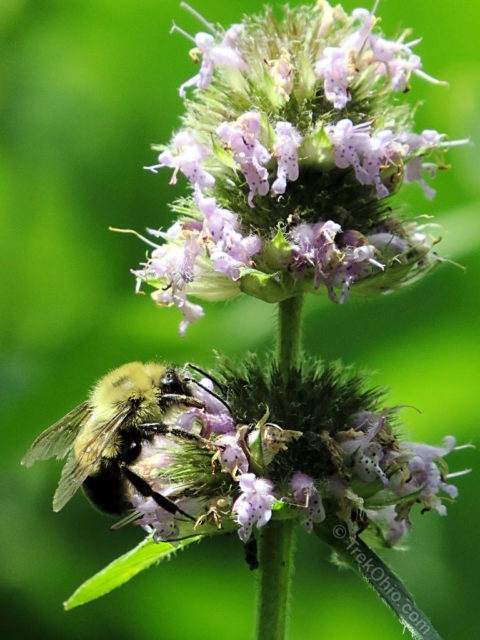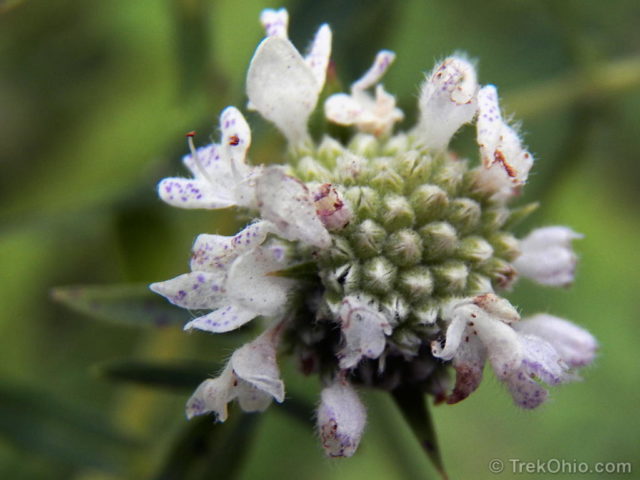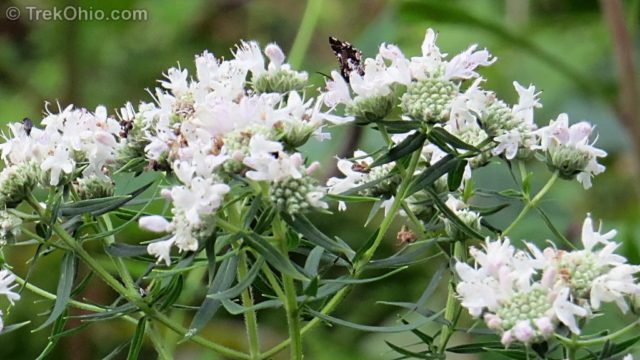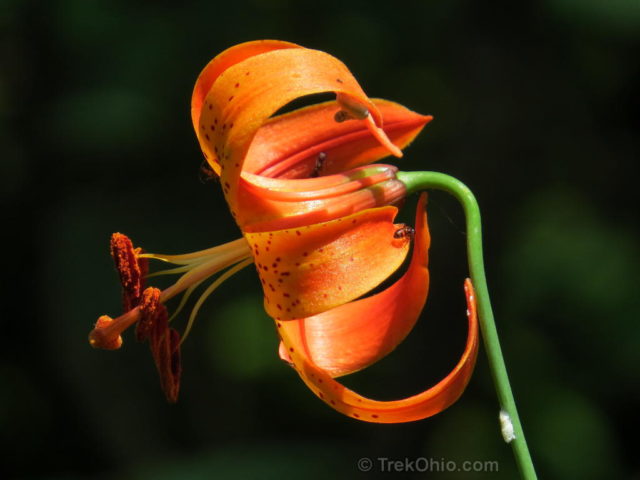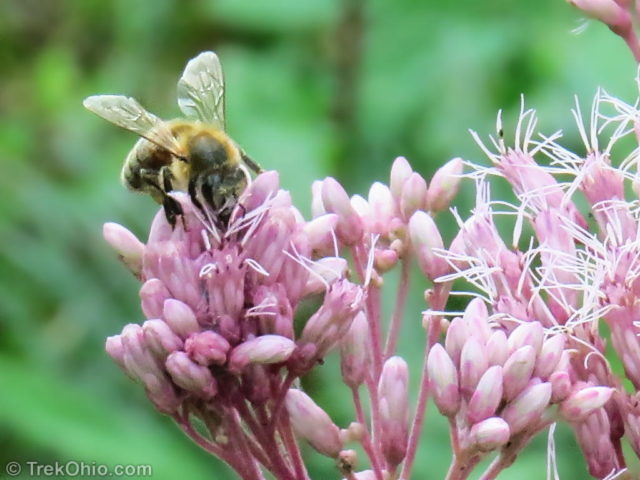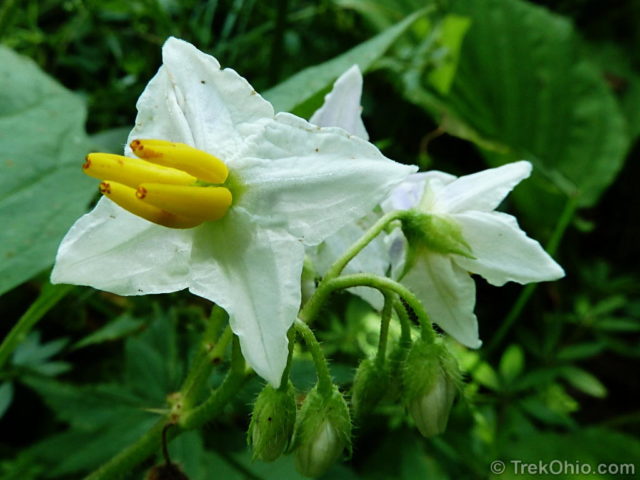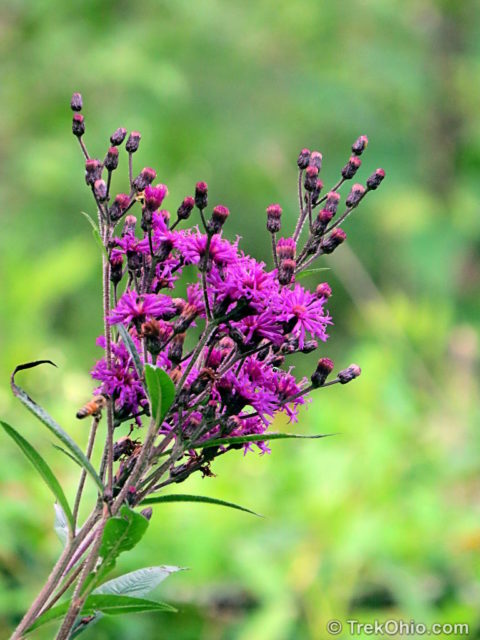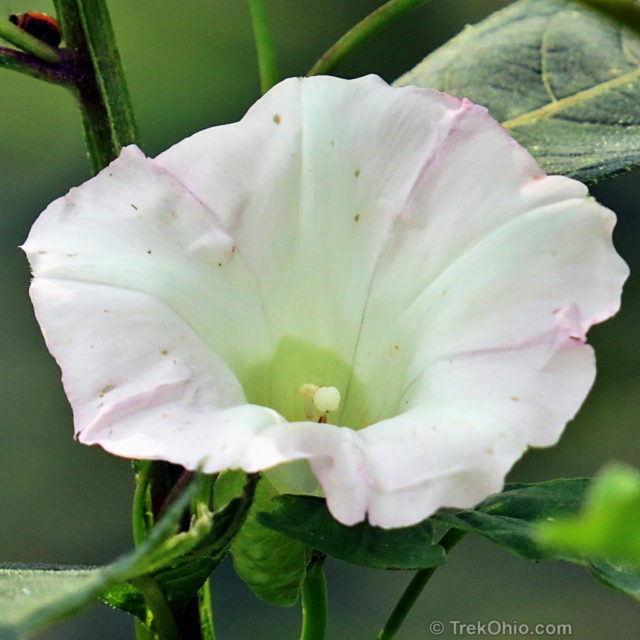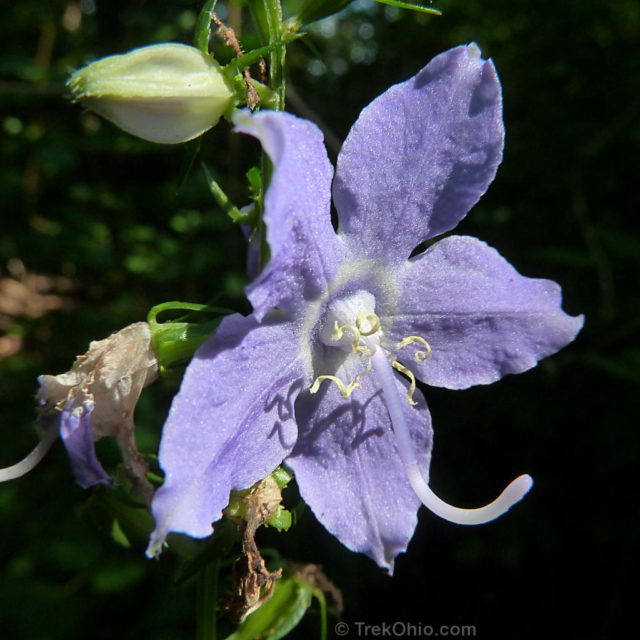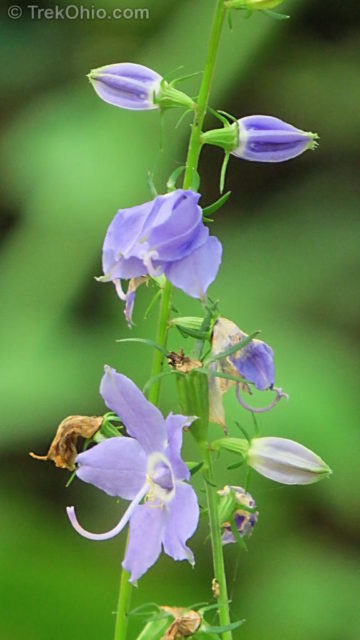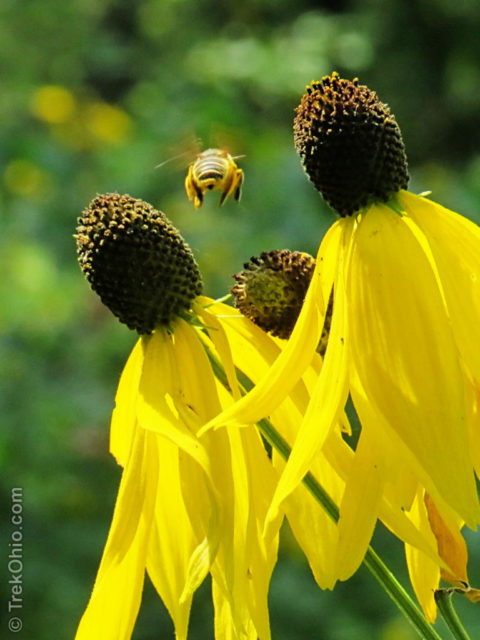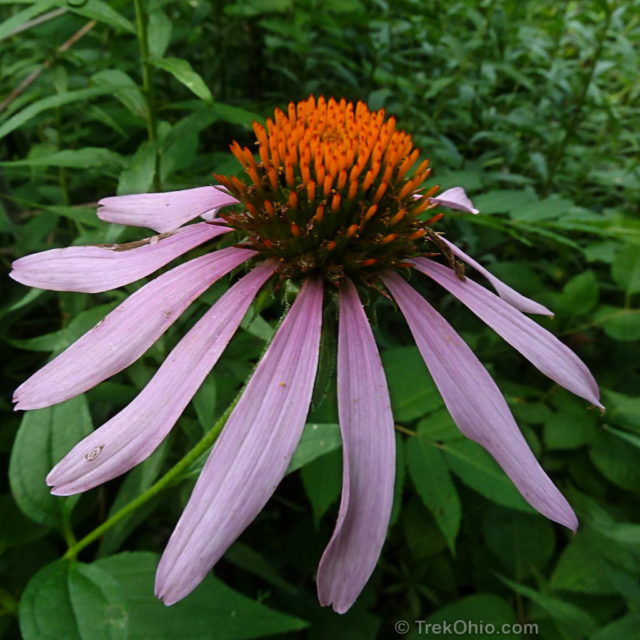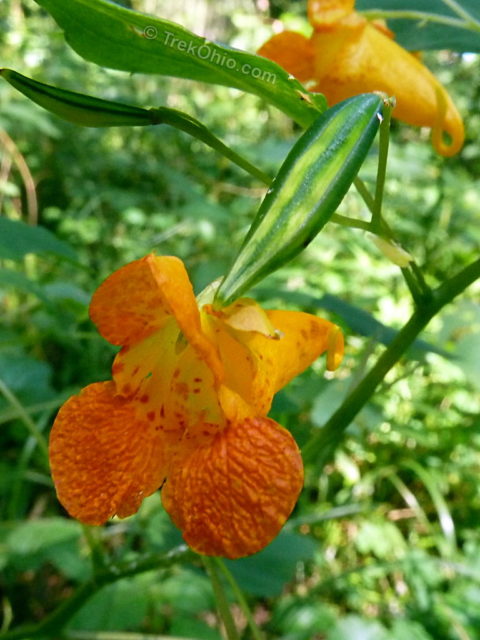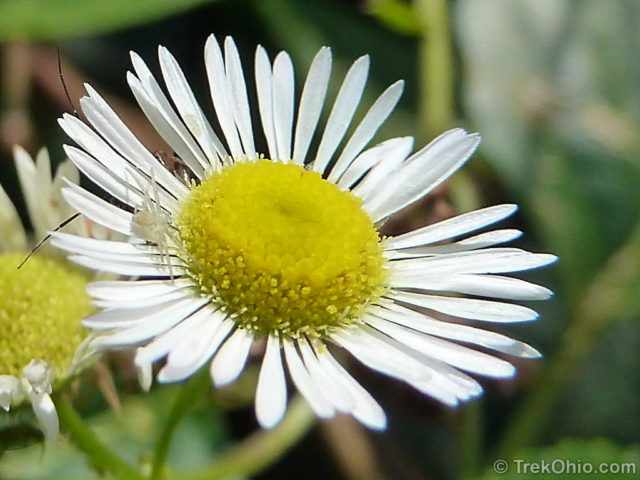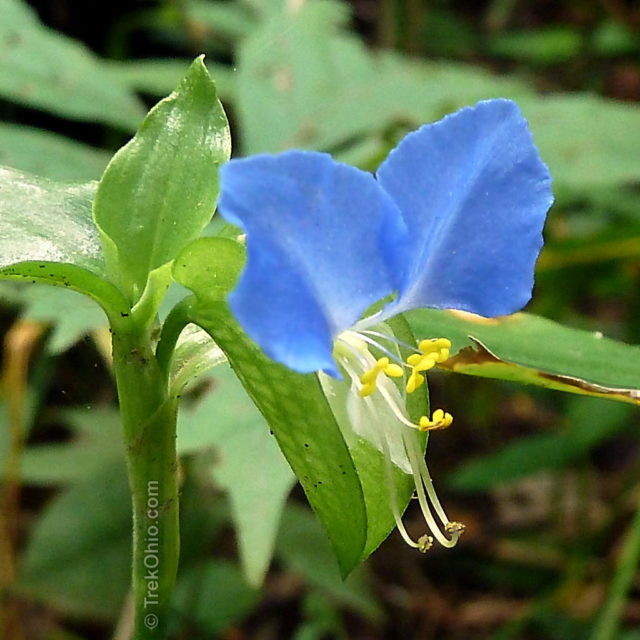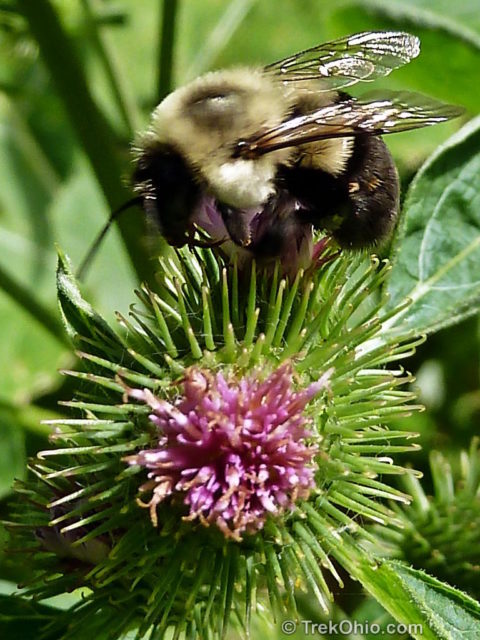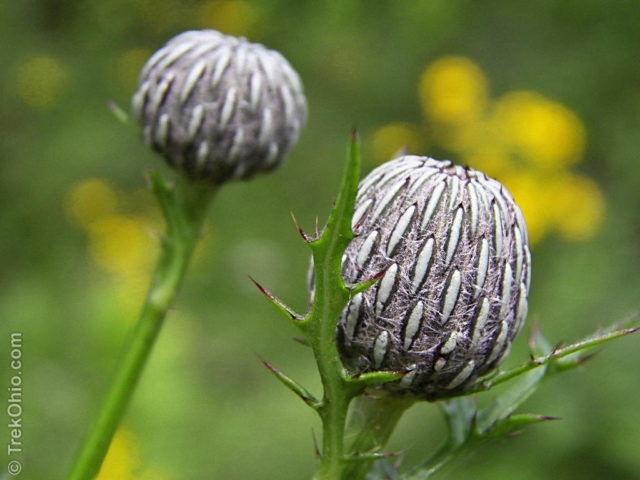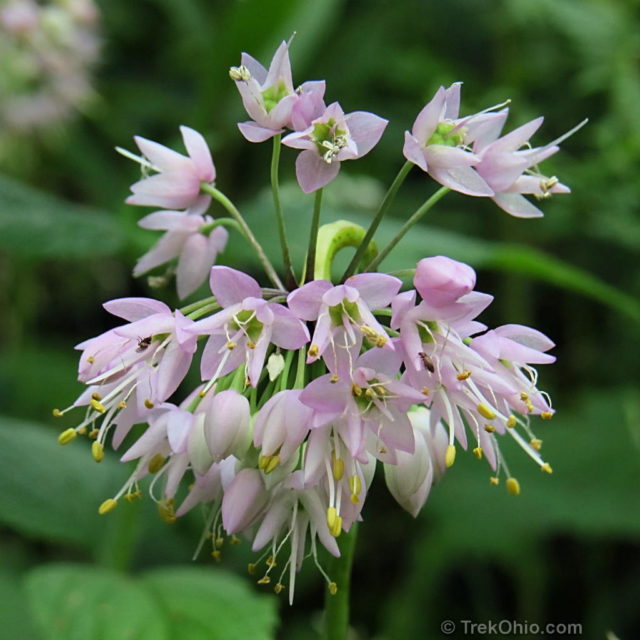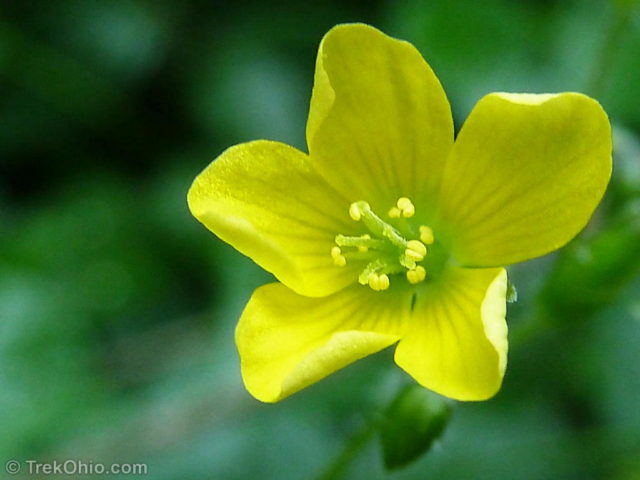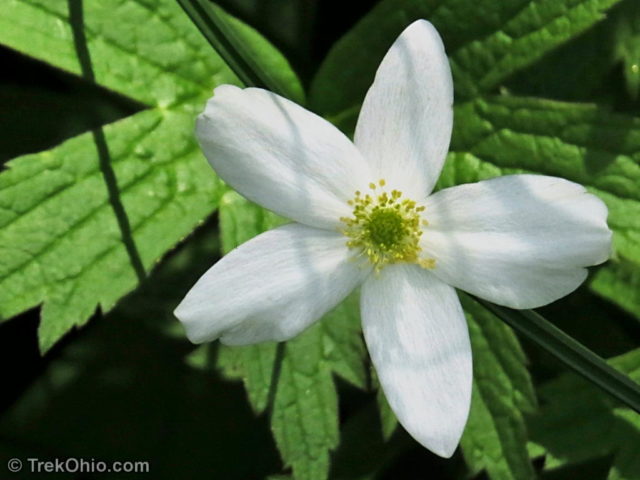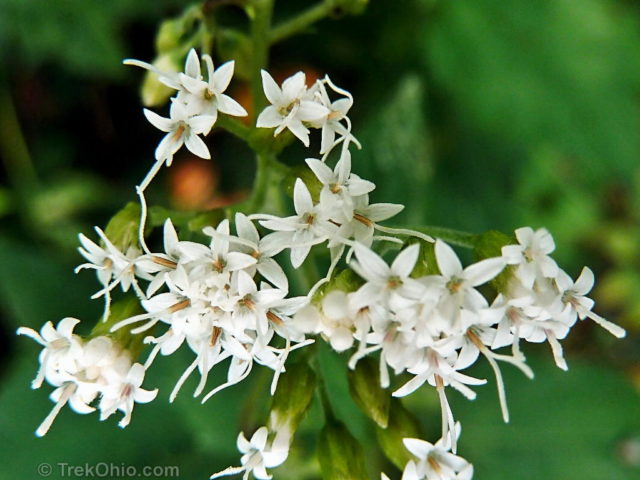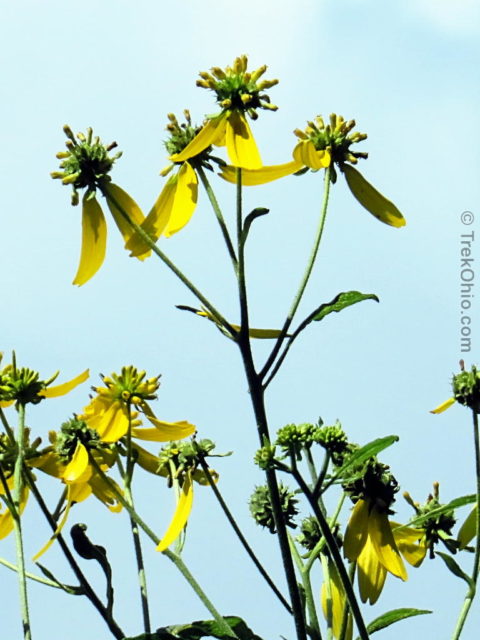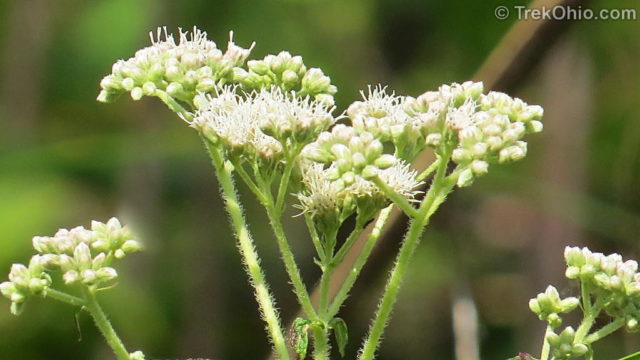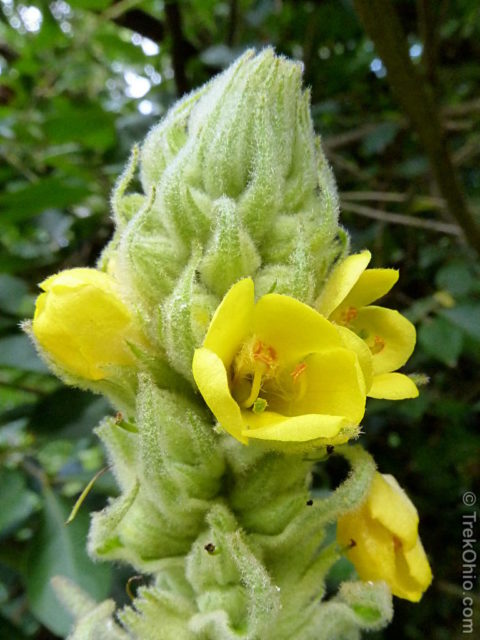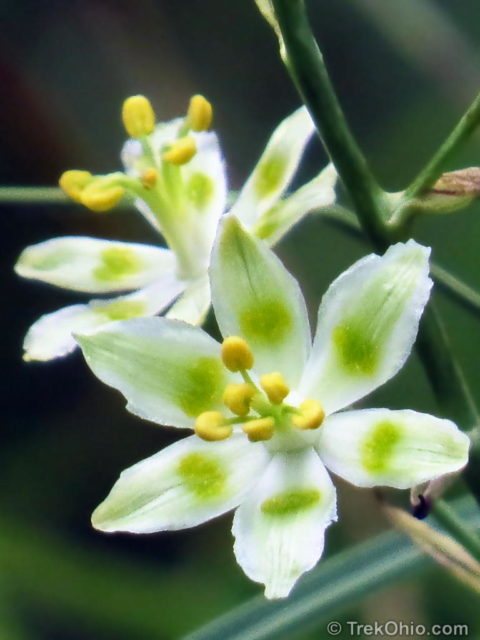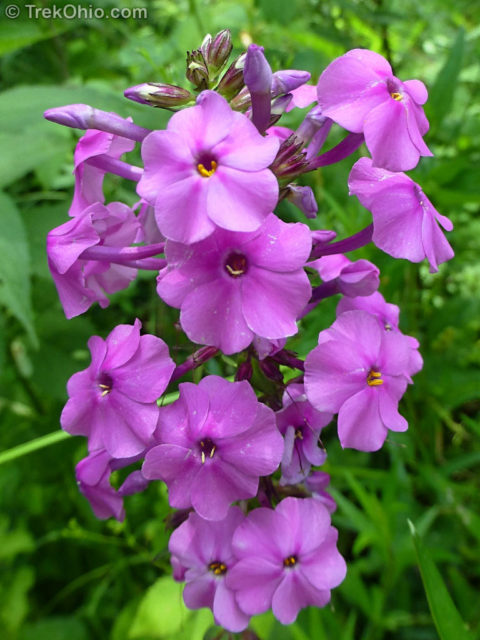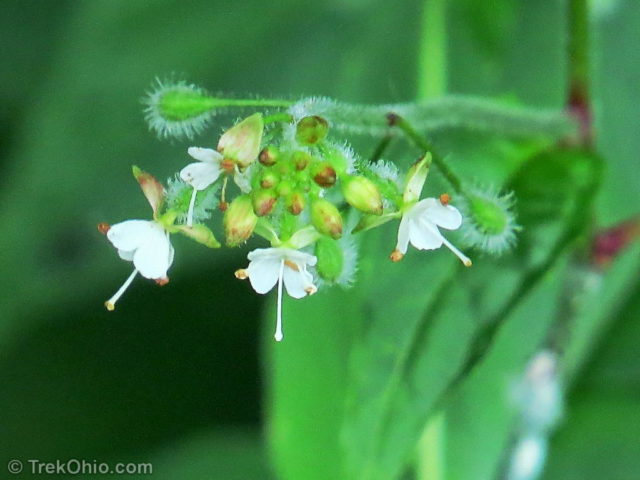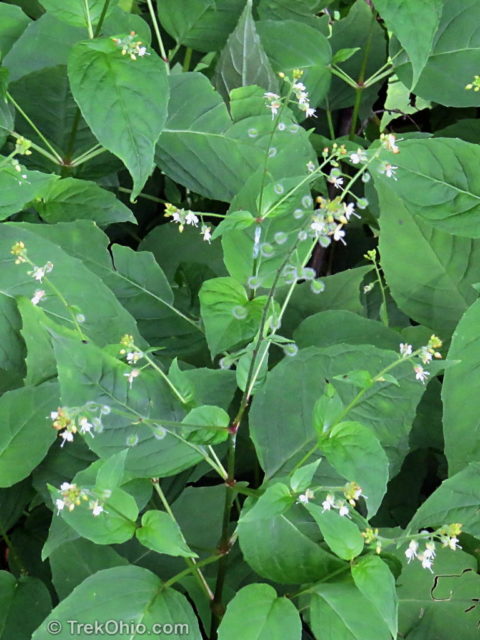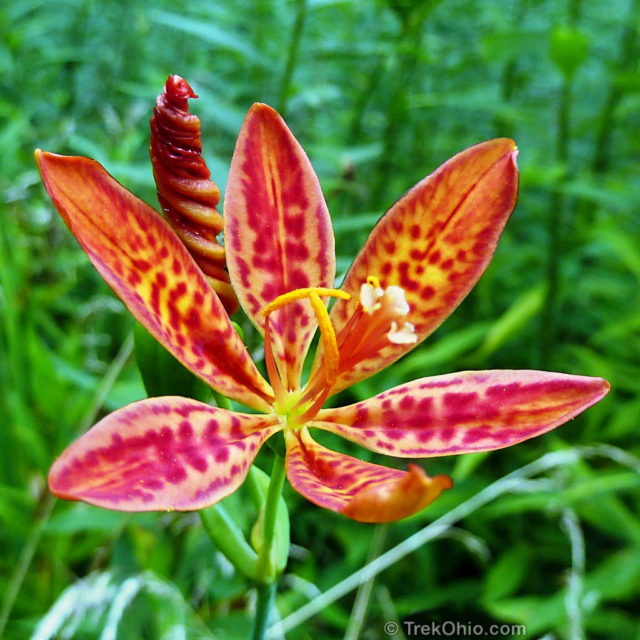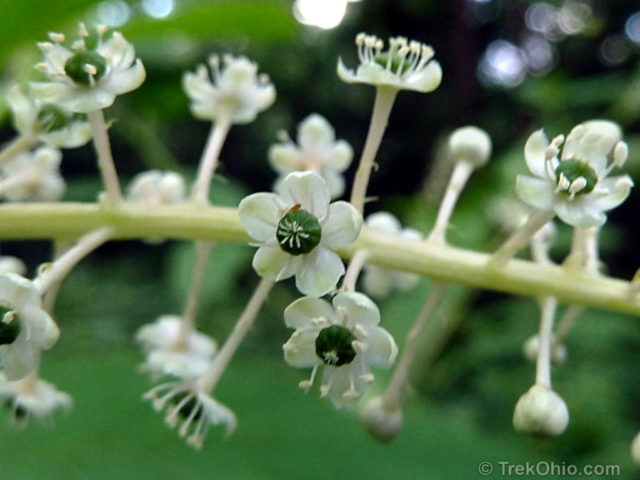 The Facebook group, Ohio's Wildflowers And Flora – Native, Alien, and Escaped, helped me to identify a number of the flowers appearing here, and I want to thank them. However, if I have still managed to misidentify any of the above flowers, I welcome corrections.
Additional information
More on Wildflowers
© Deborah Platt, Robert Platt and TrekOhio.com 2012 to 2021