Last weekend's sunny, warm weather encouraged us to go for a hike around the Rim Trail at Conkle's Hollow. I just wanted to share a few photos, so you could see how beautiful this area is.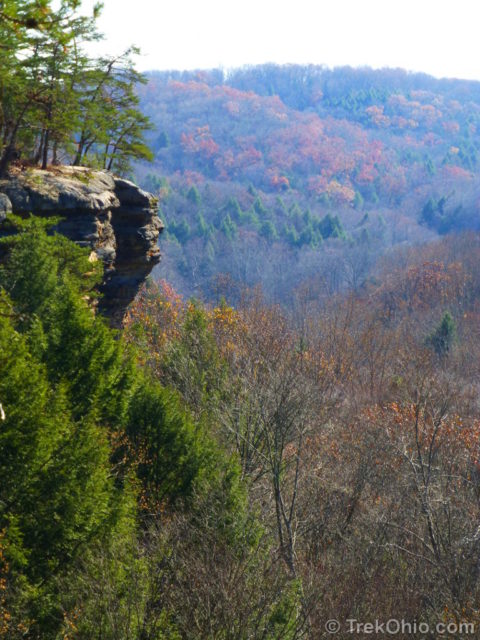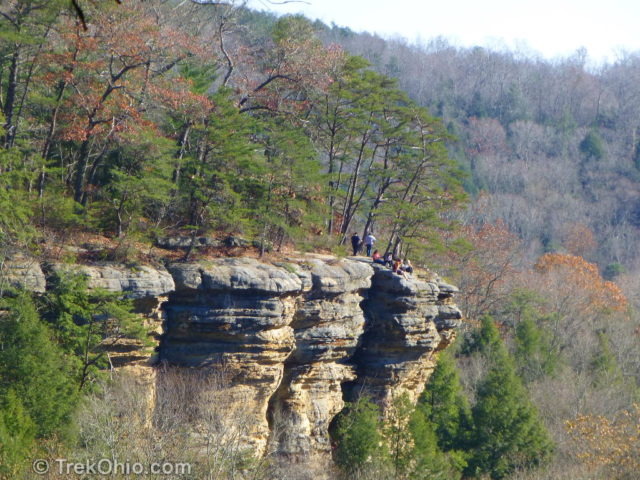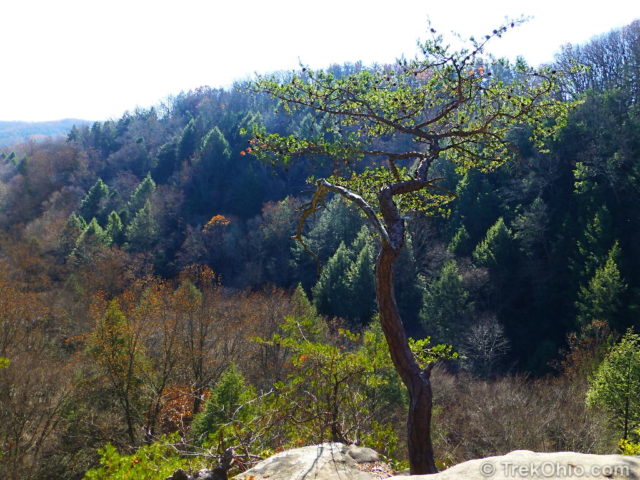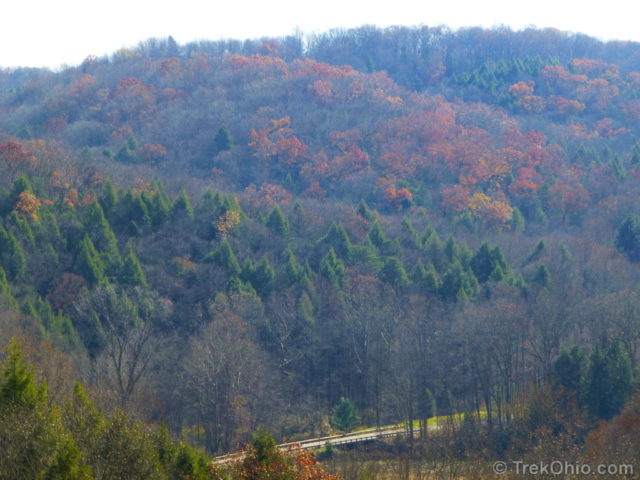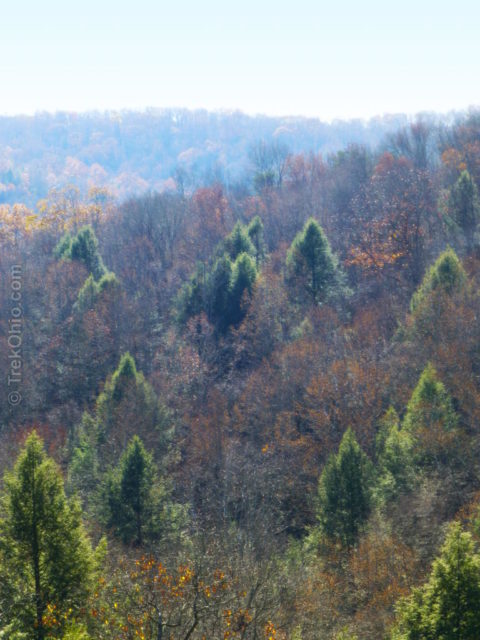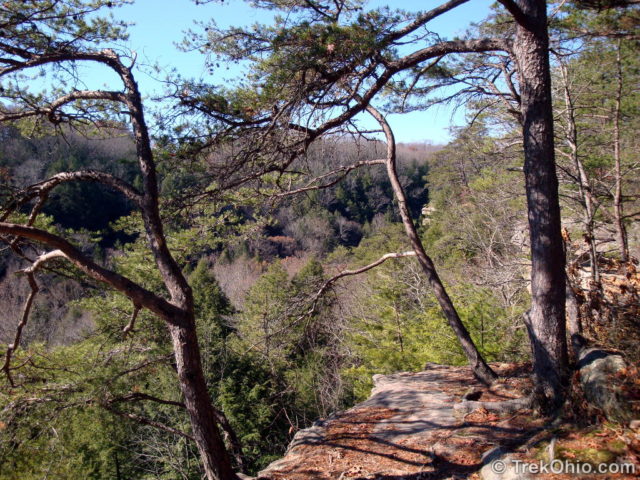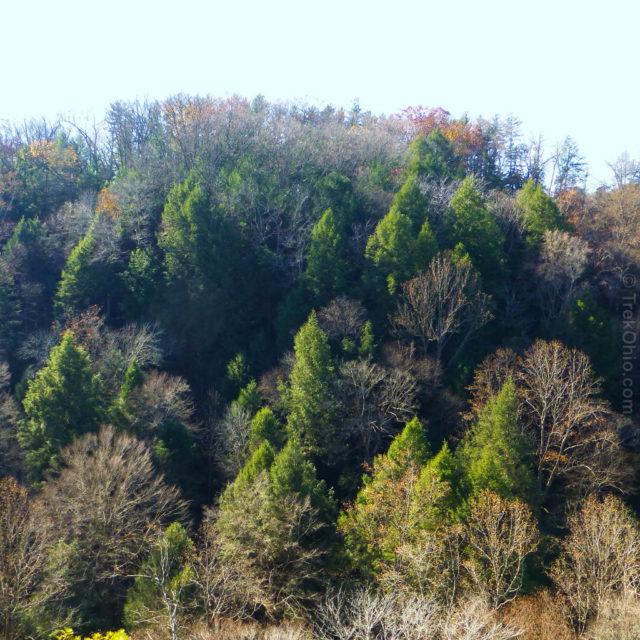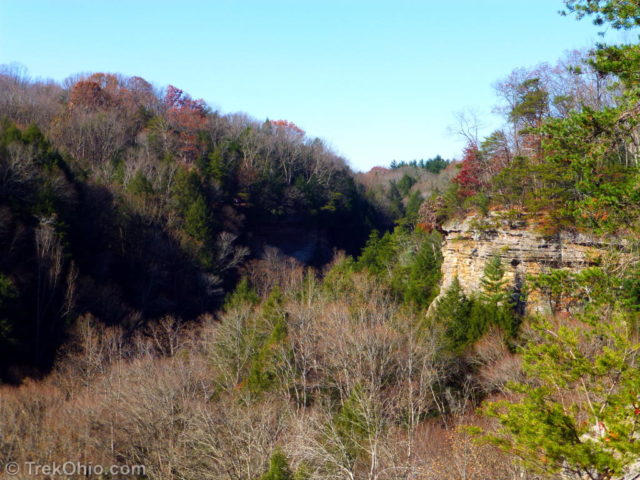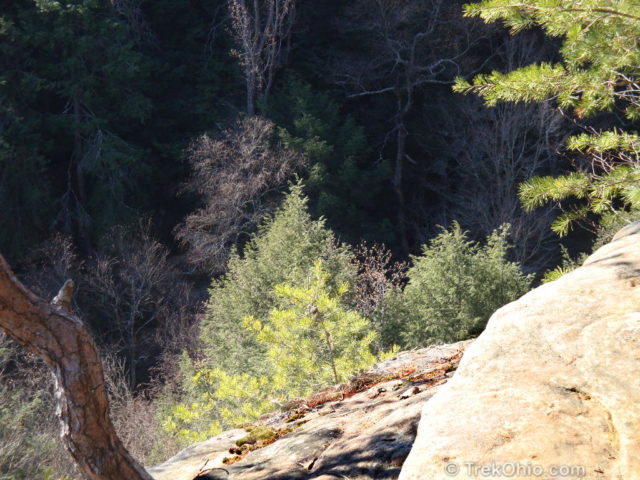 Panoramic exploration
This is such a beautiful trail. I took several panoramic photos, but there's always the question as to how to present such long, skinny photos at a blog. So I'm trying something new. I made a one-minute video were I am basically just panning the "movie camera" across the still photograph (the "Ken Burns effect"). I'd be interested in what people think of presenting panoramic photos in this way, so if you have any opinion, please leave a comment. 🙂
Direct URL: http://youtu.be/Ejb32qN7PU4.
If you are interested in going there, we wrote up a park review with map and directions earlier. It's available at Conkle's Hollow State Nature Preserve. At the base of the hollow there's another trail called the "Gorge Trail" which we wrote about here: Gorge Trail Conkle's Hollow. It's a beautiful trail that's even wheelchair accessible. Dogs are not allowed on either trail, and the upper Rim Trail is not suitable for small children.
More on Conkle's Hollow
© Deborah Platt, Robert Platt and TrekOhio.com 2012 to 2021