This is a collection of some of my favorite wildflower photos taken in April and May of this year. If you'd like to see a larger version of any flower, just click on its photo.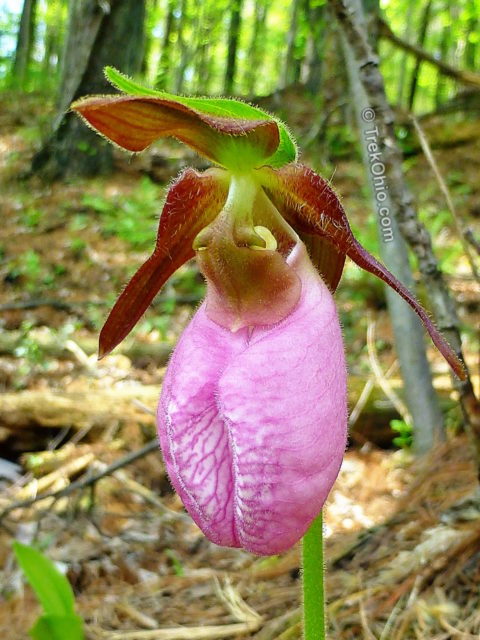 The above photo was taken at the Wahkeena Nature Preserve. The staff there make it really easy to locate their most picturesque wildflowers. We were greeted by the in-house naturalist, Tom Shisler. He actually gave us a map of the grounds with the locations of the orchids identified by pink marks on the map. And if that's not enough, the staff puts up little flags on the trail near the flower to help hikers locate them. On top of all that the staff notifies the public as to what wildflowers are currently in blossom at their blog.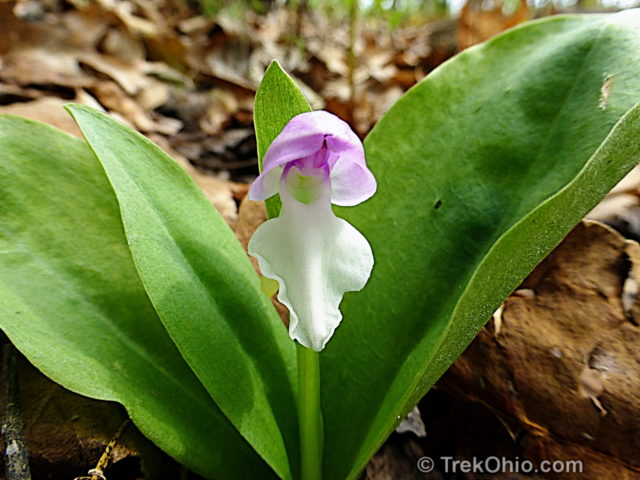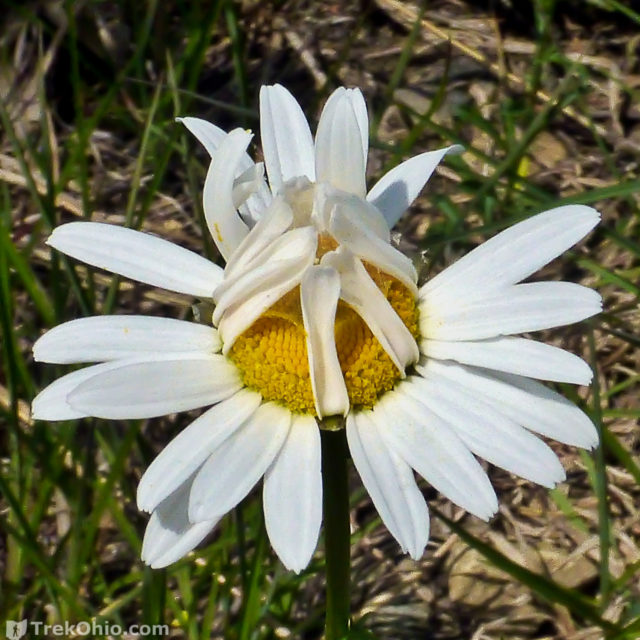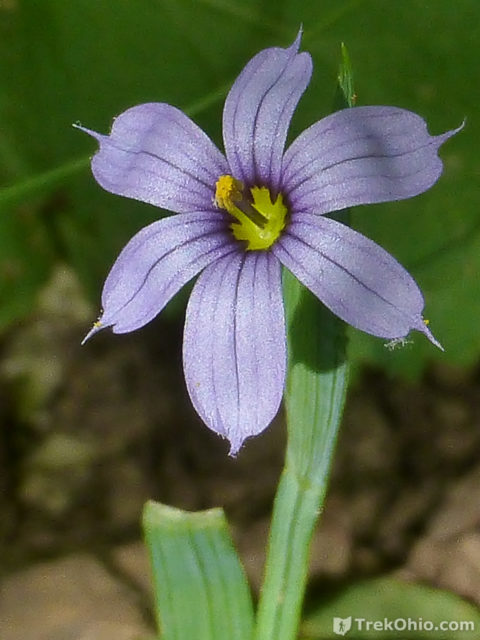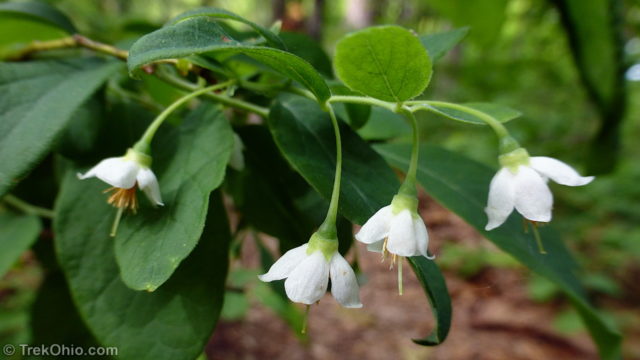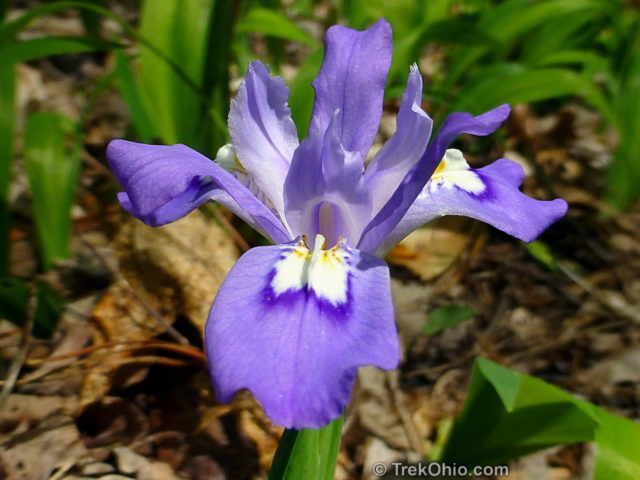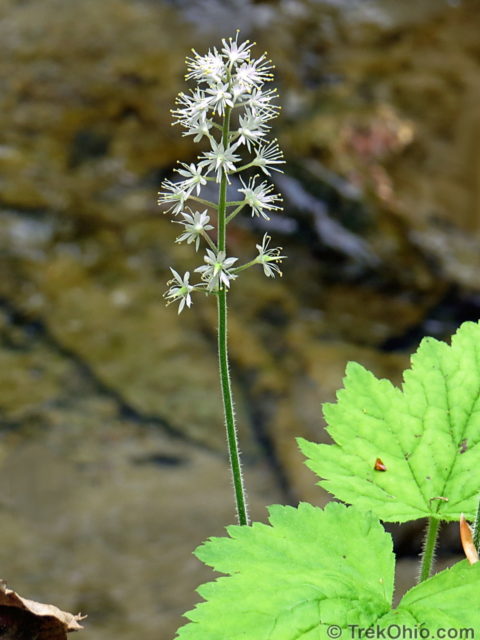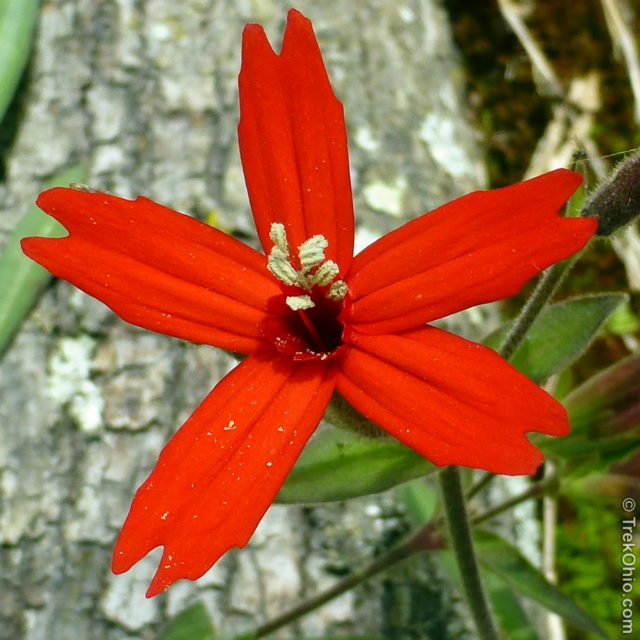 The milkweed below was a new one for us. It has green petals and purple stamen that remind me of jacks.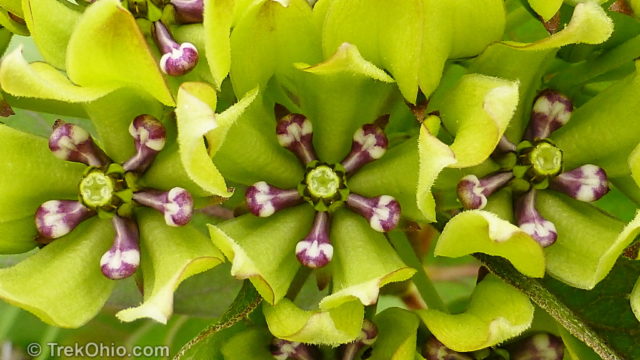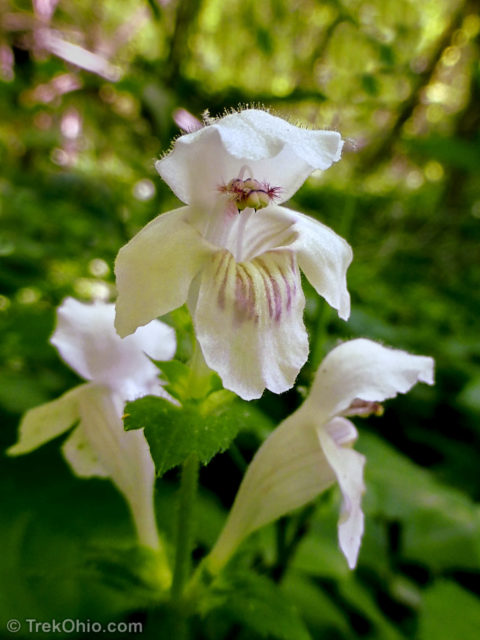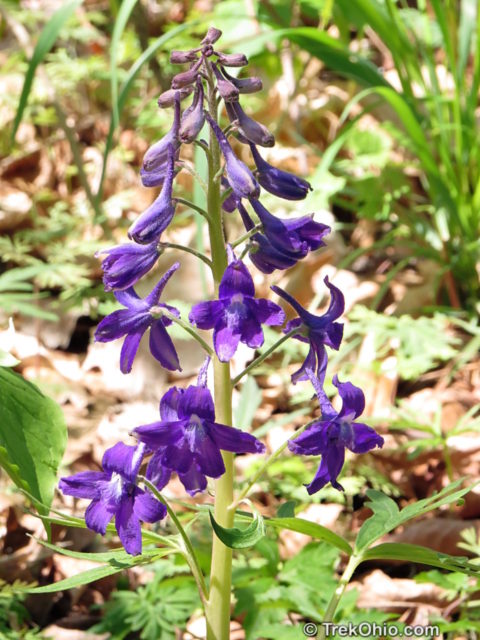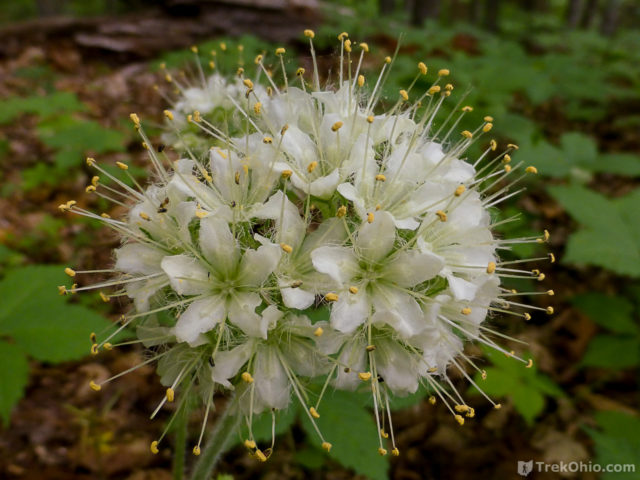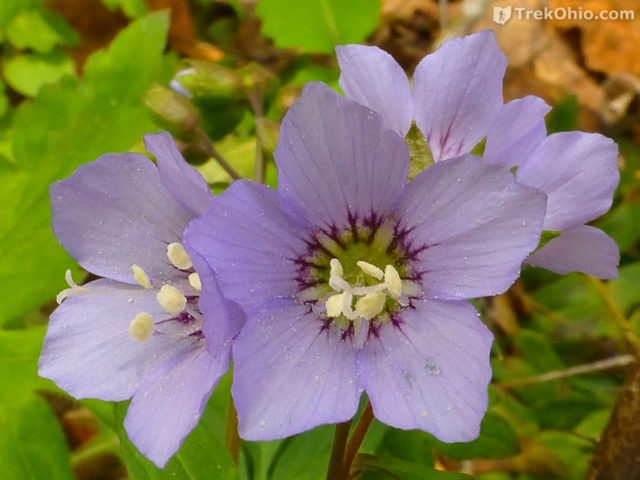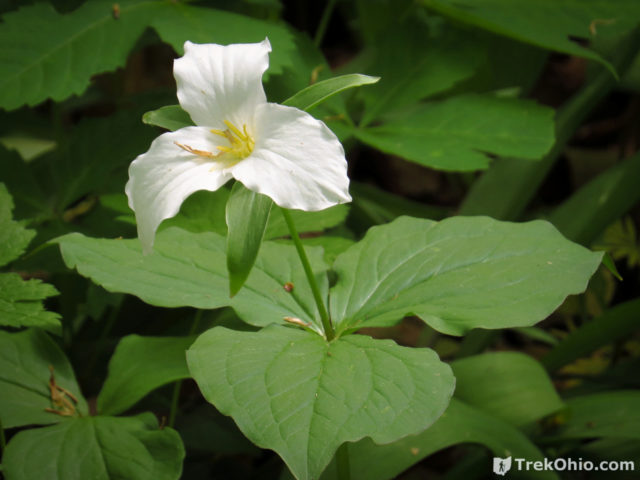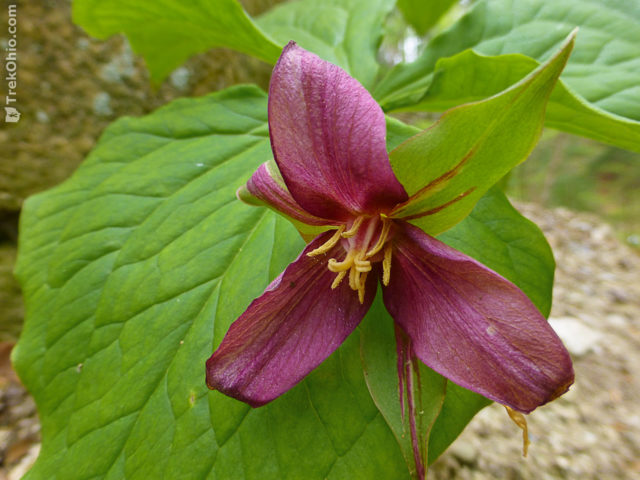 To me the photo below look like buds emerging from lips. 😀 It turns out this plant is one of Ohio's native honeysuckle plants.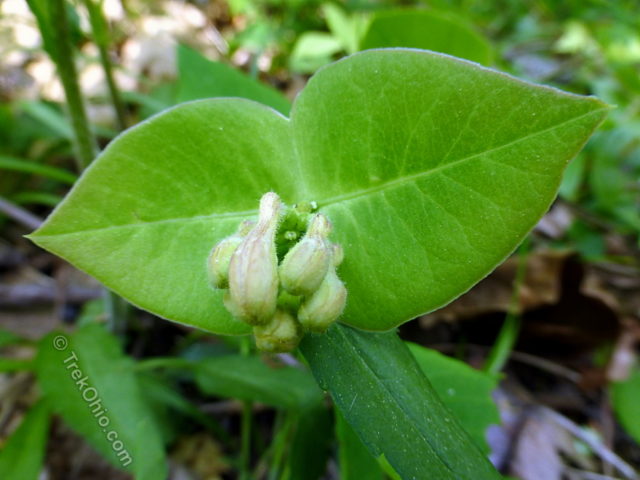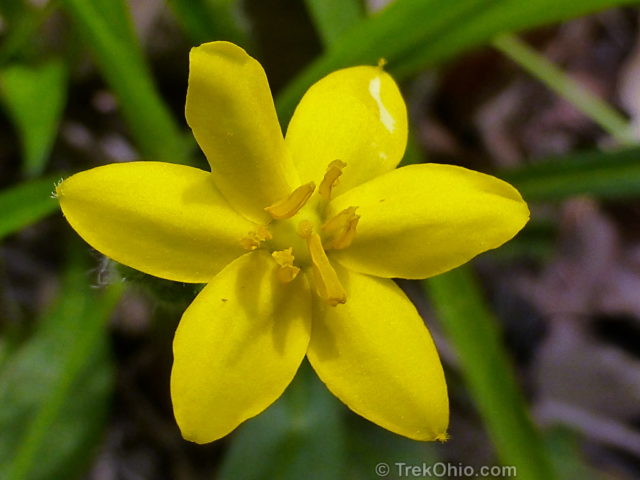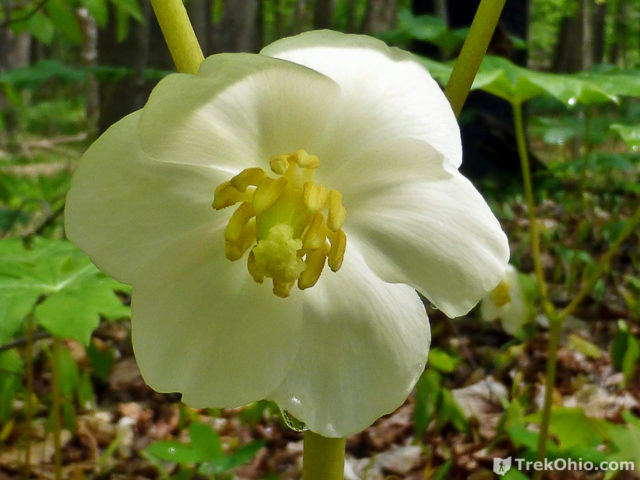 The plant below, American columbo, has odd looking flowers, but the plant is even more striking. The flower stalk (panicle) can grow up to 7 feet tall with up to 100 flowers emerging from it. The plant may grow for thirty years prior to flowering, after which it dies.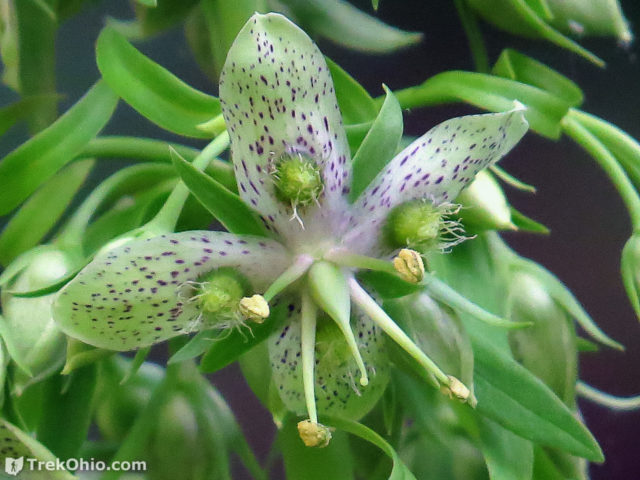 Below is a photo of the flower panicle for one specimen of American columbo.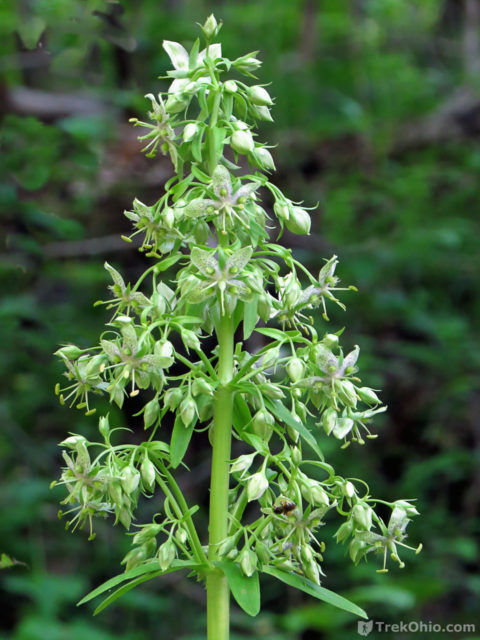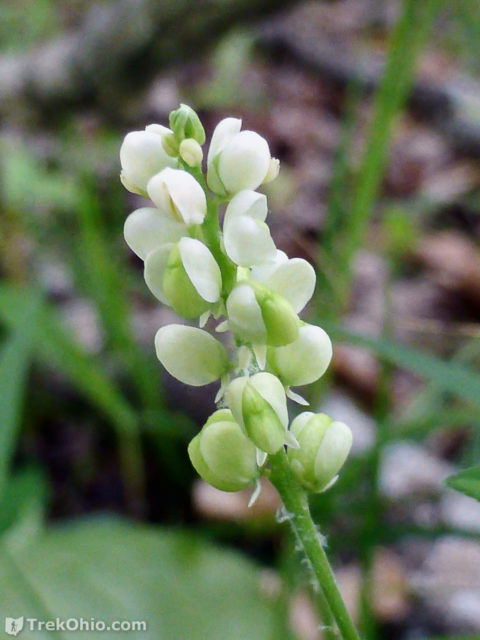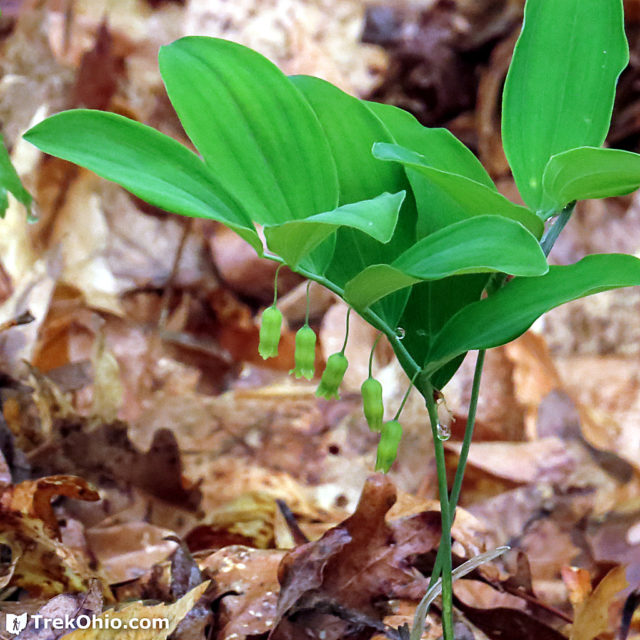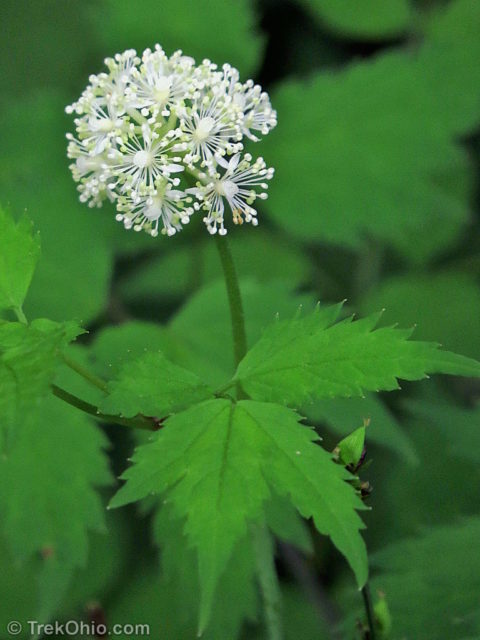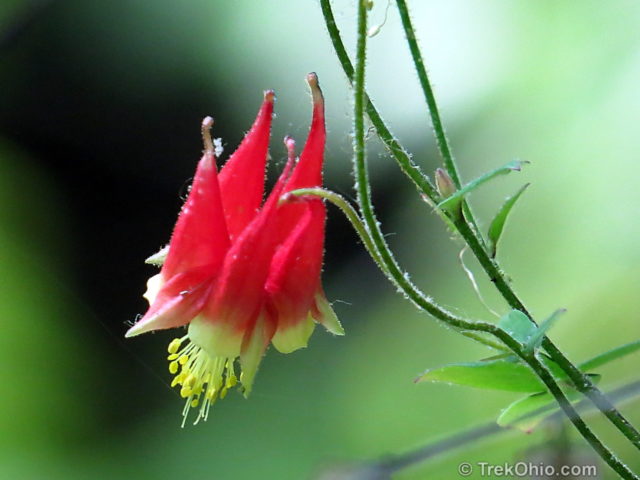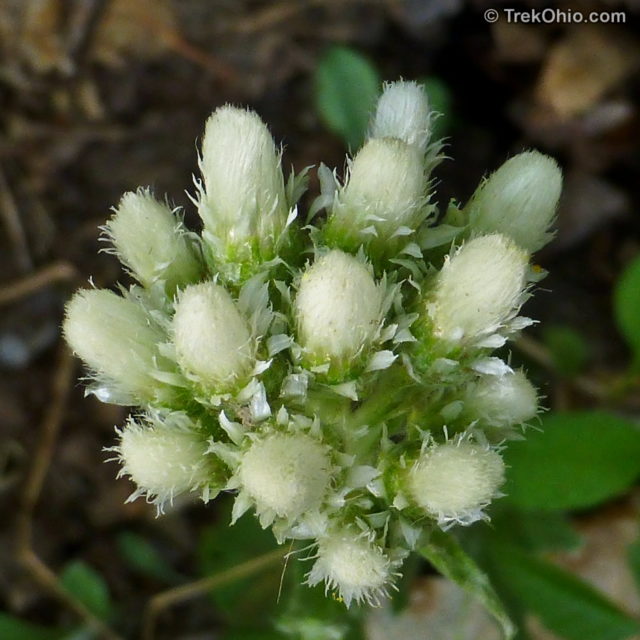 As summer draws near, the spring wildflower season is rapidly ending. By mid-July summer wildflowers will be in peak bloom. Unlike spring wildflowers which tend to be found in forest settings, summer flowers are found in prairies, fens, and fields. Now that's something to look forward to.

Additional information
More on Wildflowers
© Deborah Platt, Robert Platt and TrekOhio.com 2012 to 2021