Based on the popularity of our recent Hocking Hills IQ Quiz, I've created a quiz about parks, preserves, and landmarks in Ohio. I'll provide an image and perhaps a hint or two. See if you can identify the location depicted in the photo. Then click the 'Show Answer' button to see if you are correct. I've also provided a link to further information if you'd like to visit the location.
The Quiz
1) Let's start with an easy one – one of the many well-photographed waterfalls in the most popular park in the state.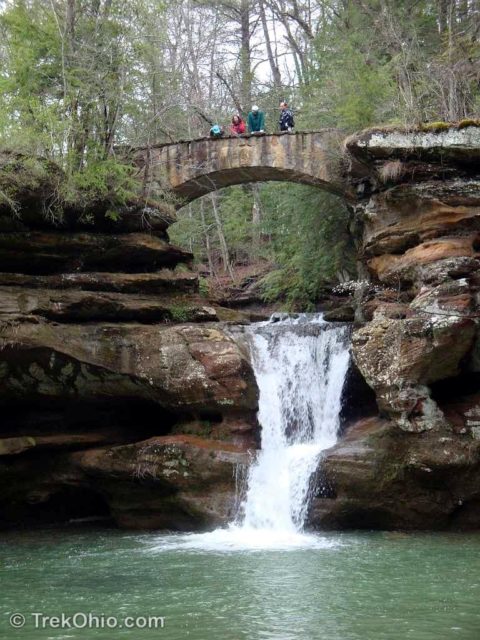 2) This lighthouse is located in Ohio's smallest state park. From the base of the lighthouse on a clear day you can look across the bay and see a variety of roller coasters. Name the park.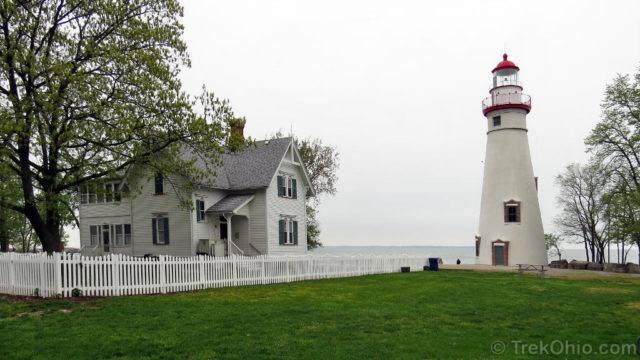 3) Can you identify this geological feature or the island on which it is located?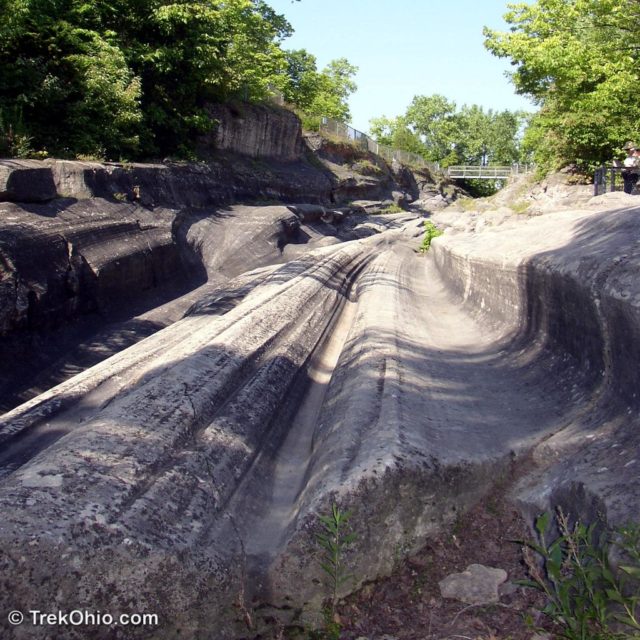 4) The hills in the distance comprise this state park and also appear on Ohio's Great Seal.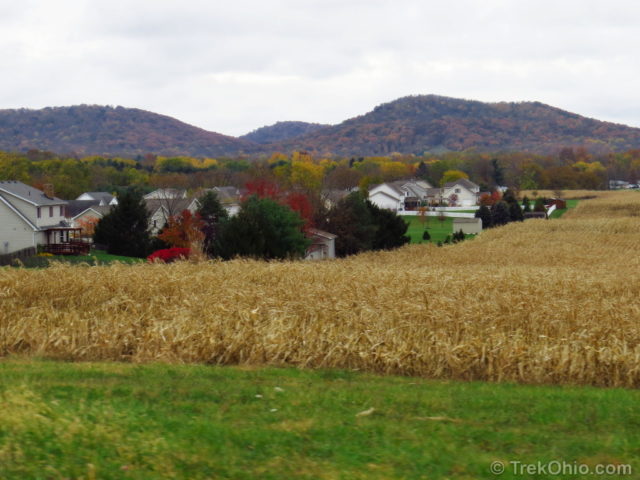 5) Name this waterfall found in a northeast Ohio national park.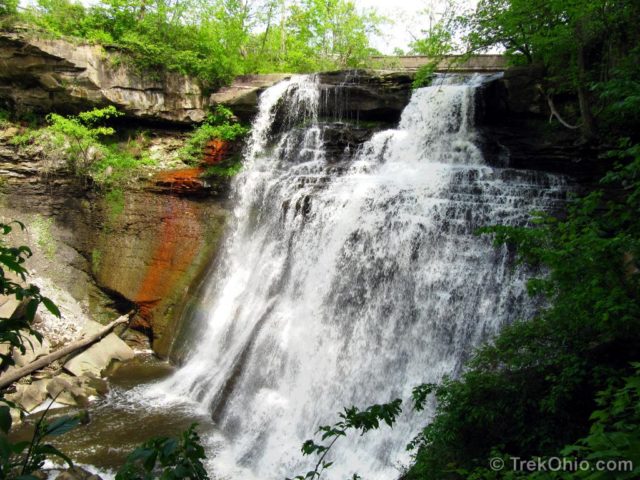 6) A view of a state park containing a historical house and farm with several Hollywood connections. A nice place to enjoy the scenery "as time goes by".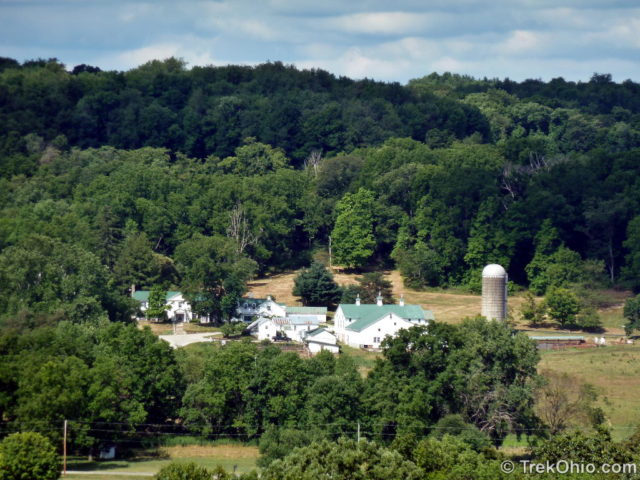 7) Most state parks contain a scenic lake like this. We enjoyed this view while eating dinner on the balcony of the dining lodge after visiting the remains of a 19th century iron furnace.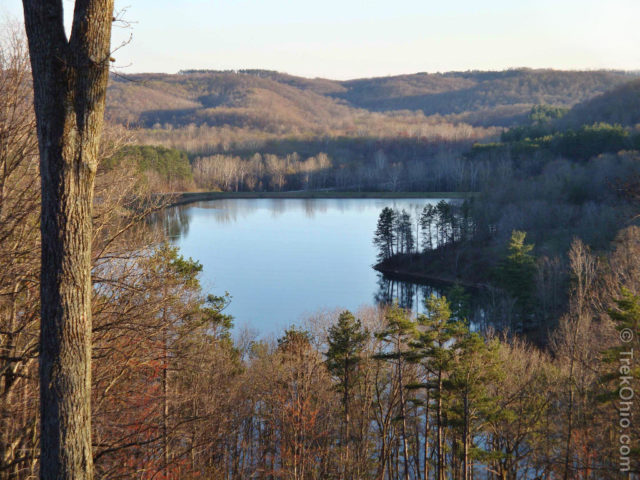 8) Not really outdoors. Can you name this Ohio cavern in Logan County?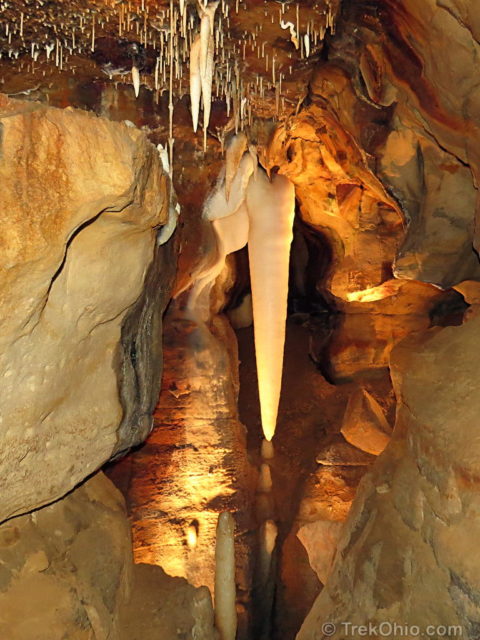 9) This national historical park in Ross County was a major Native American cultural center 2,000 years ago. Can you name it?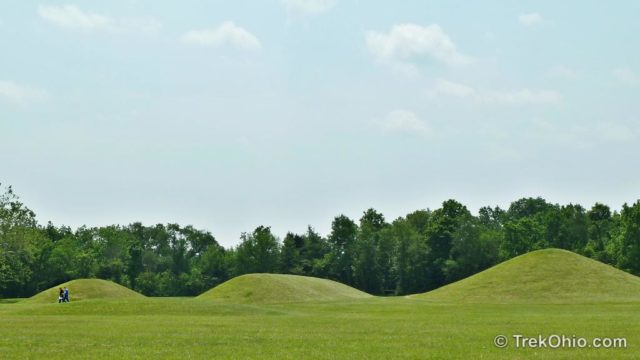 10) This Fairfield County preserve derives its name from the Yakima Indian word meaning "most beautiful".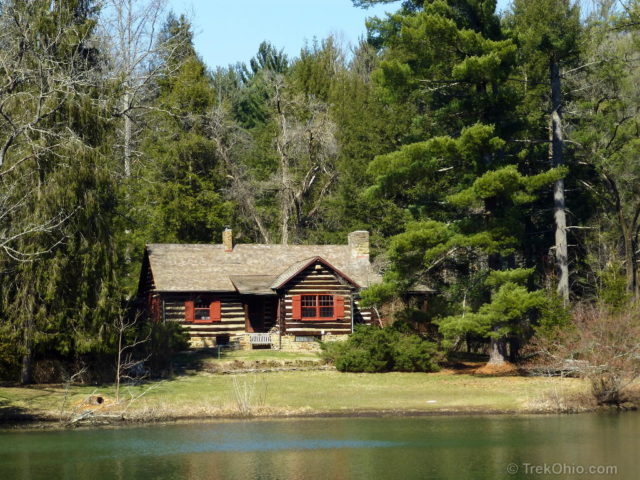 11) This eastern Ohio site was formerly the location of a major coal surface mining operation. It now holds some decidedly non-native fauna. Can you name it?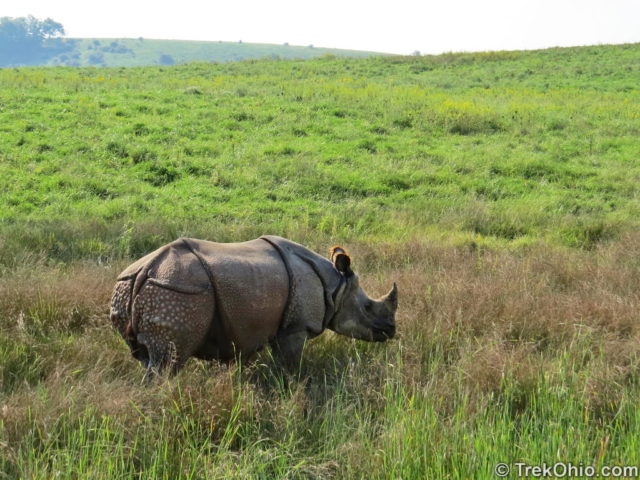 12) This southwest Ohio site features an ancient native American effigy figure and is located on the rim of an prehistoric meteor crater. Can you name it?
So how did you do? One bonus question and it's a tough one. No answer this time – if you can identify the location of the photo post your answer below as a comment. I'll respond to the first person with the correct answer.
Bonus Identify the site containing this feature: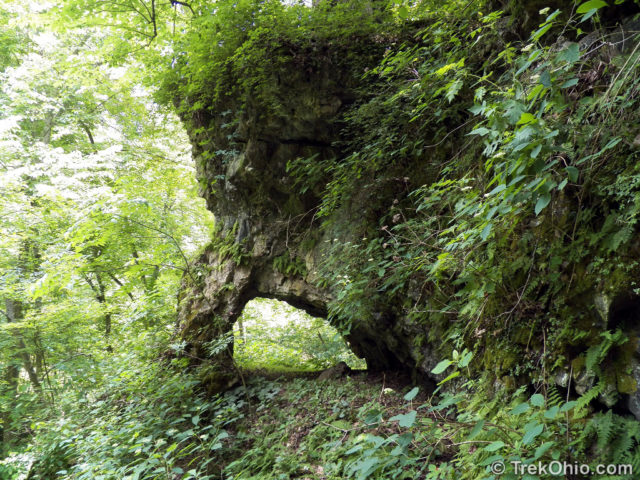 Posts on State Nature Preserves
© Deborah Platt, Robert Platt and TrekOhio.com 2012 to 2021